The prospect of buying new makeup brushes can seem a little daunting for a beauty minimalist. If the mere thought of having more makeup brushes in your collection than you have utensils in your kitchen drawer gives you anxiety, we want to reassure you that there is a solution—the multi-use makeup brush. There's absolutely no need to overwhelm your bathroom with a few dozen individual styles. In fact, even makeup artists will stand behind a multipurpose brush to sculpt your cheeks, line your lips, and blend your smoky eyes to perfection. We turned to three to learn their favorites: editorial makeup artist and male groomer Jonet Williamson, editorial makeup artist Yacine Diallo, and celebrity and editorial makeup artist Meredith Baraf. Here are some of their go-to multi-use makeup brushes for any minimalist's collection.
Jonet Williamson
Editorial Makeup Artist
View this post on Instagram
"One of my favorite face brushes is the Real Techniques contour brush. It's dome-shaped and has the perfect balance of fluff/firmness that you need to build foundation coverage or blend out blush and contour. When it comes to skin, I like to use brushes that'll build coverage and blend at the same time. I also tend to apply blush and go over it with a bit of foundation so that it looks like it's coming from within the skin. Using this brush gives me the option to do everything I need to do without switching.
"If you're looking for a multipurpose eye brush, the MAC 217 is my secret weapon. The shape, size, and firmness of the tapered bristles allow this brush to pick up pigment, pack it on the lid, and blend shadows into the crease. It's also one of those brushes that works great with both powder and cream textures. Perfect for doing a monochromatic eye from lid to crease. The MAC 217 is also great for pinpoint highlighting on the face.
"For lips, I always tend to lean towards brushes that are a bit firmer to get a crisp edge to the lip. The 304 from Make Up For Ever are great because of its firmness, but also because it comes with a cap so you can toss it in your purse for use on the go. If working on set, you can load up a refresher, put the cap on, and keep it in your set bag until needed. When I want more of a blurred lip line, I typically use a tapered eyeshadow brush to soften the edge. The MAC 239 is my go-to for this."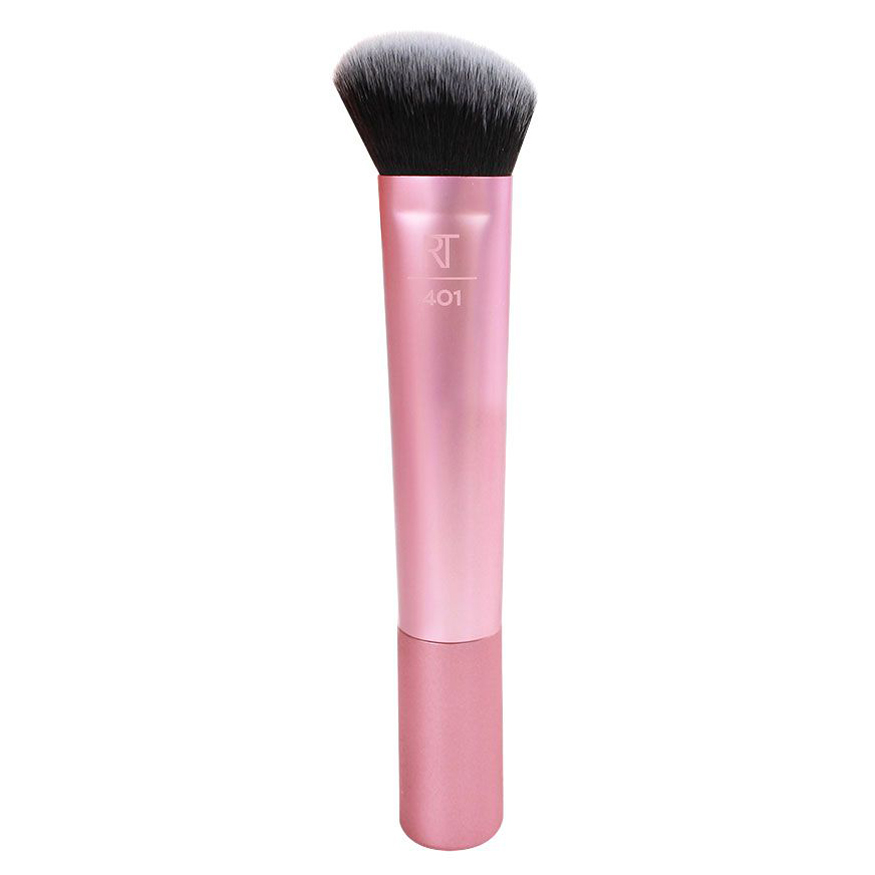 Real Techniques
Sculpting Brush$10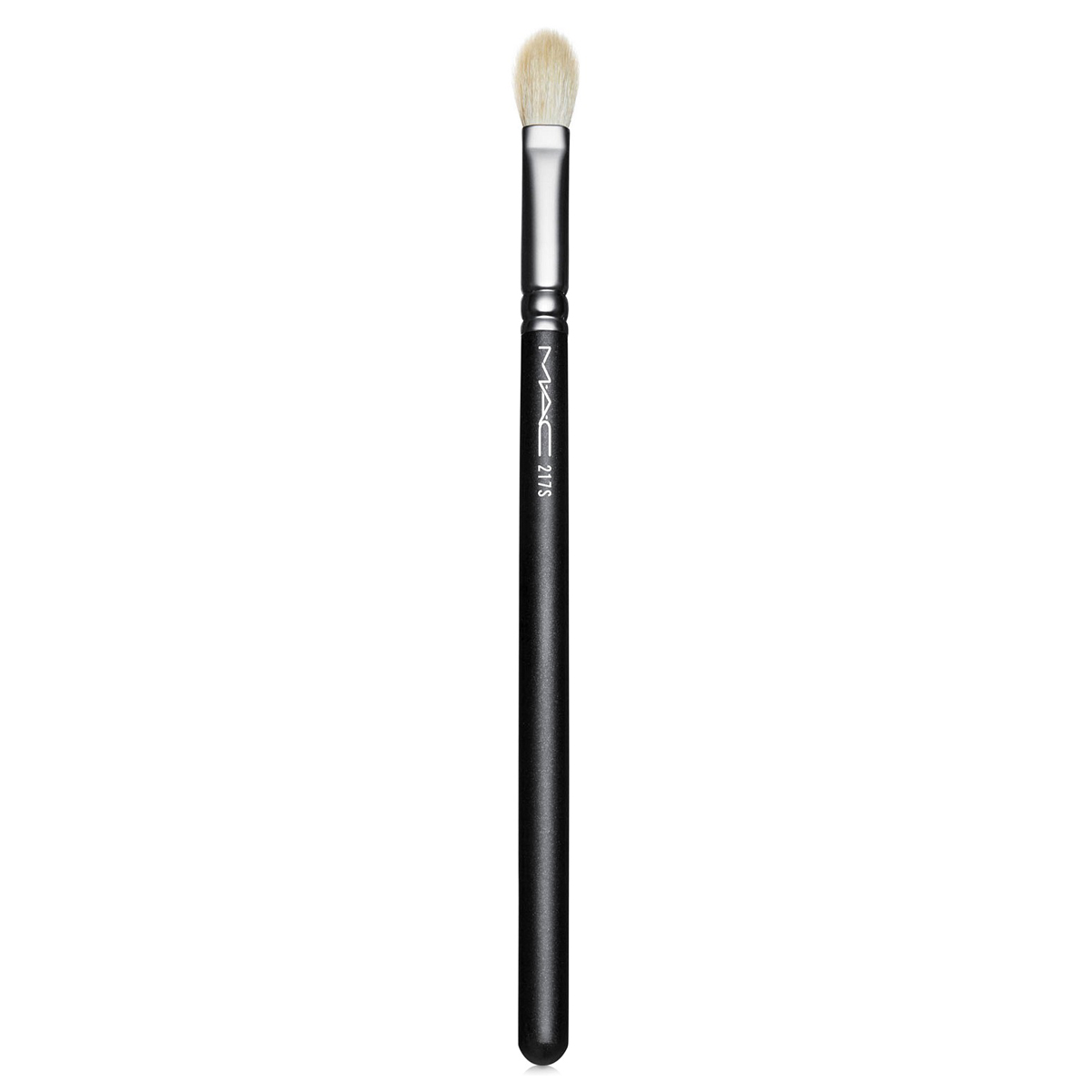 MAC Cosmetics
217S Blending Brush$27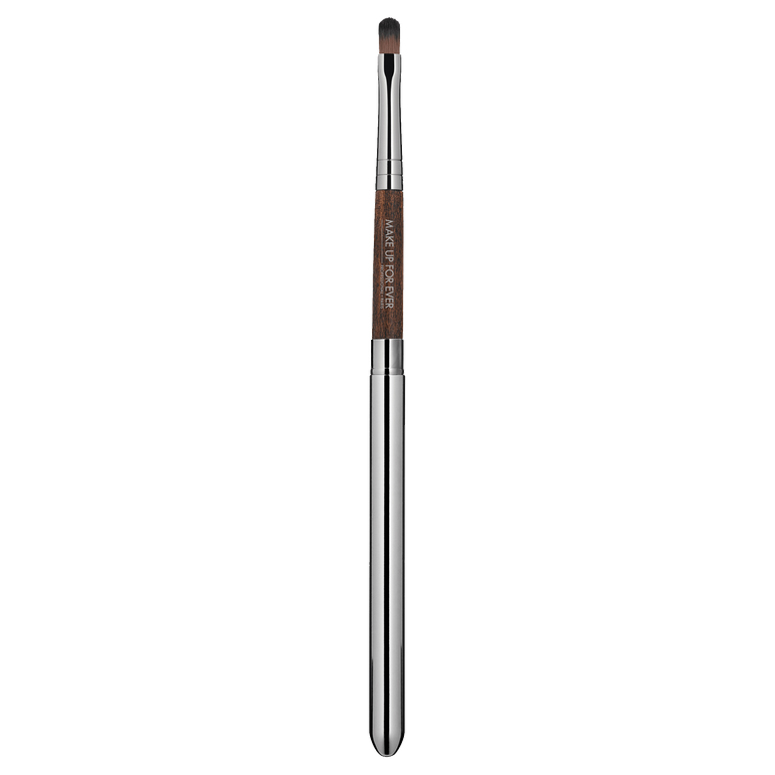 Make Up For Ever
Lip Brush with Cap$25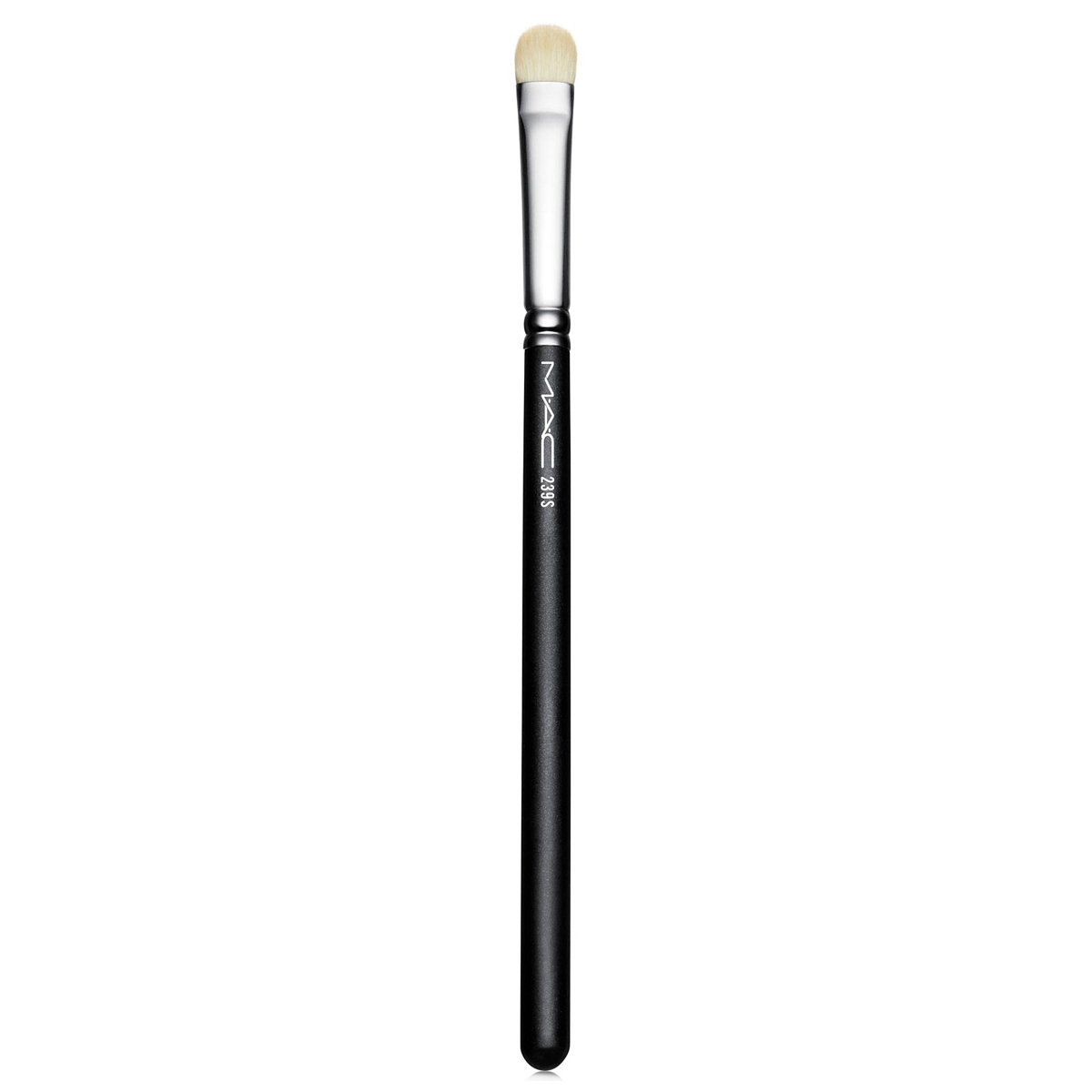 MAC Cosmetics
239S Eye Shader Brush$27
Yacine Diallo
Editorial Makeup Artist
View this post on Instagram
"For eyes, I cannot build a brush set without those two basics: MAC 221 and MAC 239. I have been using [them] for 20 years. I have several of each always with me when working. I use them with whatever eye products (cream, powder, pigments) to apply [and] blend.
"The MAC 242 staple [brush] I use sometimes for lips, but is perfect for cream shadows [and] spot concealing.
"I use [the Chanel 2-in-1 Foundation Brush Fluid and Powder N°101] as a foundation brush, but also for compact powder or blending cream blush."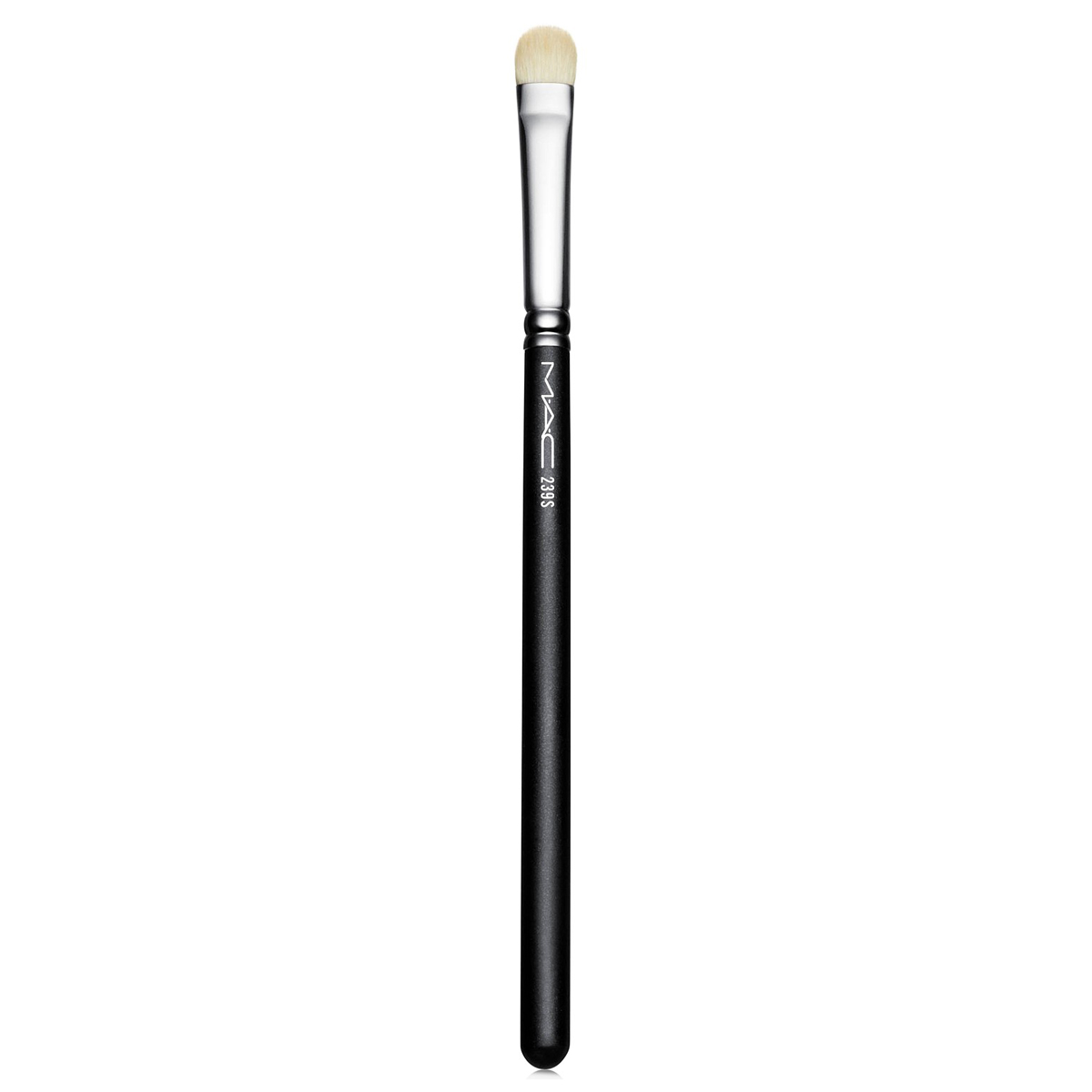 MAC Cosmetics
239S Eye Shader Brush$27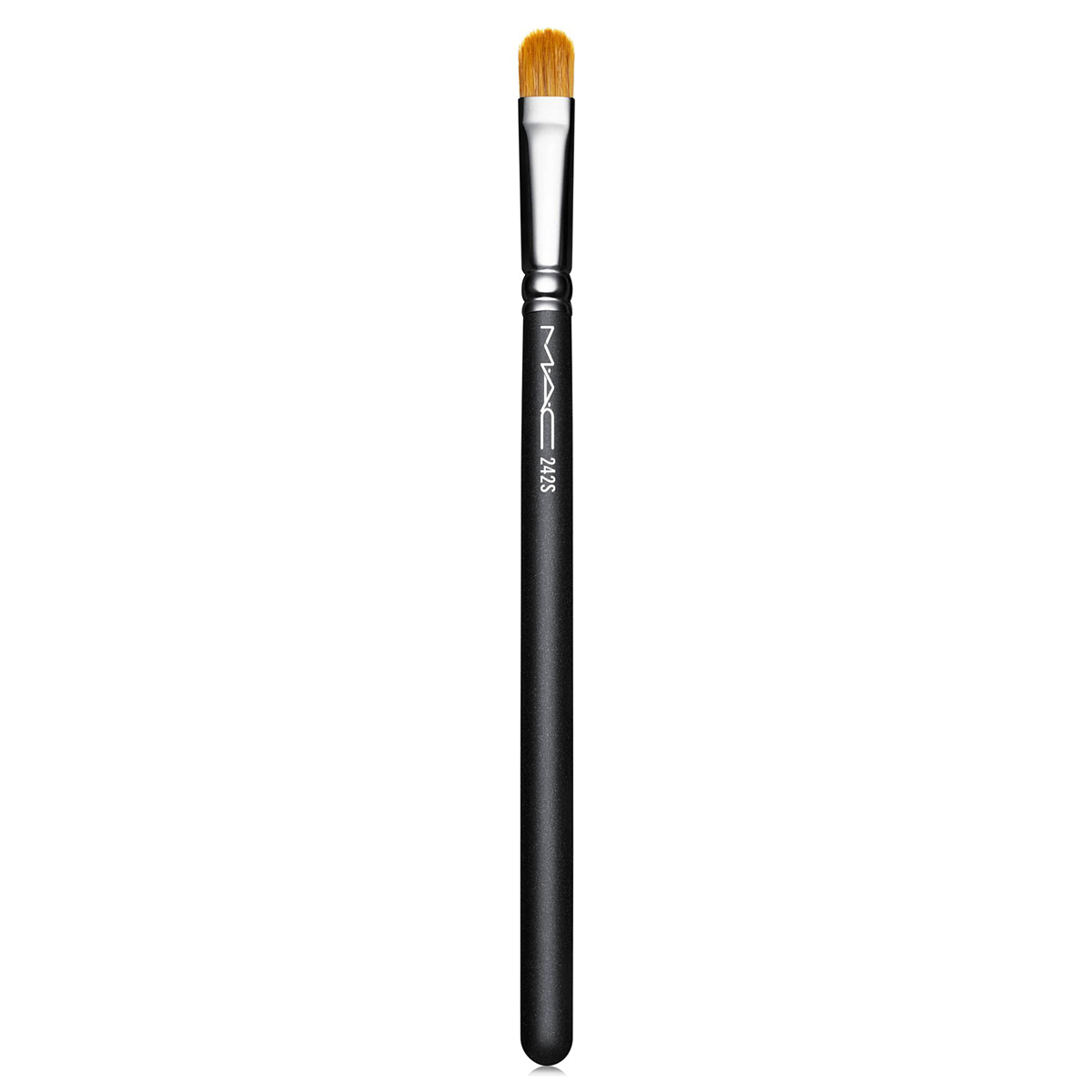 MAC Cosmetics
221S Mini Tapered Blending Brush$27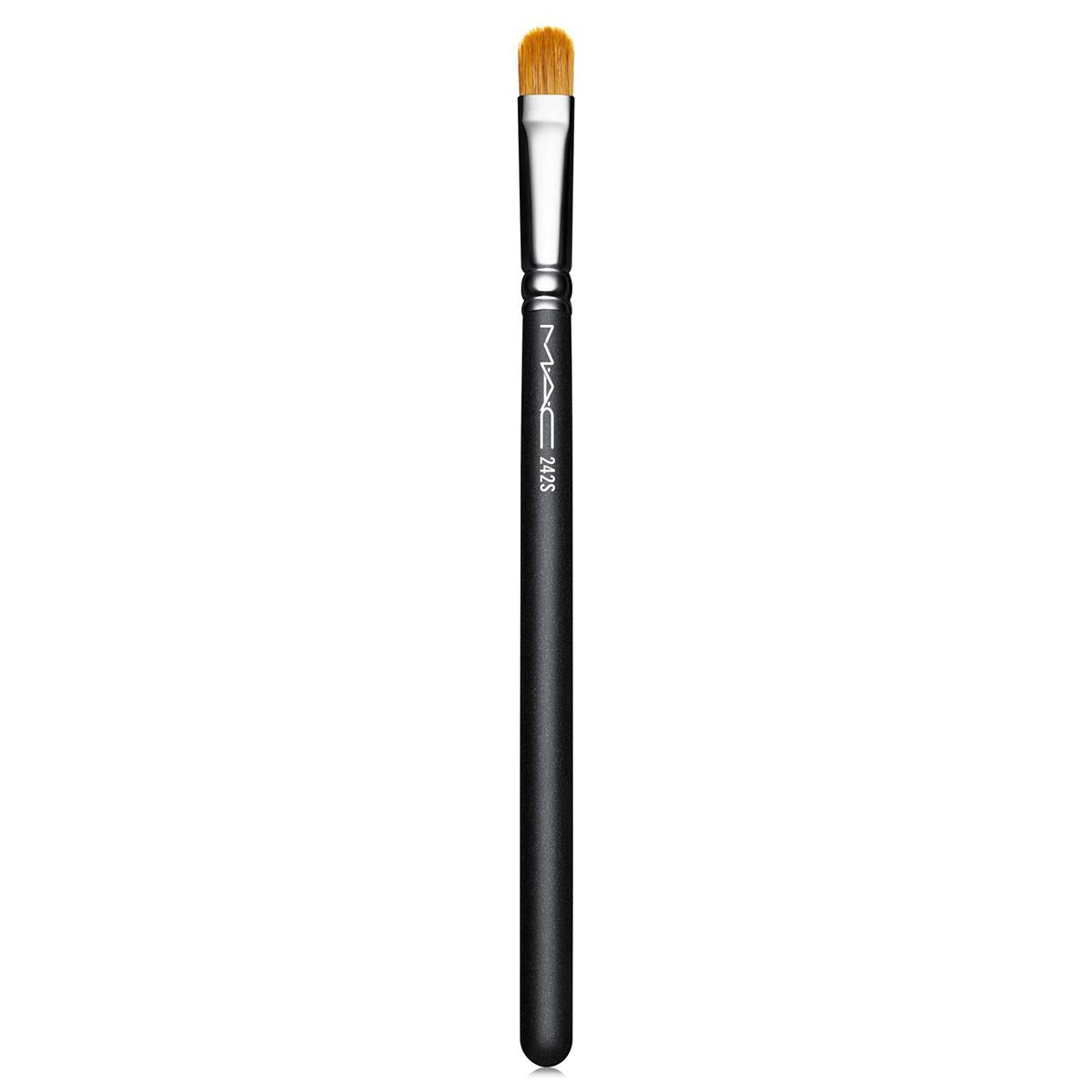 MAC Cosmetics
242S Shader Brush$27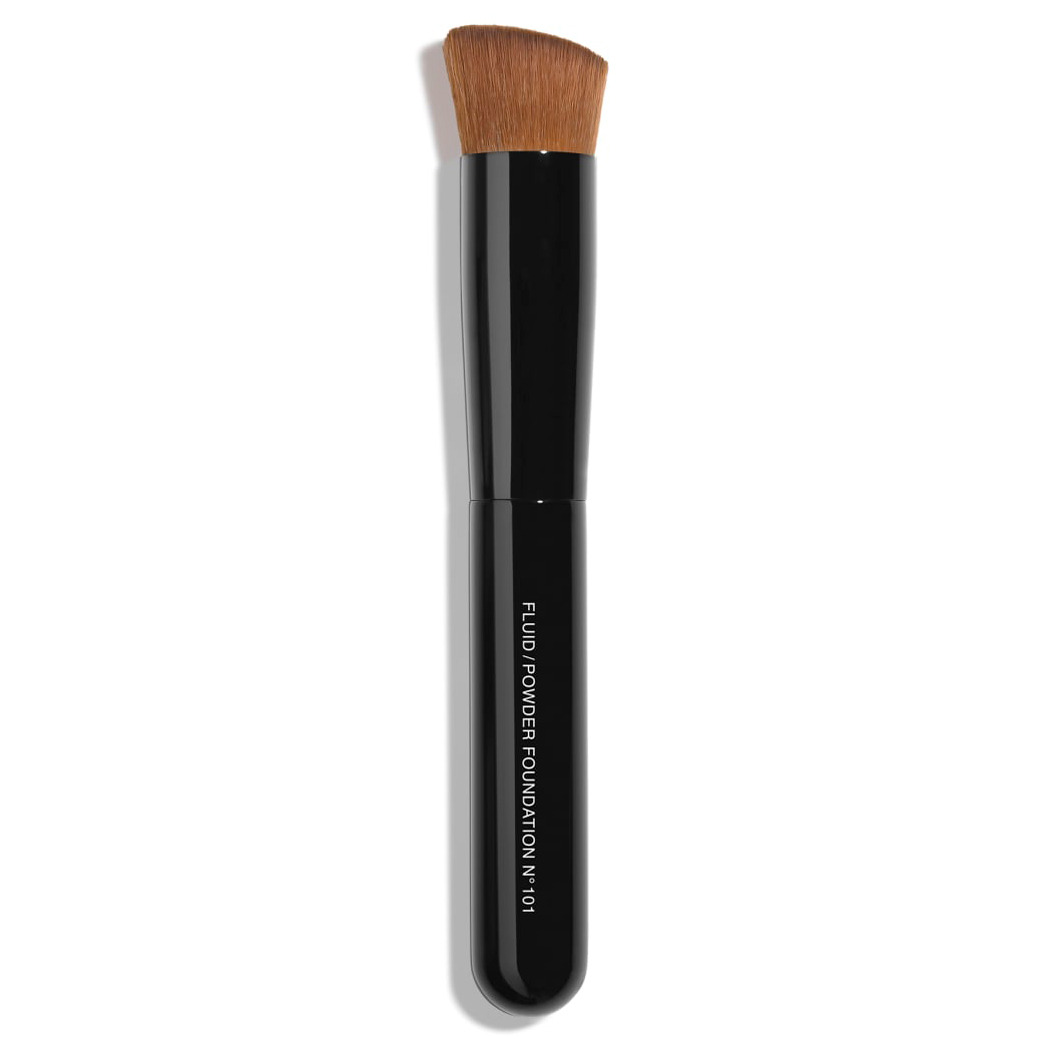 CHANEL
Les Pinceaux de CHANEL$50
Meredith Baraf
Celebrity & Editorial Makeup Artist
View this post on Instagram
"I love the Make Up For Ever Precision Highlighter Brush 144. This brush has so many functions. I love it for highlighter on the cheekbones and/or on the nose. It's also a great sculpting brush. It works well with liquid, creme, and powder products. It can be used to feather out concealers under the eye, and I absolutely love it as a finishing powder brush.
"Sephora Pro Foundation Brush Fond de Teint 47 is an amazing brush for laying down creams and liquids. It works for foundation, highlighter, and sculpting.
"Surratt Artistique Smoky Eye Brush Grande is the ultimate blender for eyes, cheeks, and highlighter. Its teardrop shape offers you both the side to lay down color and the tip for blending. It's incredibly soft and forces even the most heavy-handed artist to flawlessly blend out color.
"MAC 219 Pencil Brush is genius for creating a smudged or smoked liner, soft dimension around the eye, as well as creating depth with shadow, for example, in the outer corner of the eye where your shadow might meet your liner. In addition to adding depth, it can also be used to add light by applying highlighter to the inner corners of the eye. This brush can also be used as a spot concealer brush for those hard-to-cover imperfections. Its shape makes it perfect to cover a spot and fade out the edges of the concealer."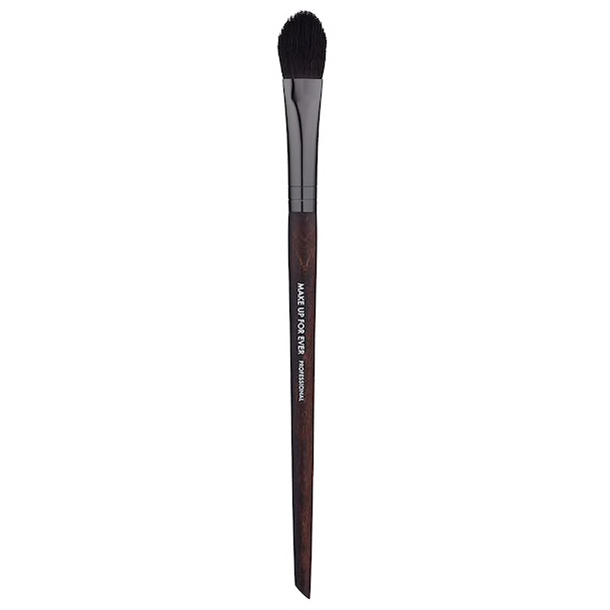 Make Up For Ever
144 Precision Highlighter & Concealer Brush$37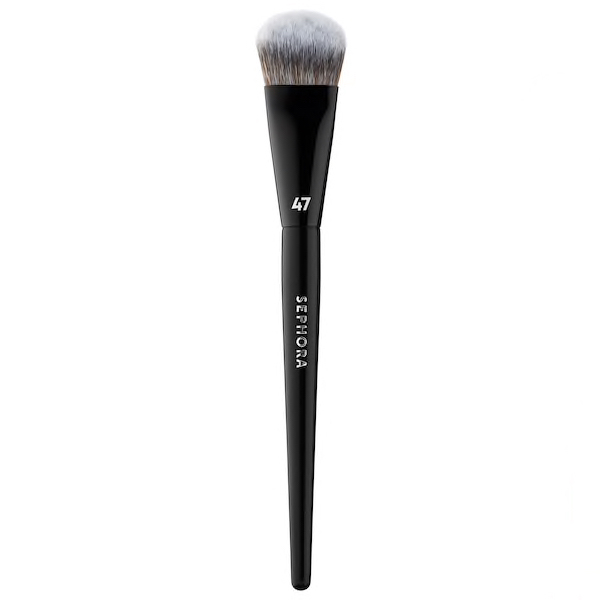 Sephora Collection
Pro Foundation Brush #47$30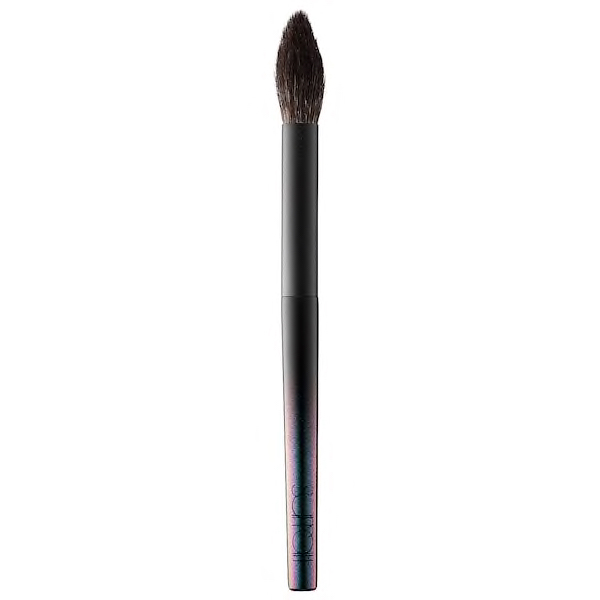 Surratt Beauty
Artistique Smoky Eye Brush Grande$75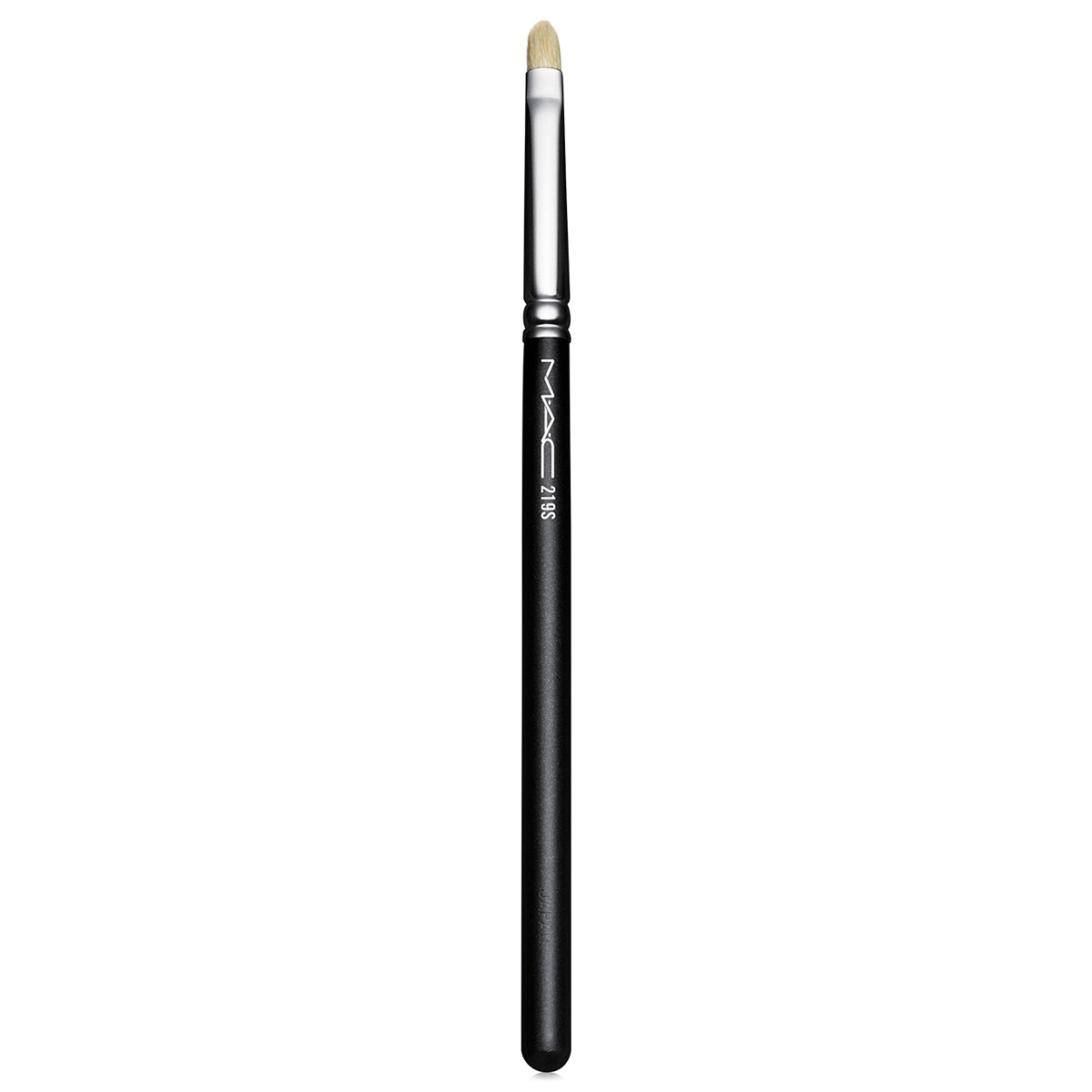 MAC Cosmetics
219S Pencil Brush$27
Want more stories like this?
FYI: You Might Be Cleaning Your Makeup Brushes the Wrong Way
How Beauty Editors Organize *All* Those Products
Experts Reveal the Best Toners for Your Skin Type
Powered by WPeMatico