With rumors of borders reopening soon, we've allowed ourselves to dream about a possible summer vacation. Whether or not that's even feasible, let alone safe, is another question, but we're not letting that stop us from adding to our Pinterest travel boards and Instagram saves.
Now, we certainly won't claim that anything can replace seeing these marvels in real life, but the vibrant colors of the French Riviera and the American Southwest are inspiring more than just our daydreams lately—our beauty routines are getting a boost, as well. Specifically, our nails and the manicures we've perfected from the comfort of our apartments. So in the spirit of summer vacation, here are five destinations that have inspired our latest nail looks.
Oaxaca, Mexico
A trip to this southwestern state in Mexico would have filled us with so much joy this summer. Oaxaca is one of the most biologically diverse places in Mexico, which in turn makes it home to many different types of wildlife. Additionally, the preservation of the rich culture and history in Oaxaca has us even more in awe of this gorgeous place. From the deep lime greens living around petrified waterfalls to the rich espresso color of Mole Negro, we will never get enough of this breathtaking piece of Earth.
J.Hannah
Nail Polish in Artichoke$19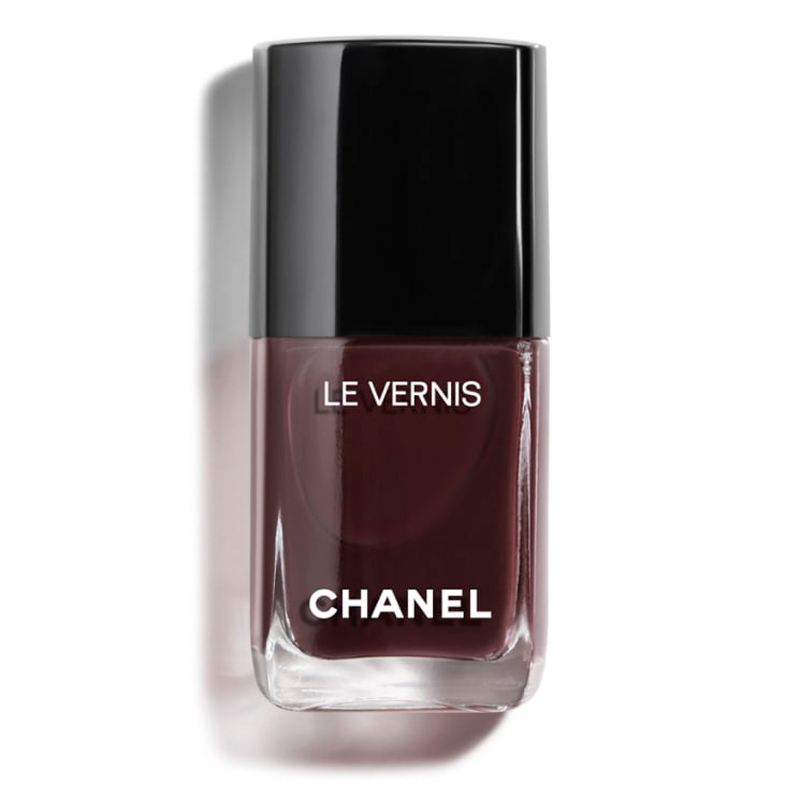 CHANEL Beauty
Le Vernis in 618 Brun Contraste$28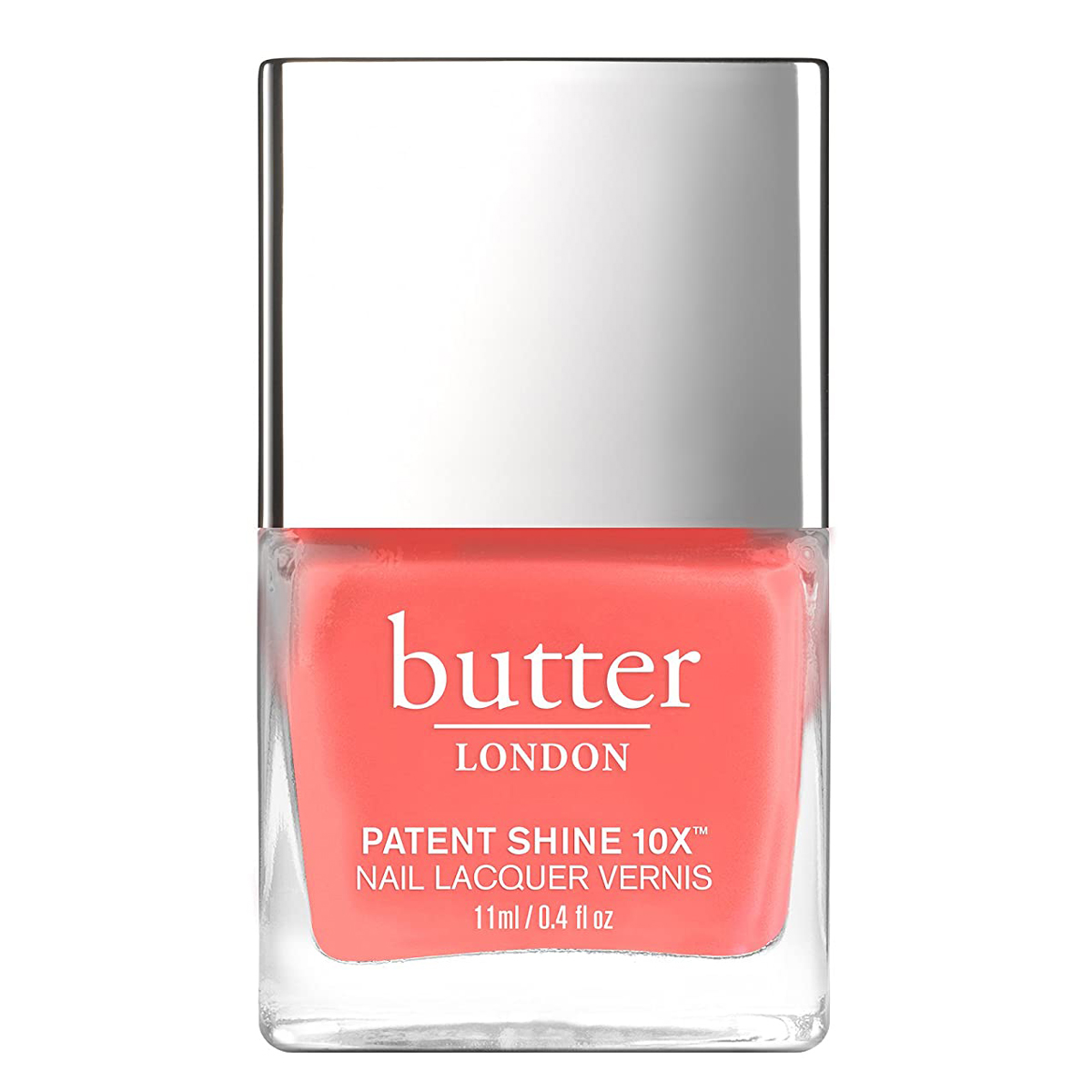 Butter London
Patent Nail Lacquer Vernis in Trout Pout$18
Marrakech, Morocco
As we imagine our time in Marrakech, we cannot help but dream of drinking a morning coffee while surrounded by some of the most intricate architecture in the world. We yearn for the aroma of spices that would surround us during walks through the city's vibrant bazaars. We deeply appreciate the warm neutral tones that live in harmony with hundreds of bright shades: burnt red, rich lapis, and emerald green, to name a few.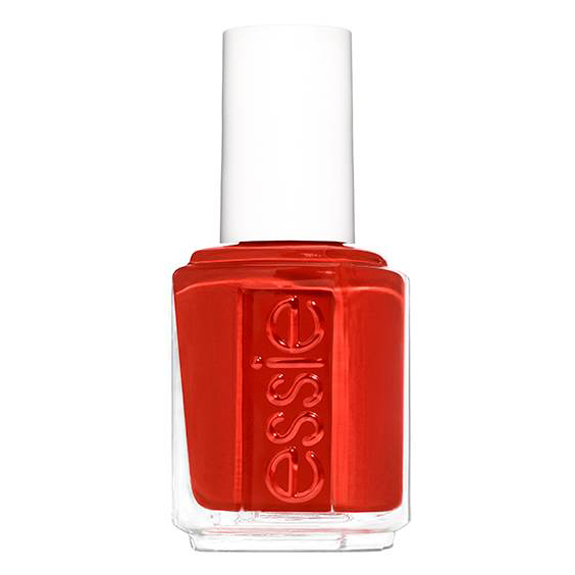 Essie
Bustling Bazaar Summer 2020 Collection in Spice It Up$9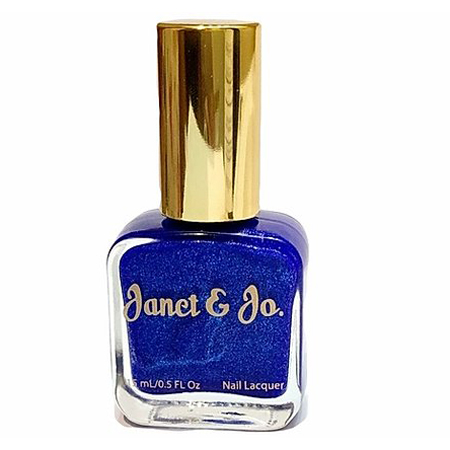 Janet & Jo
Alma Mater$18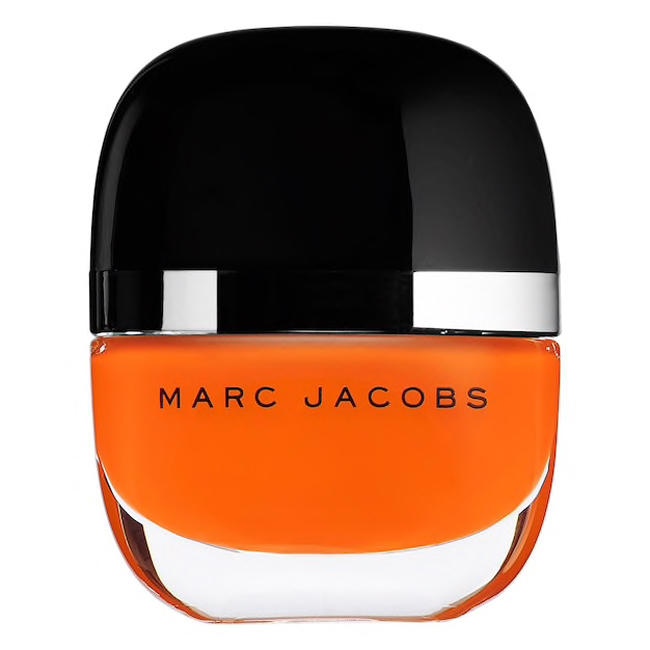 Marc Jacobs Beauty
Enamored High-shine Nail Polish in 114 Snap!$39
Provence, France
What's a dream travel list without a tip of the hat to the South of France? This spot is where the mountain meets the sea, surrounding it with stony beiges and sparkling shades of azure. It's adorned with a not-so-subtle pop of violet and green, making us wonder how something so beautiful can happen naturally. We imagine that heaven is also covered with rolling fields of lavender.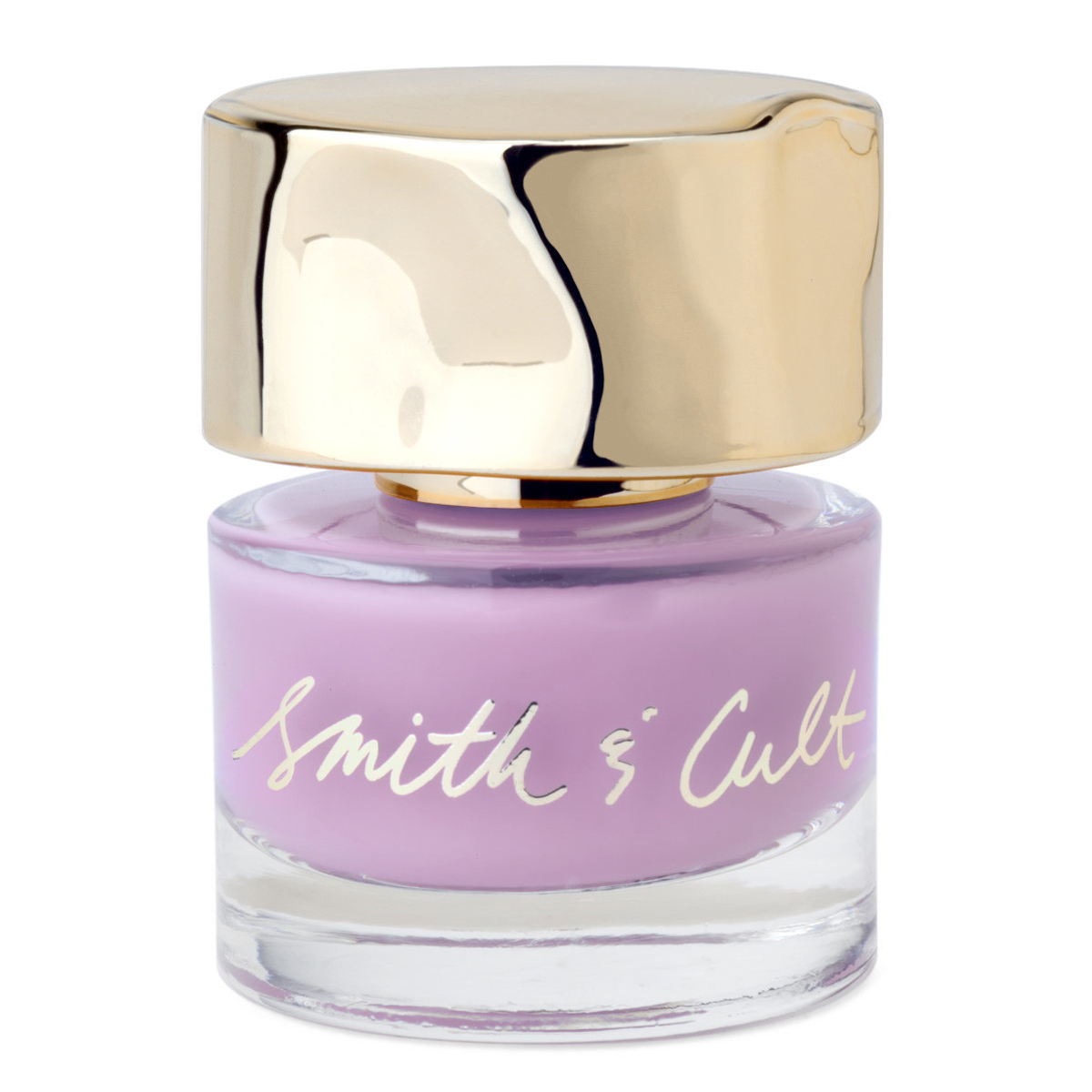 Smith & Cult
Nail Polish in Fauntleroy$18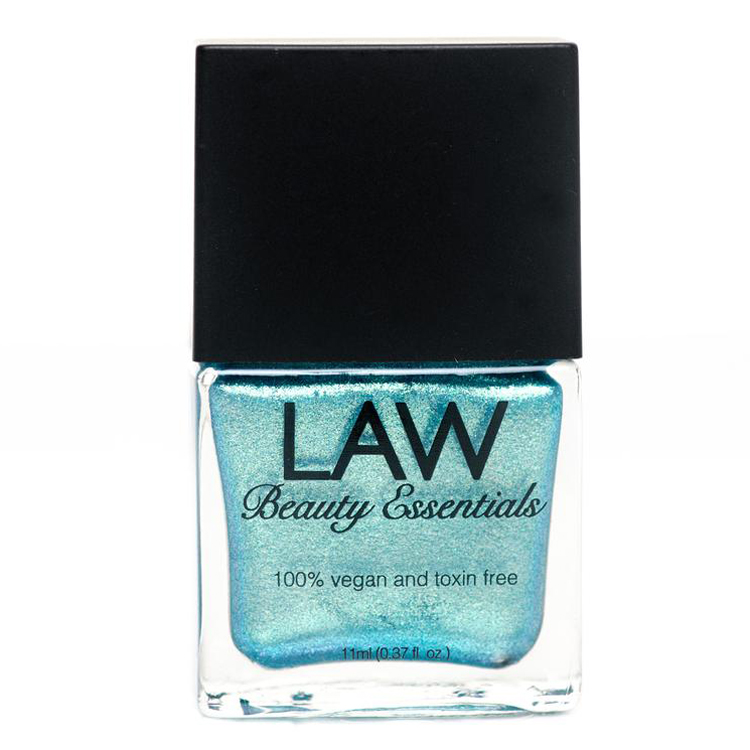 Law Beauty Essentials
Dream Breeze$9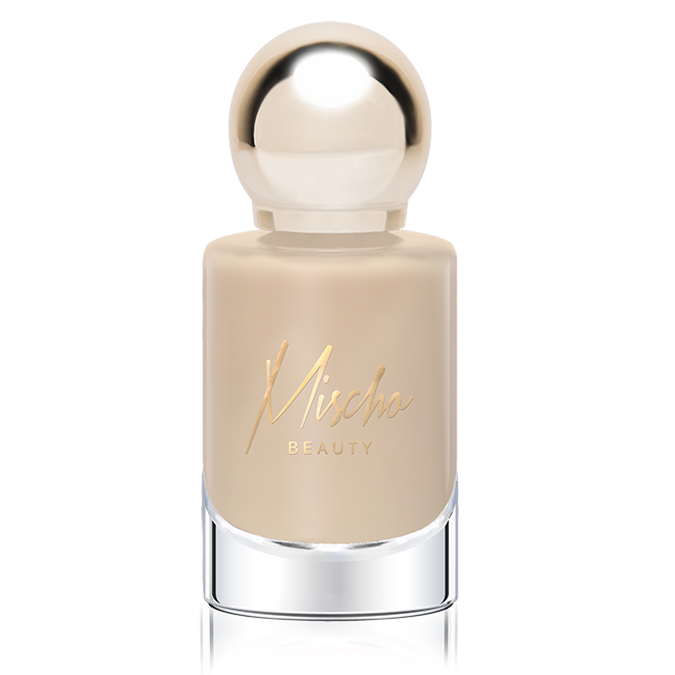 Mischo
Nail Lacquer in Fait Accompli$20
Sa Pa, Vietnam
As much as the terrain of these mountains looks like an homage to topographic maps, there is a function to this breathtaking construction of nature. These mountains are covered in rice terraces, or levels of flat land carved into mountains as a way to harvest rice. The sunrise bounces golden light from these marvelous green steps, as the sapphire light from mountains in the distance brings our minds to a state of tranquility. If only we could wake up with a cup of tea to this sight.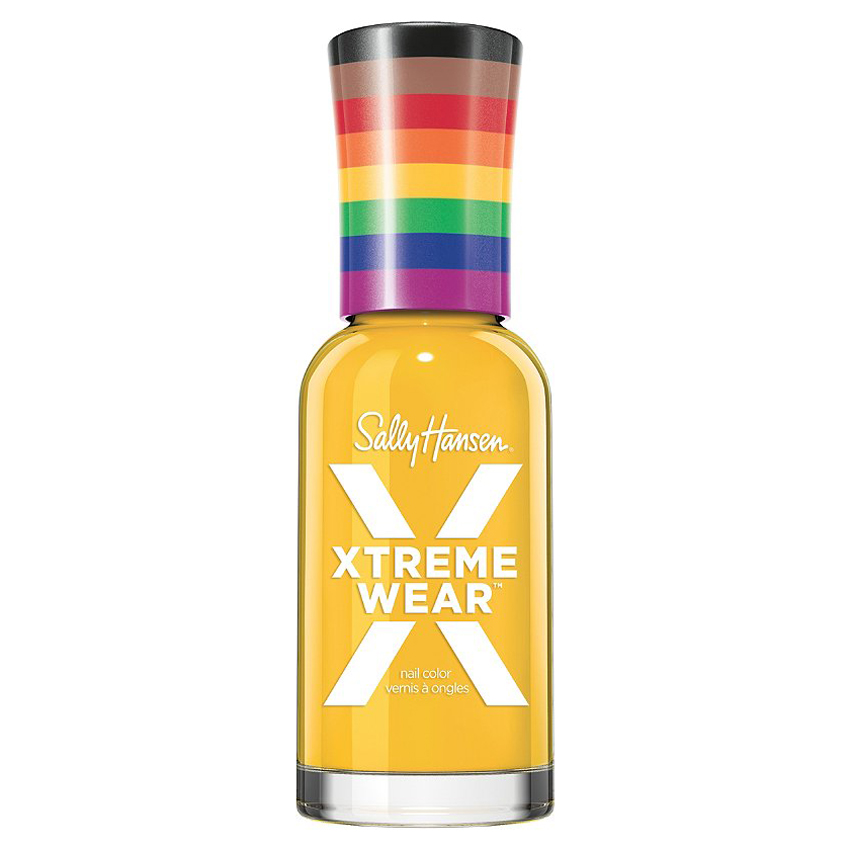 Sally Hansen
Hard as Nails Xtreme Wear #Pride Collection in Mellow Yellow$4
Deborah Lippmann
Gel Lab Pro Color in I Like It Like That$20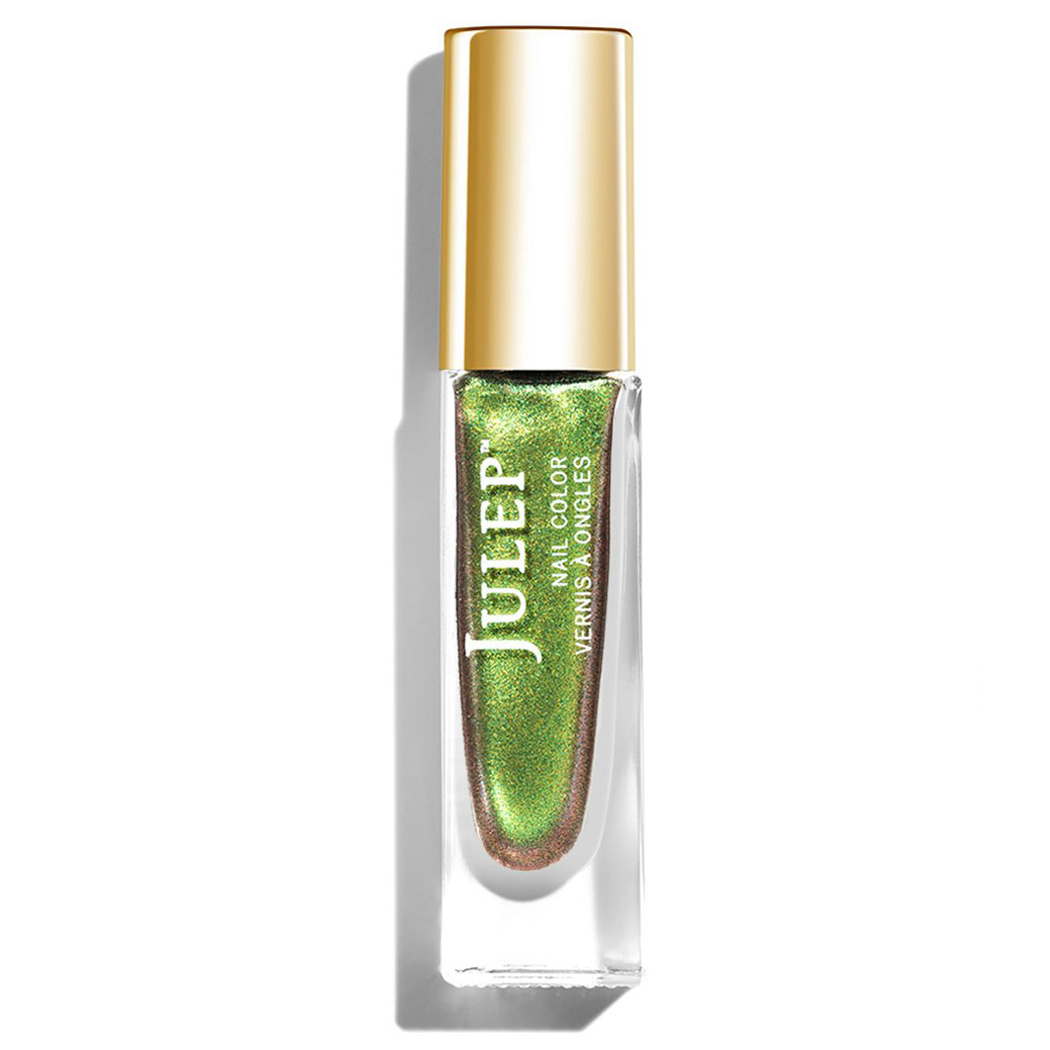 Julep
Nail Color in Betsey Peridot for August$14 $5
Anza-Borrego, U.S.A.
The American deserts have been a source of inspiration for many artists and designers through the years. There is something fundamentally beautiful about seeing shrubs of life quietly poke through the dry earth. The cool sand terrain that welcomes the pastel blue and pink sunset each and every night makes us long for a lifestyle that is a bit more off the grid.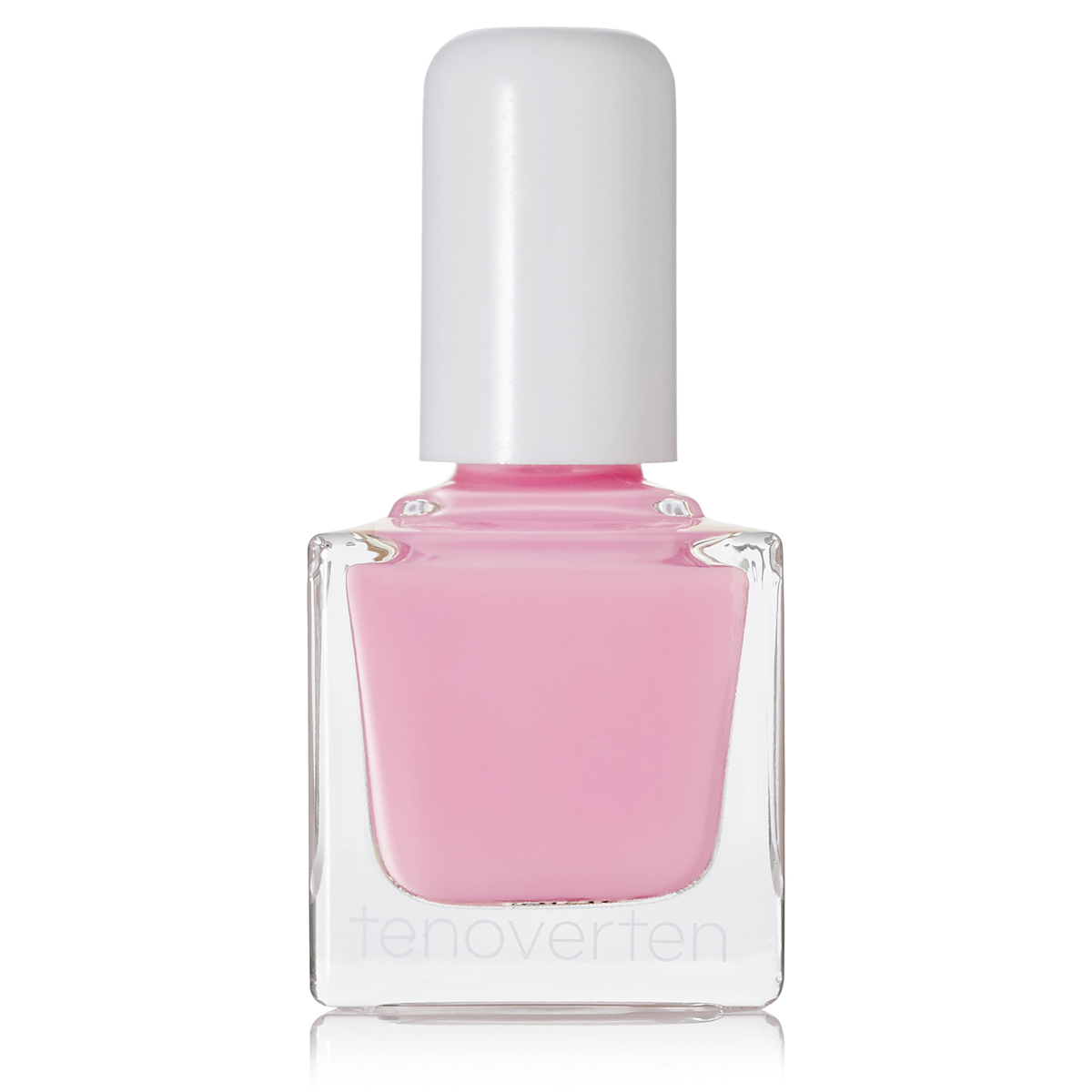 Tenoverten
Nail Polish in Watts$18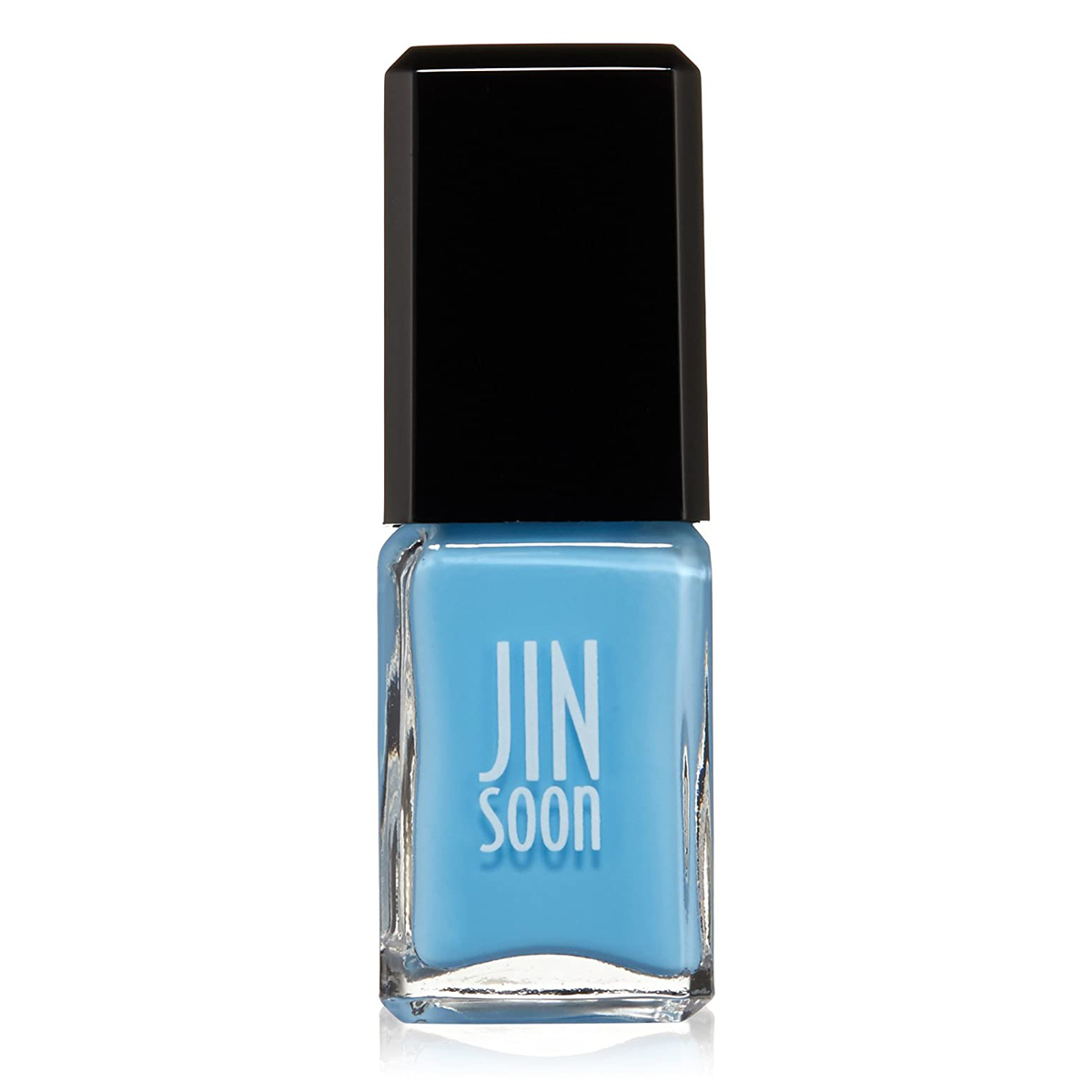 Jin Soon
Nail Polish in Aero$18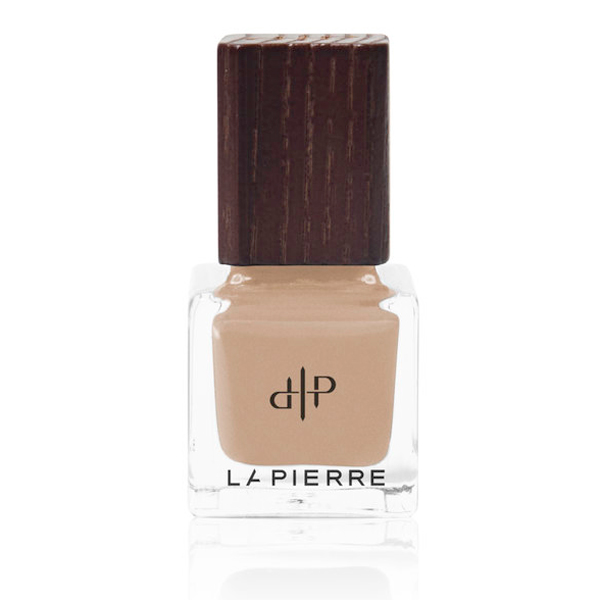 La Pierre Cosmetics
Nail Lacquer in Someone Leaked My Nudes$15
Want more stories like this?
You *Can* Give Yourself a Salon-Quality Pedicure at Home—Here's How
I Have Seen the End of Mani-Pedis and Our Nails Will Be Fine
13 Pastel Polishes to Freshen Up Your Spring Beauty Game
Powered by WPeMatico