Something I've come to realize while thumbing through Instagram during quarantine is how chic Parisian apartments are. There's this innate romance that lives in the walls of Parisian apartments—and it's not just the Haussmannien architecture and the voyeuristic balconies. And sure, apartments in Paris have slightly—OK, fine, much—more space than my tiny apartment in New York City, but ultimately that's not what makes them so, well, French. There are conscious interior design choices that go into designing an impeccable Parisian apartment. Fashion consultant, stylist, and interior design aficionado Géraldine Boublil says that while decadent elements like high ceilings and marble chimneys are considered very French, the importance of volume and light is something that can be prioritized in any city. She also adds that ancient gold mirrors are an easy way to get that inherently French Haussmannien-style finish. Below, Géraldine Boublil shares five tips for designing the perfect Parisian-inspired apartment anywhere.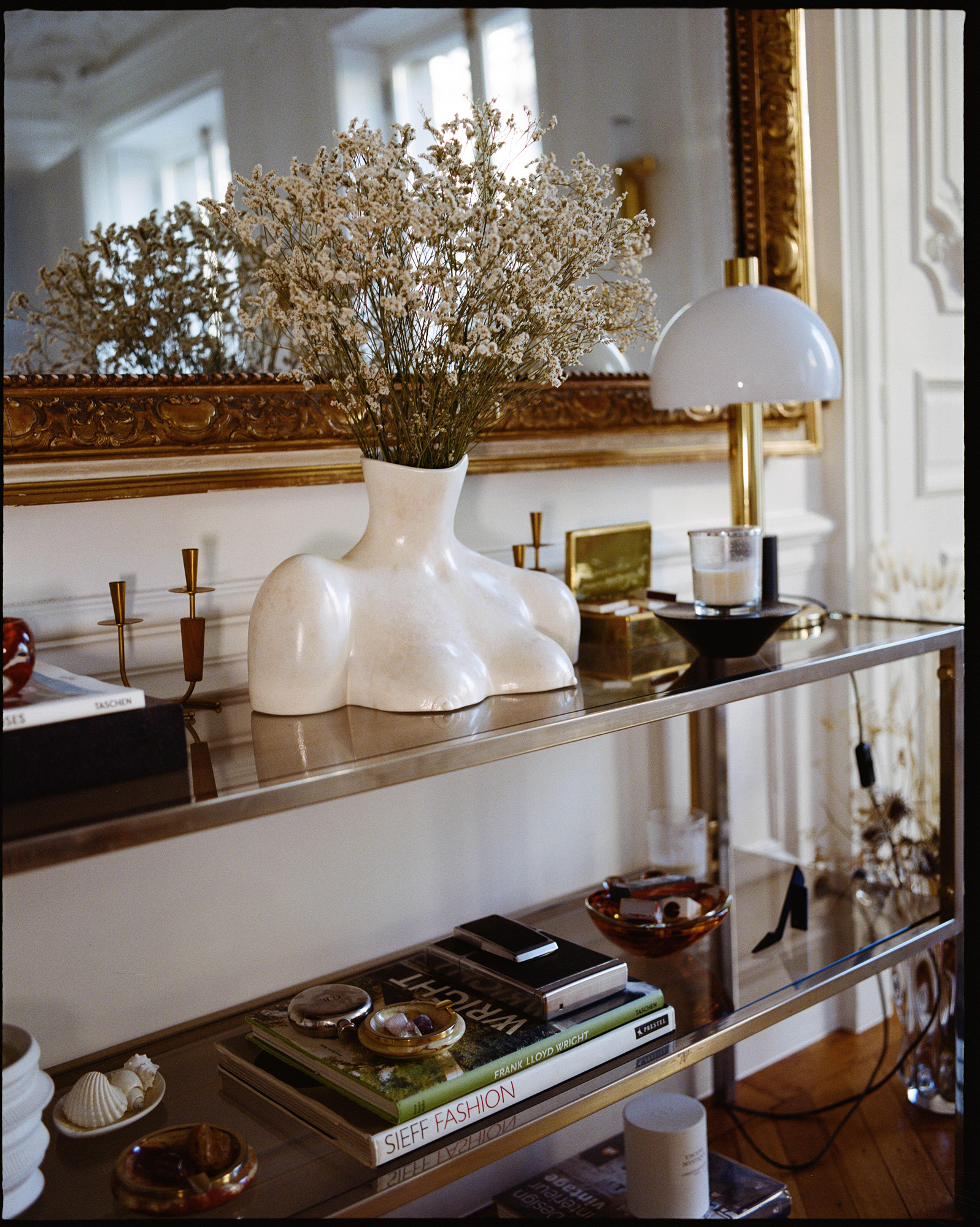 Tip 1: Stack Right
I love to hunt for antique objects in Paris and while I travel—it gives more soul to mix different pieces from various origins. For example here: candlesticks I got in Pasadena, Murano glass, and marble ashtrays shopped in Milan, a candle stand I got in Tokyo, a vintage YSL Polaroid, mixed with the famous vase from my friend Anissa Kermiche.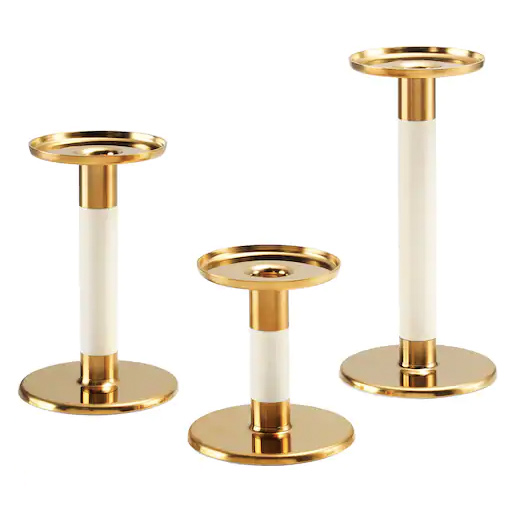 Ikea
Glittrig Candlestick$20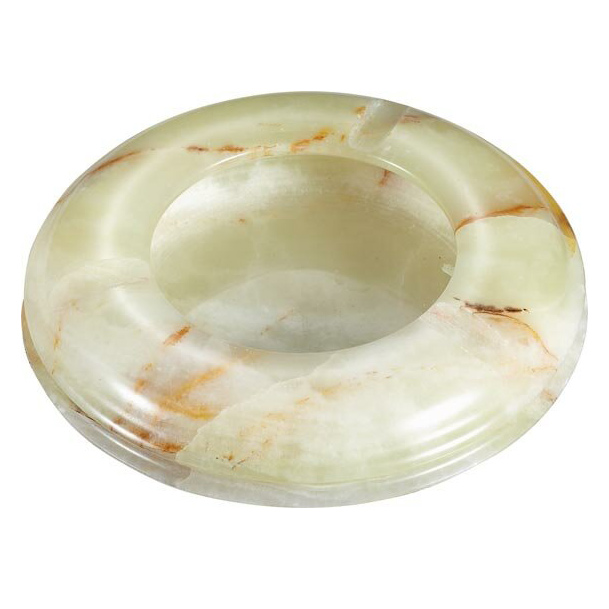 Visol Products
Onyx Stone Cigarette Ashtray$29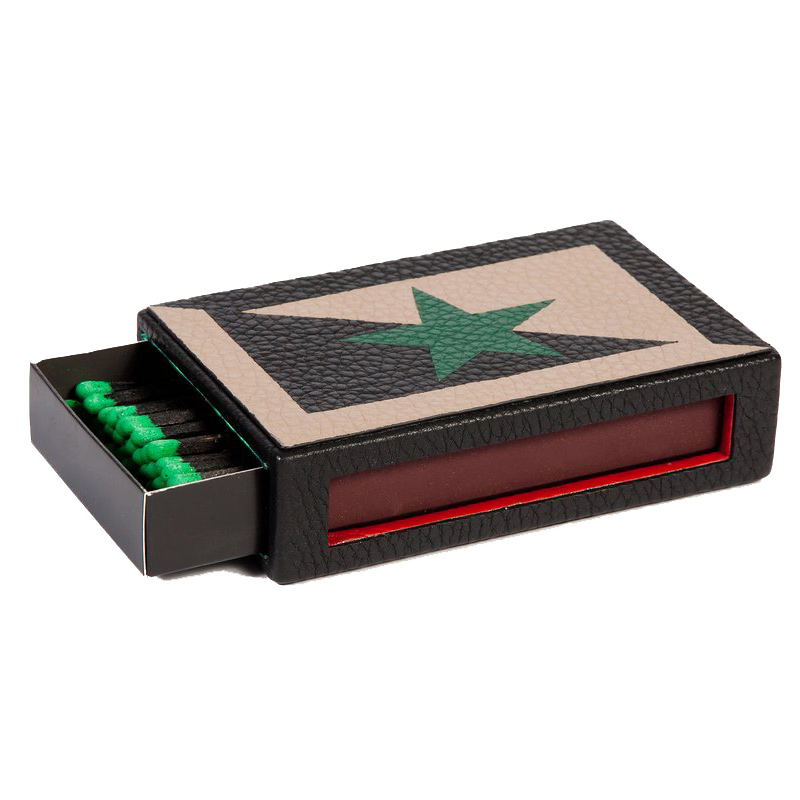 Madame Malachite
Matchbox$275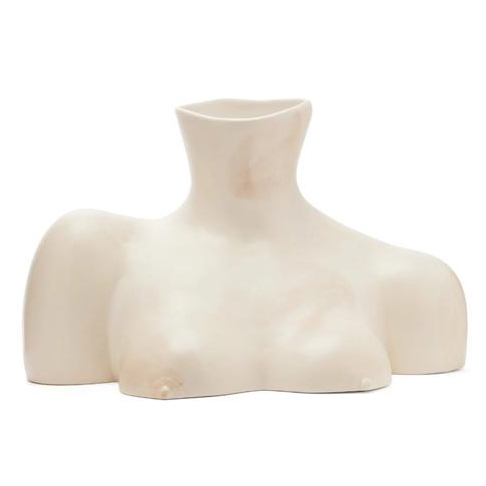 Anissa Kermiche
Breast Friend Marble Vase$515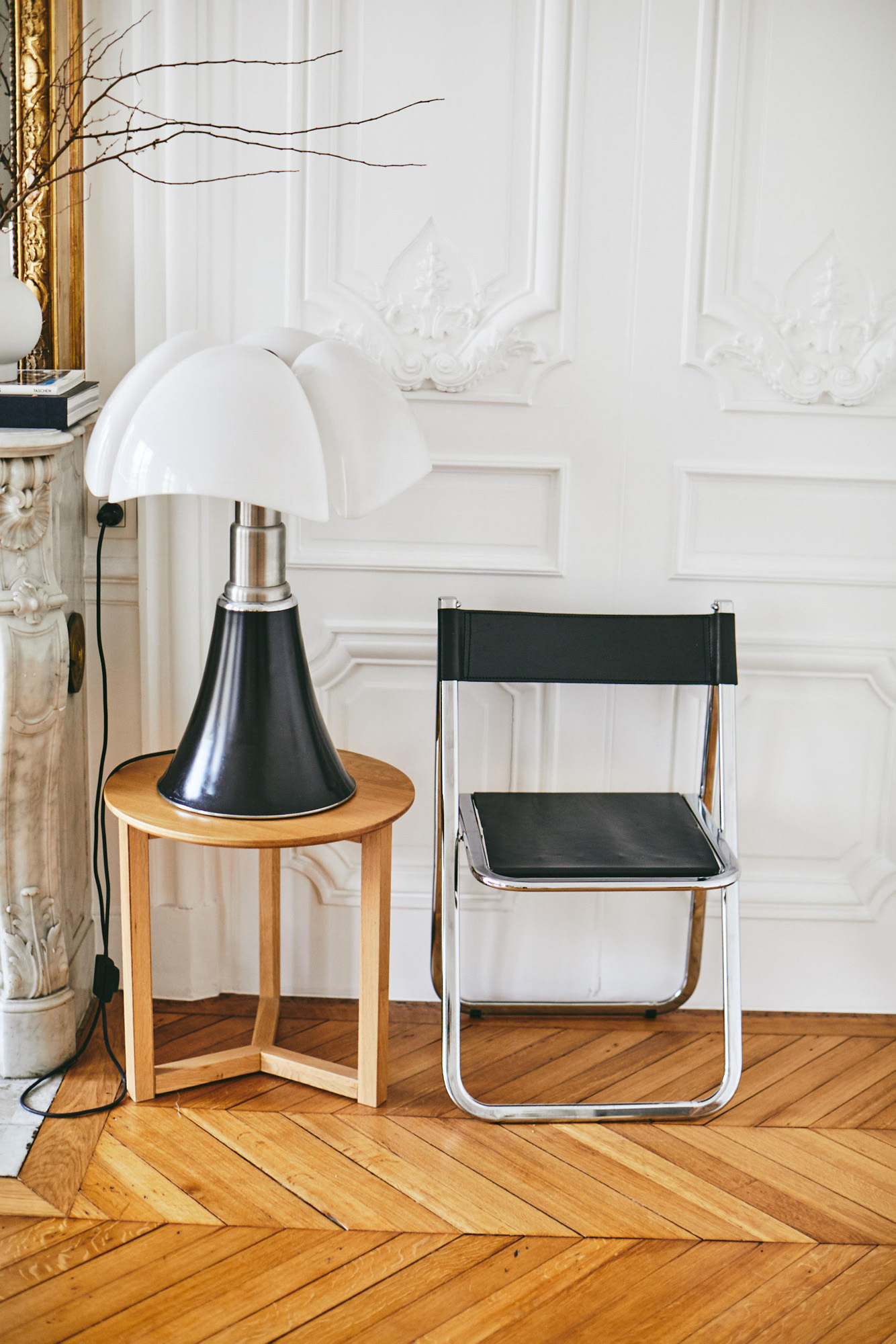 Tip 2: Reading Nooks and Seating Areas
I am obsessed with chairs—I love to create seating areas and corners in the apartment which are visually interesting. They help to create a 'local' atmosphere. (This one is in the living room.)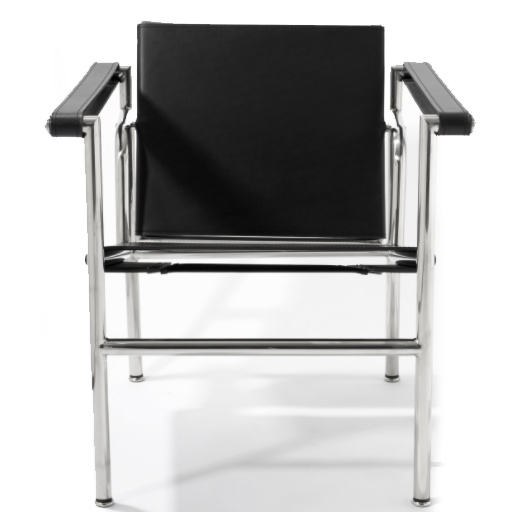 Inmod
Le Corbusier LC1 Arm Chair$999 $399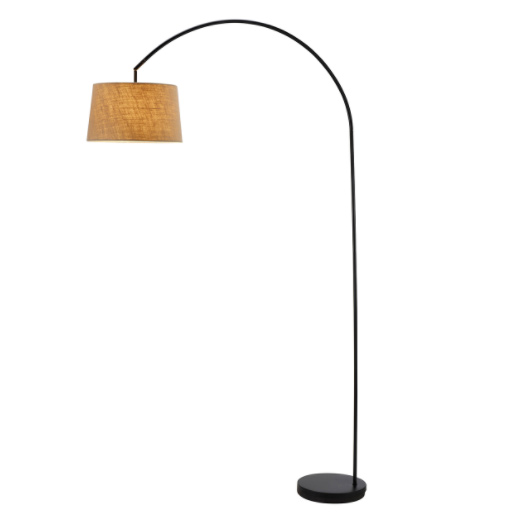 Inmod
Goliath Arc Lamp$254 $153
Zara Home
Lamp with Metal Dome Lampshade$113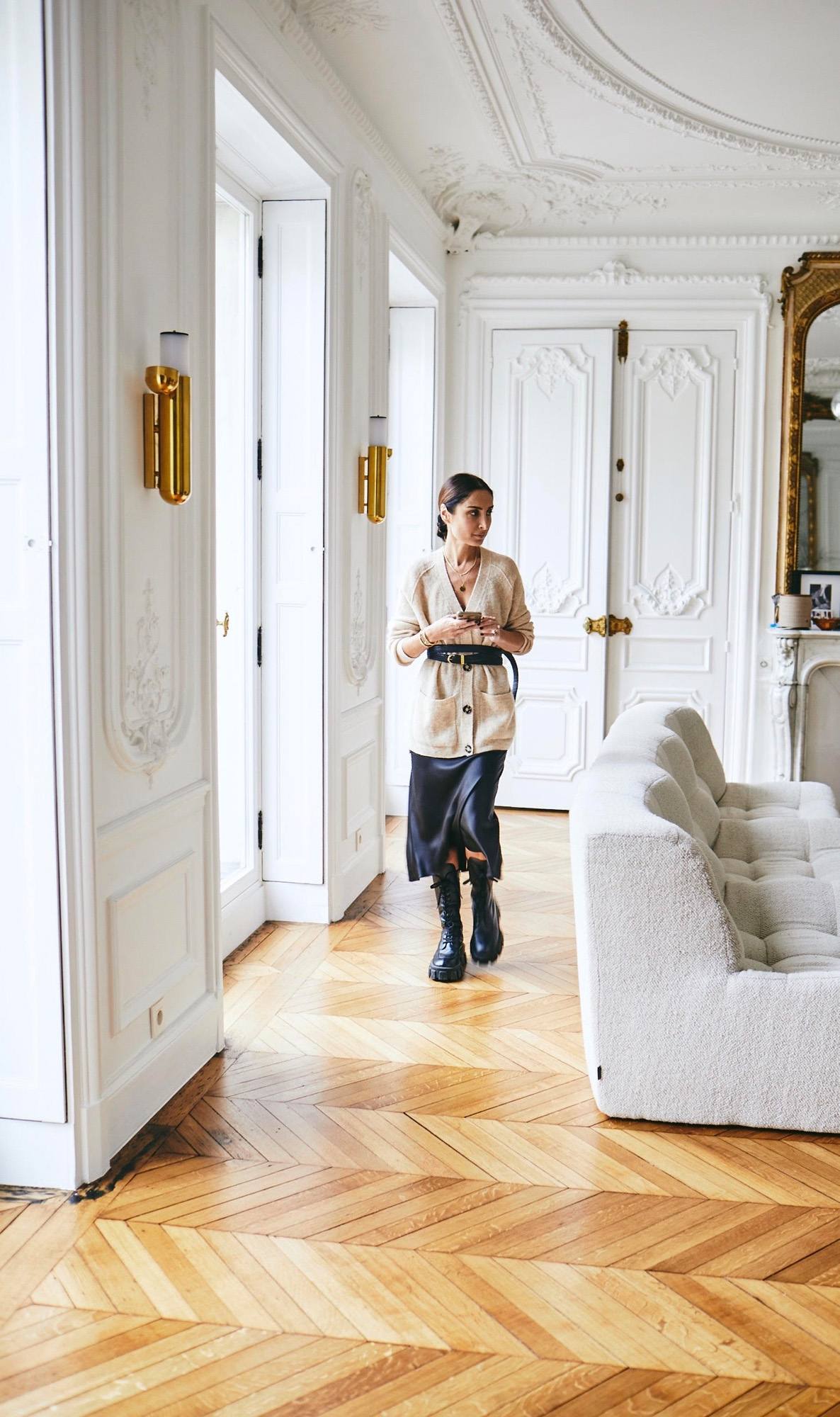 Tip 3: Round Shapes
I have this attraction to round and smooth shapes when it comes to interior elements. Circular decor items bring into your home the energy of clarity, preciseness, freshness, and equality that is the essence of the metal Feng Shui element. I honestly felt this attraction before even knowing this, so it's all about energy. Here you can see the round shape on the wall lights, the waves and smooth curves on the sofa, but also the ceiling moldings.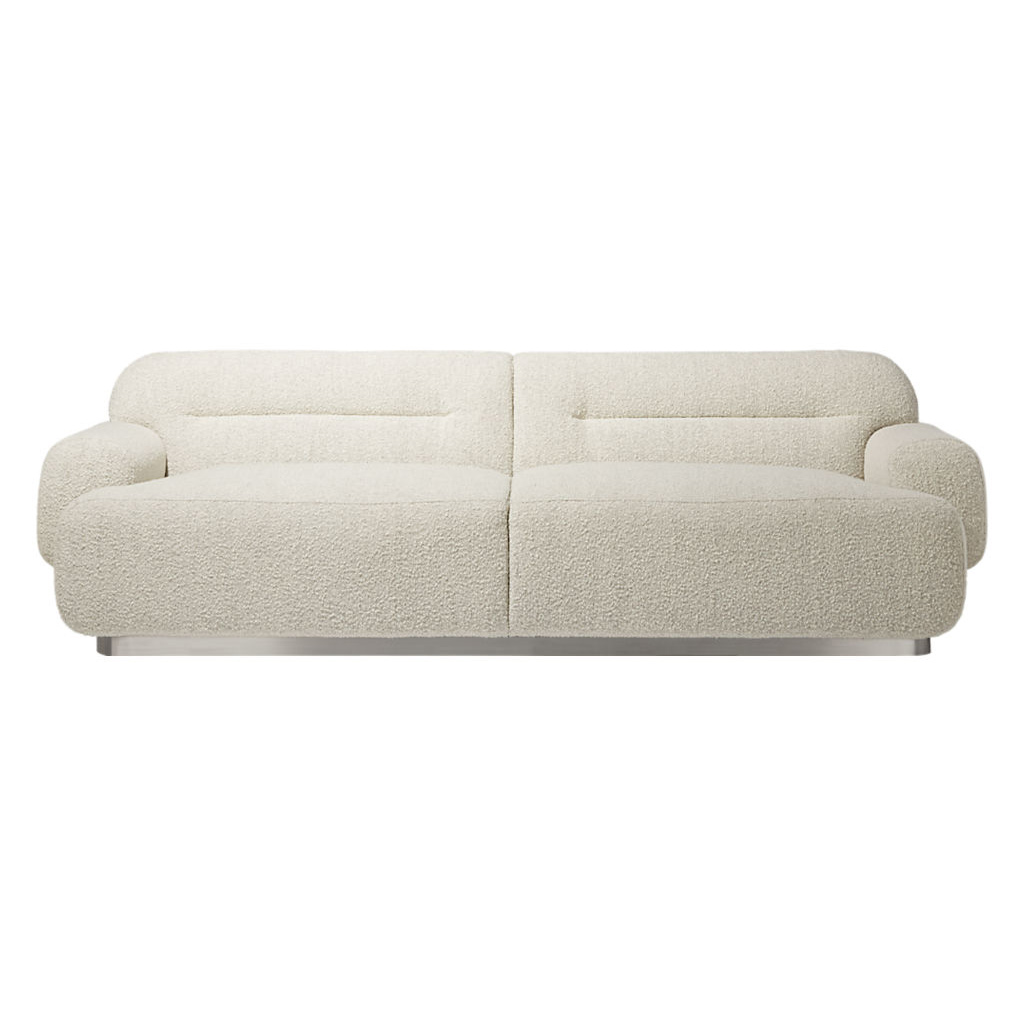 CB2
Logan Grey Boucle Sofa$1,599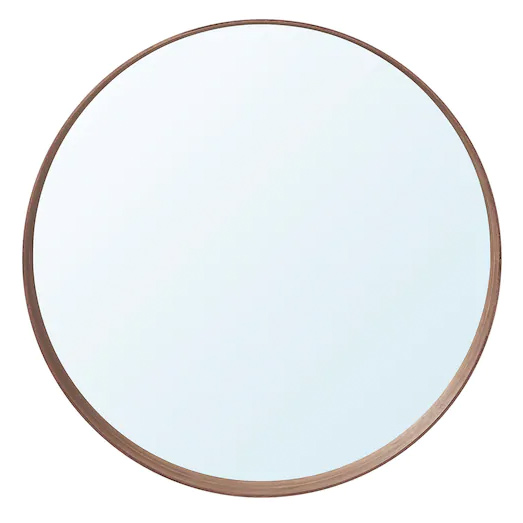 Ikea
Stockholm Mirror$60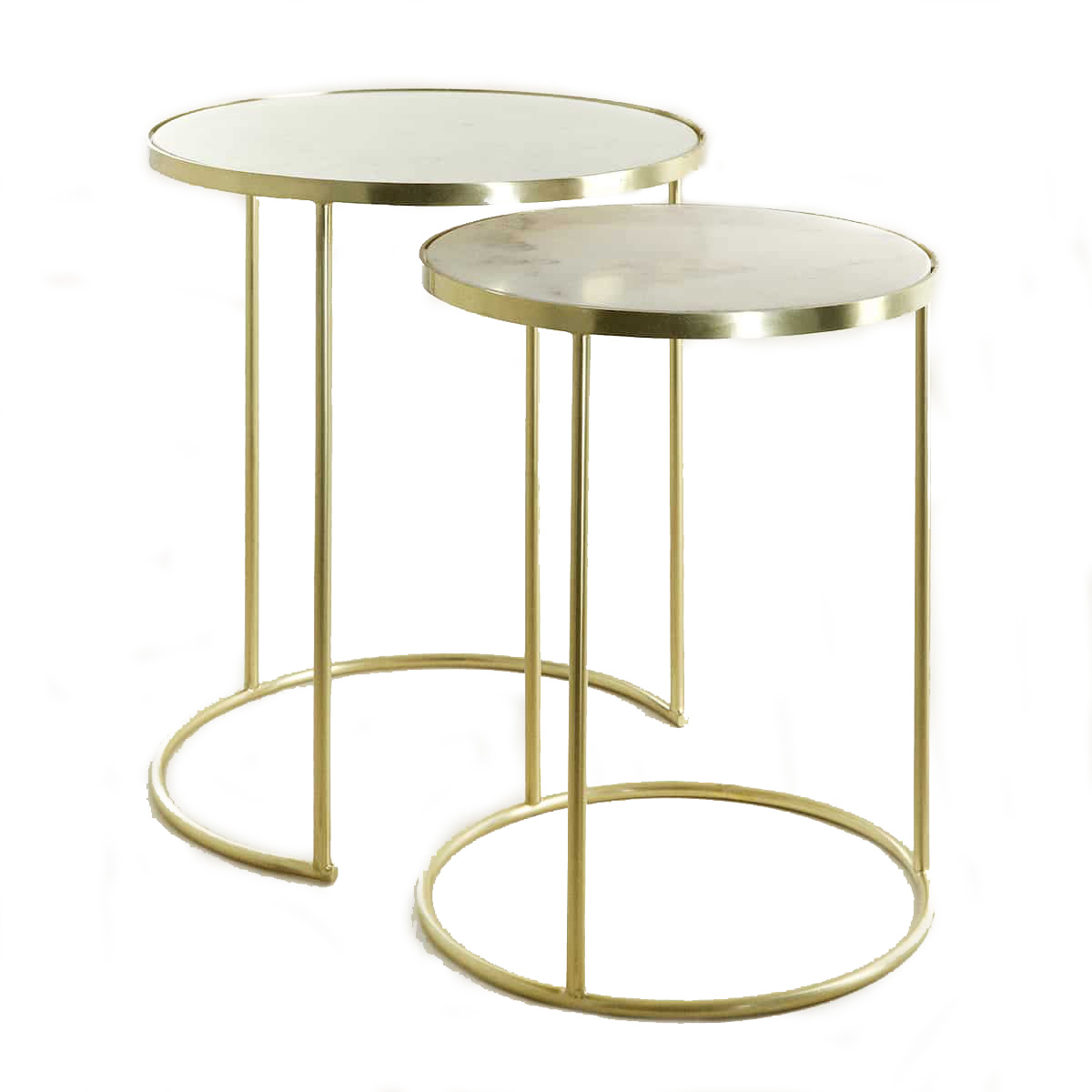 Zara Home
Gold Marble Nest of Tables (Set of 2)$299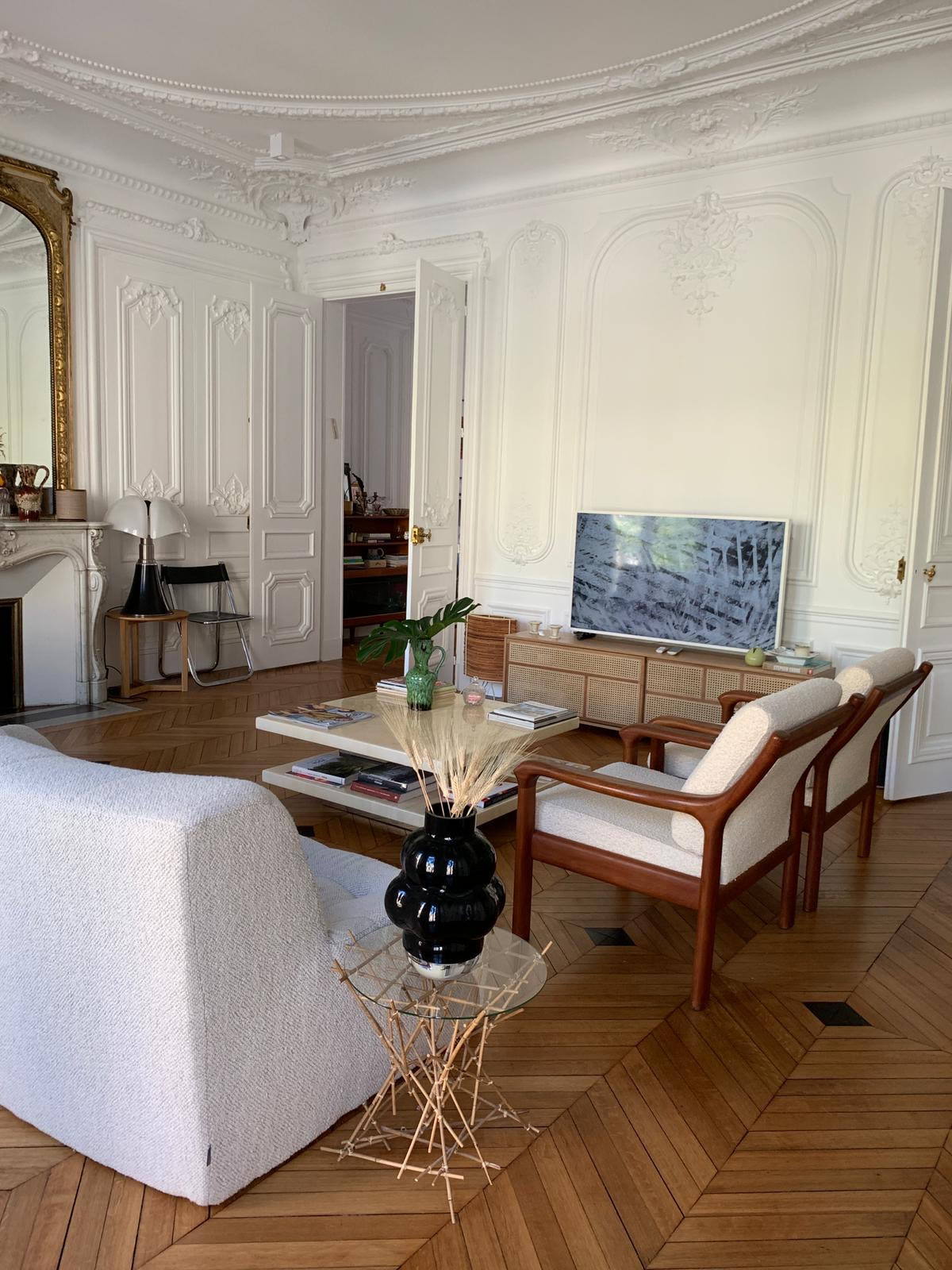 Tip 4: Wood Elements
Wood acts as an energy [raiser]. I included wood Japanese-inspired elements such as wood cloister sliding doors in the kids' room to separate their bedrooms from their bathrooms—it lets the light circulate and adds an architectural presence. In Feng Shui, wood is for expansion and growth—vibrant energy, if you will. It's also very present in mid-century furniture, like here on the Scandinavian chairs. I love the mix of natural elements, such as wood, and the cream texture of the seating area.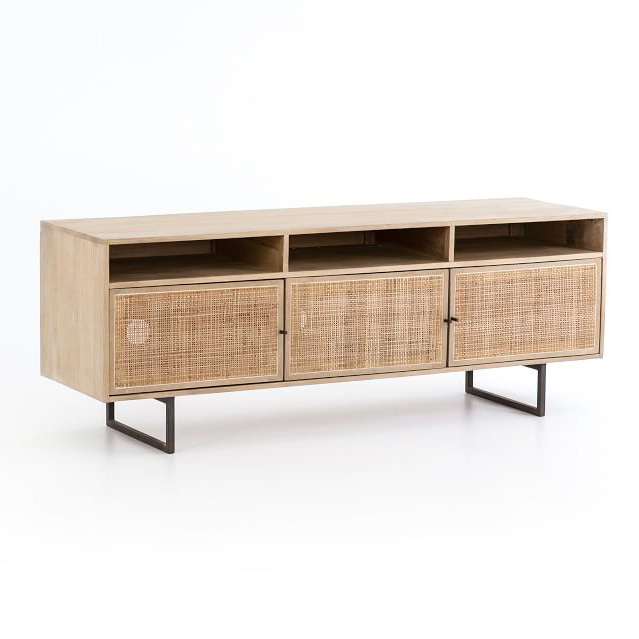 Pottery Barn
Dolores Cane Media Console$999 $799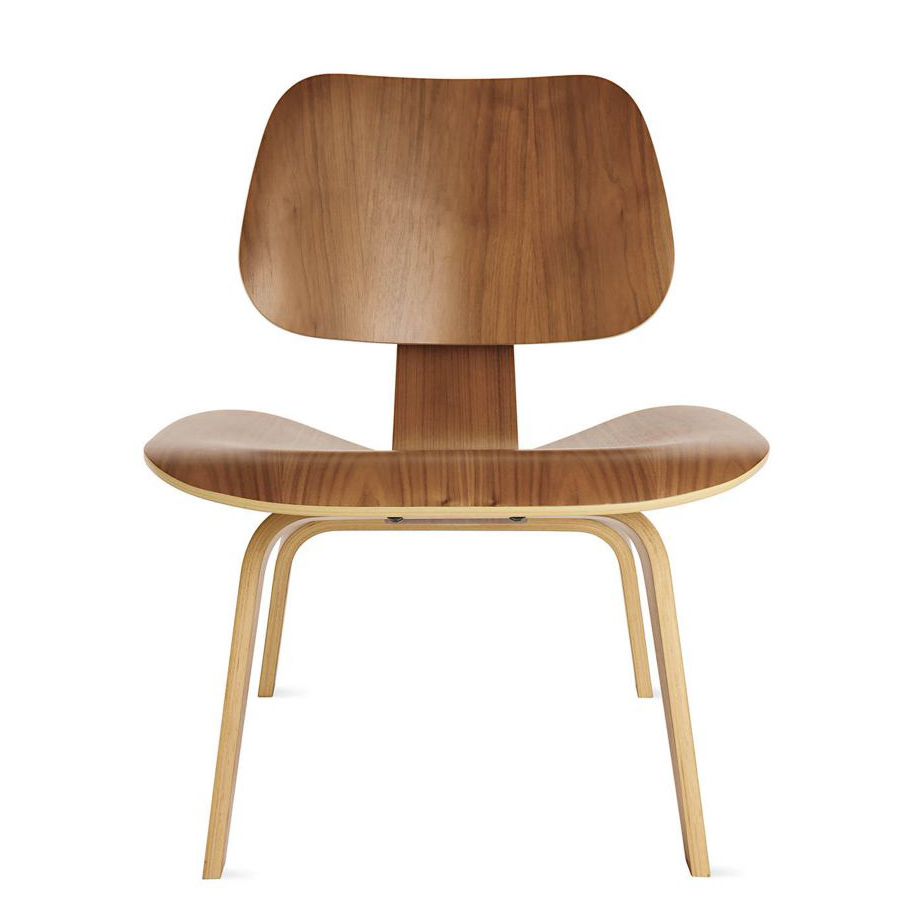 Herman Miller
Eames Molded Plywood Lounge Chair$1,195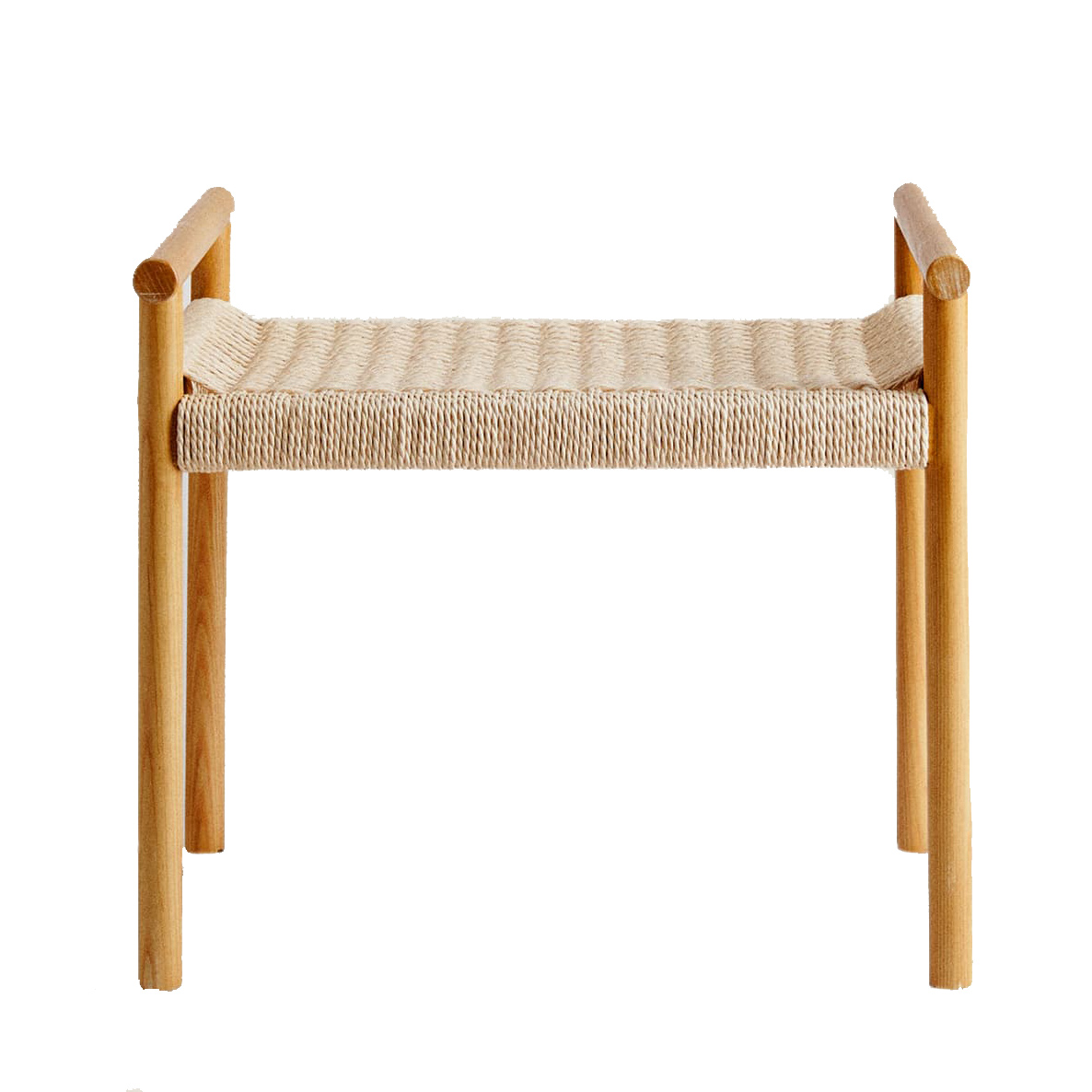 Zara Home
Wooden Bench$149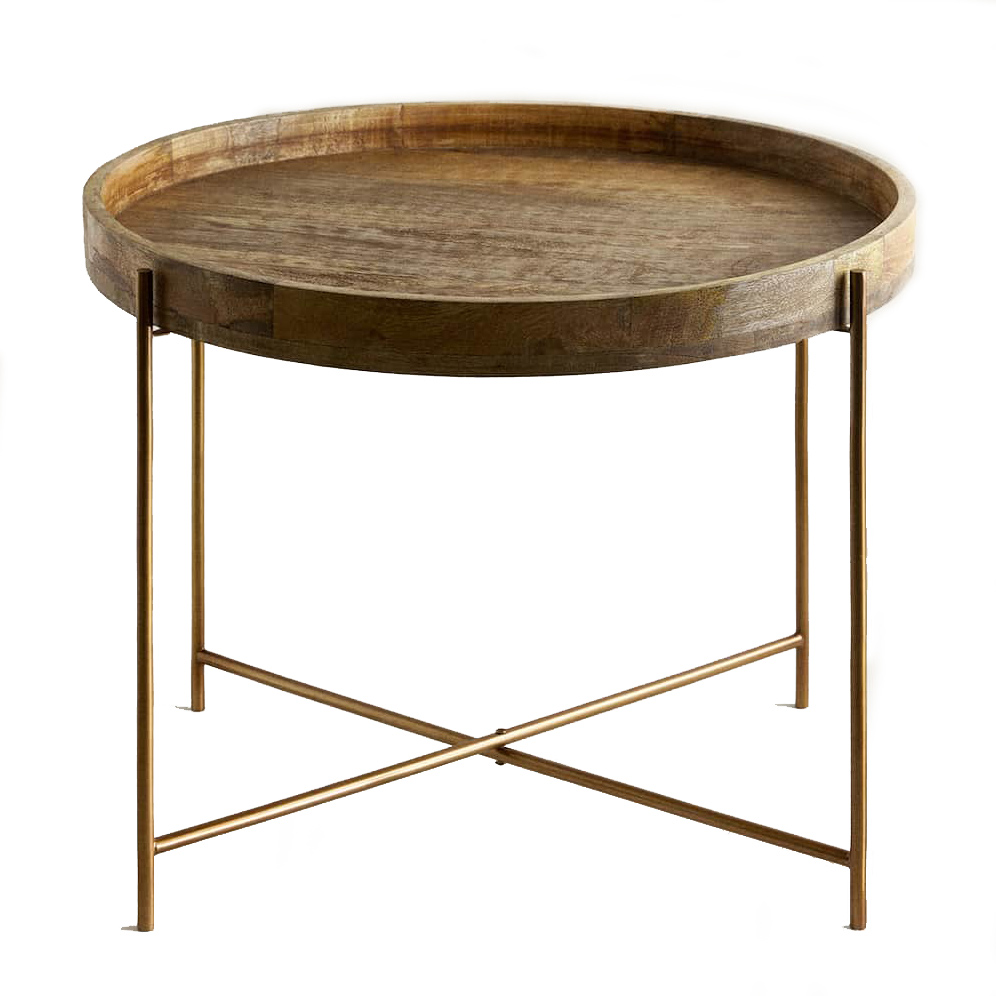 Zara Home
Folding Table with a Tray$229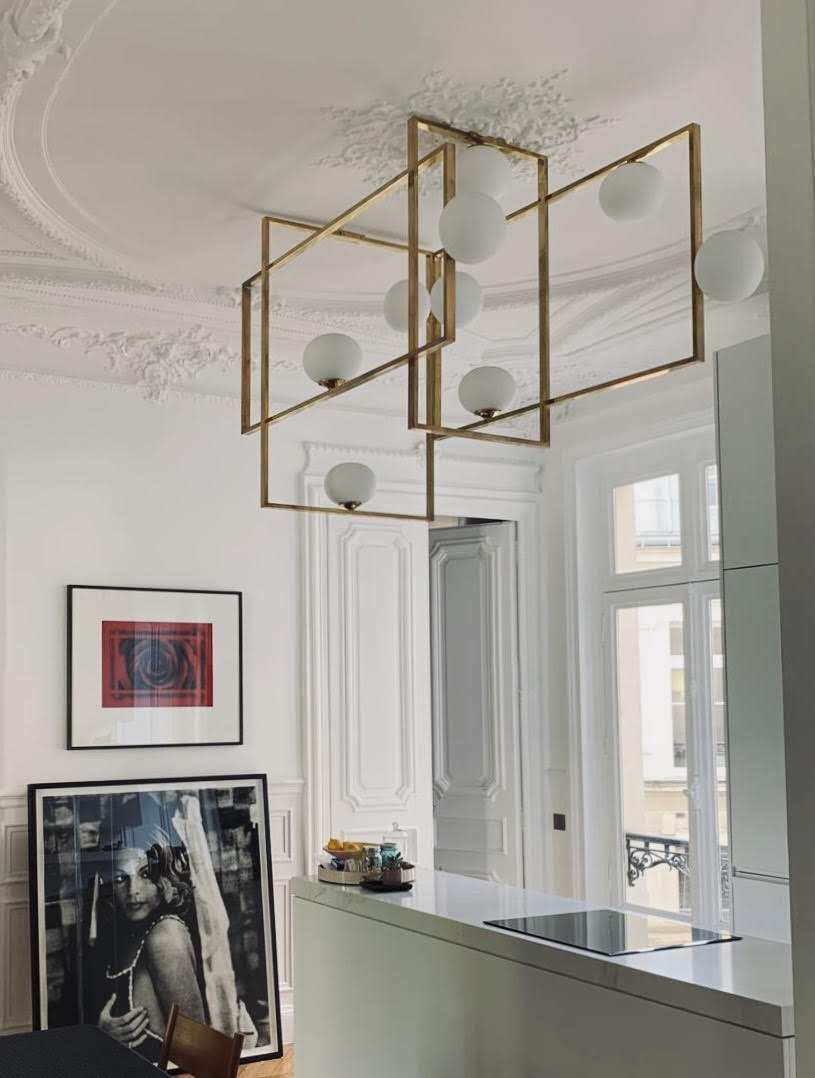 Tip 5: Dress Up Your Kitchen
I didn't want the kitchen to 'look' like a kitchen. The main idea here was to have an all-white kitchen and dress it up, add some art on the walls and on the floor, and hang a massive eye-catching ceiling light.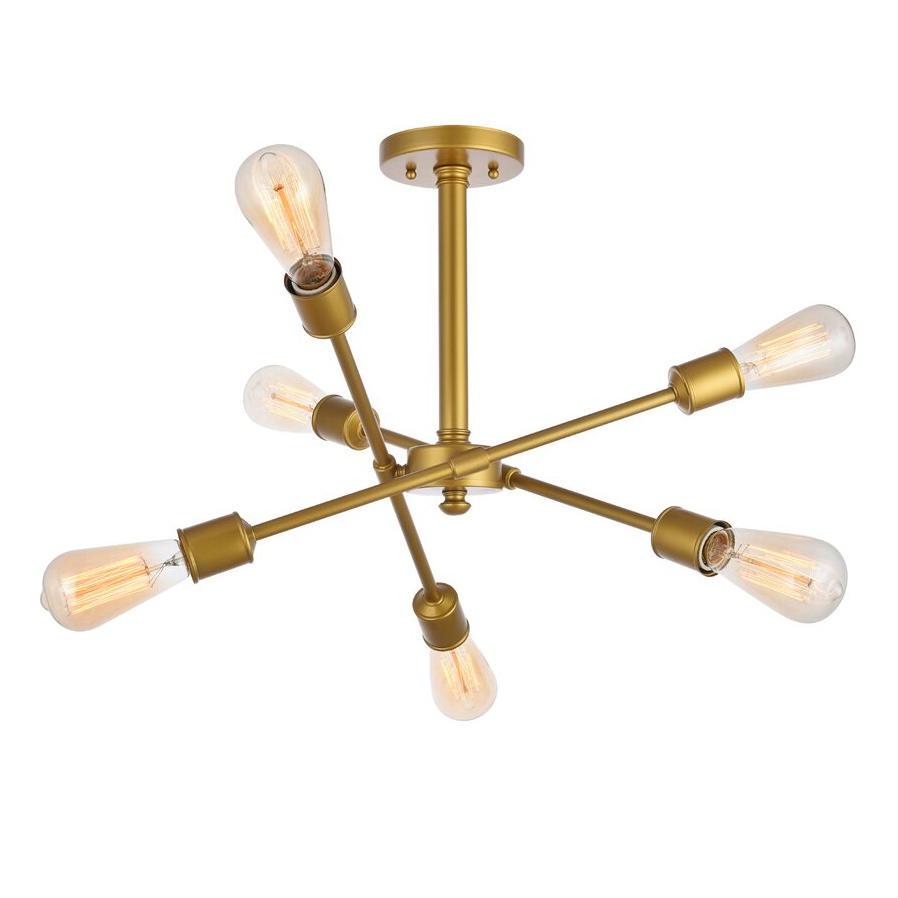 All Modern
Johanne 6 – Light Sputnik Chandelier$147 $102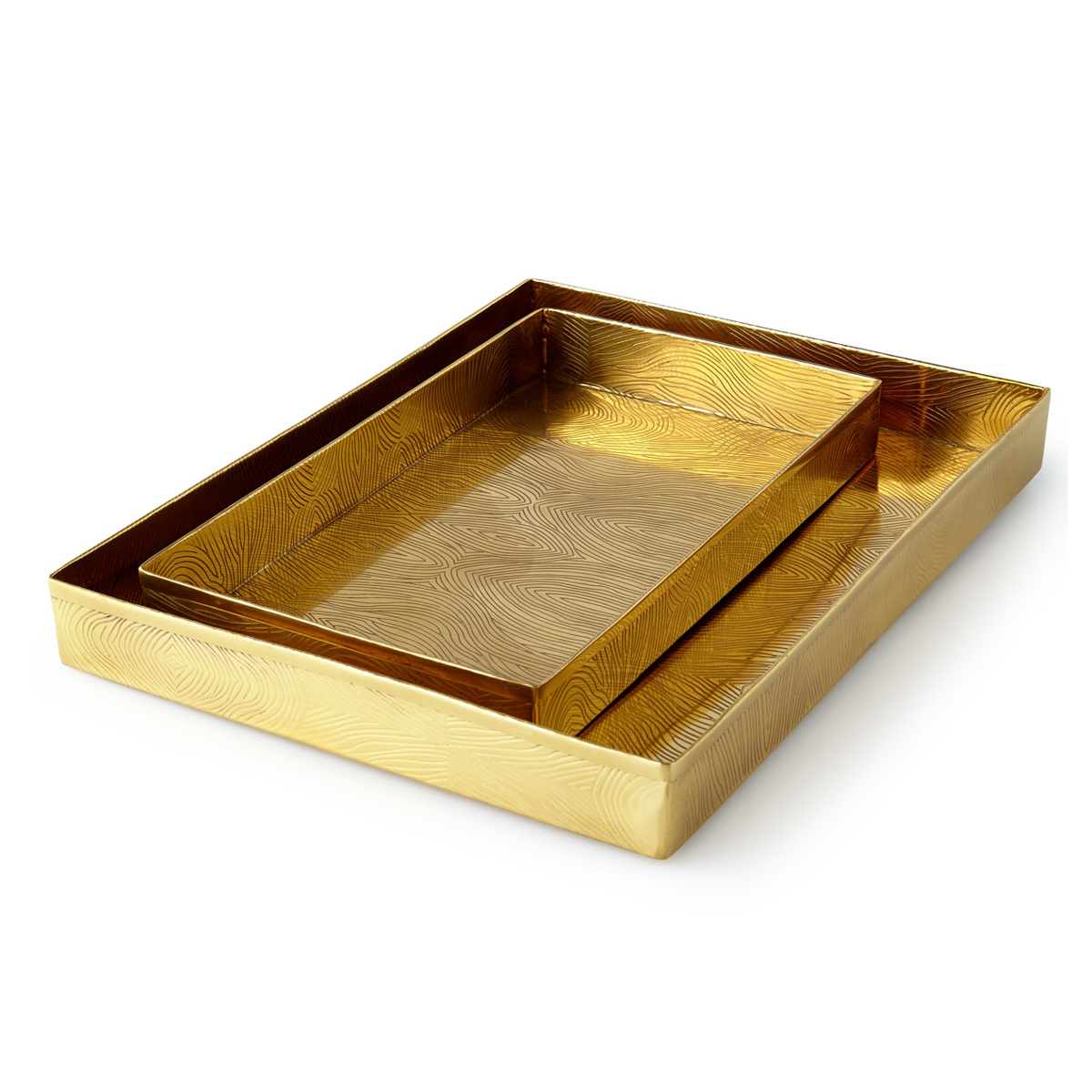 Pigeon and Poodle
Humbolt Ridges 2-Piece Tray Set$275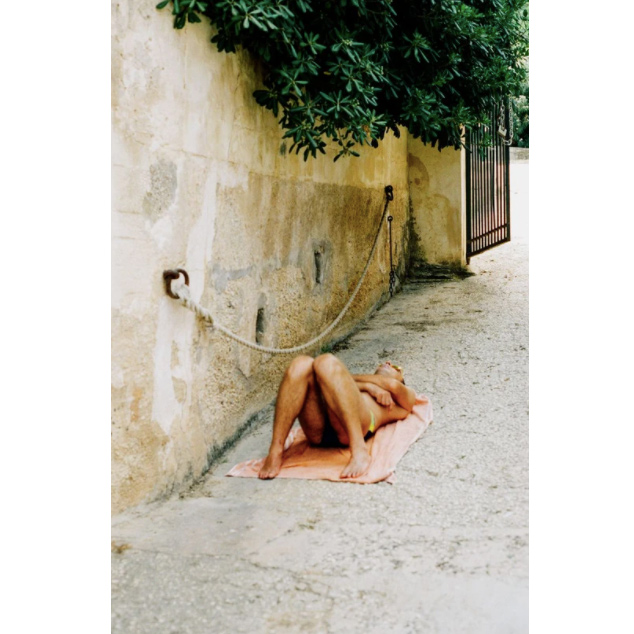 Lucy Laucht
Summer Mood$88
Photos: Carly Dame and Sandra Semburg
Want more stories like this?
The Art of Nesting with Monikh Dale
DIY Floral Arrangements That Bring the Outside Indoors
How to Style Your Coffee Table and Bookshelves Like a Professional
Powered by WPeMatico