The quest for the perfect bathing suit cover-up often seems fruitless. There is always a vast disconnect between aspiration and reality. Our thoughts often drift to the mental image of a film star donning a luxe caftan, sunning herself by the pool of a large estate in Monaco. However, most days our "cover-up" typically consists of an oversized t-shirt casually thrown over a bikini. Where is the middle ground?
There's a certain air of sophistication that comes from wearing a traditional swimsuit cover-up. It seems like a mature thing to have certain clothing (aside from your bathing suit) specifically dedicated to beachwear. However, the only thing that defines a cover-up is the act of covering up. This entails complete creative freedom in your choice and means there is technically no wrong answer. In my own case, I often gravitate towards a white linen button-down or just a pair of denim shorts, but this is my personal vow to experiment more.
View this post on Instagram
There are almost too many options in this category: dresses, sarongs, shorts, pants, even jumpsuits. You only want to steer clear of anything tight or restricting. Use your preferred style of swimwear as a guide to help narrow your options. Simple one-pieces may only require a sarong or pair of shorts with a shorter hemline. If you are wearing a two-piece with less coverage, I would opt for a longer skirt or even a dress. Transparency is always a great option—think mesh or even eyelet lace—and kimonos or button-down shirts pair with just about anything. Whether it's a sweeping floor-length caftan or mini sarong, we've rounded up our favorite cover-ups, in every sense of the word, to pack for your next tropical vacation.
View this post on Instagram
Shop Our Favorites: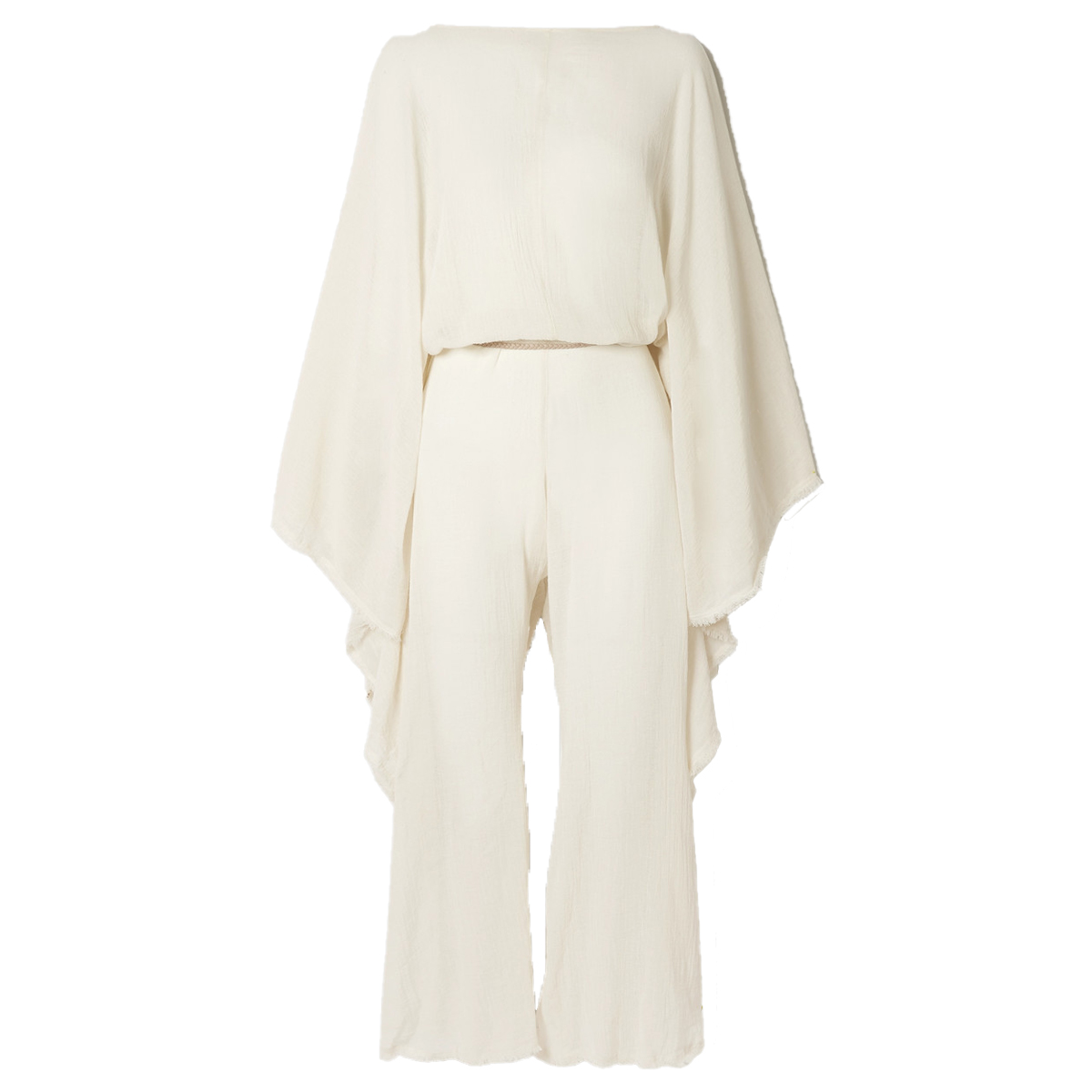 Caravana
+ Net Sustain Open-back Leather-trimmed Cotton-gauze Jumpsuit$405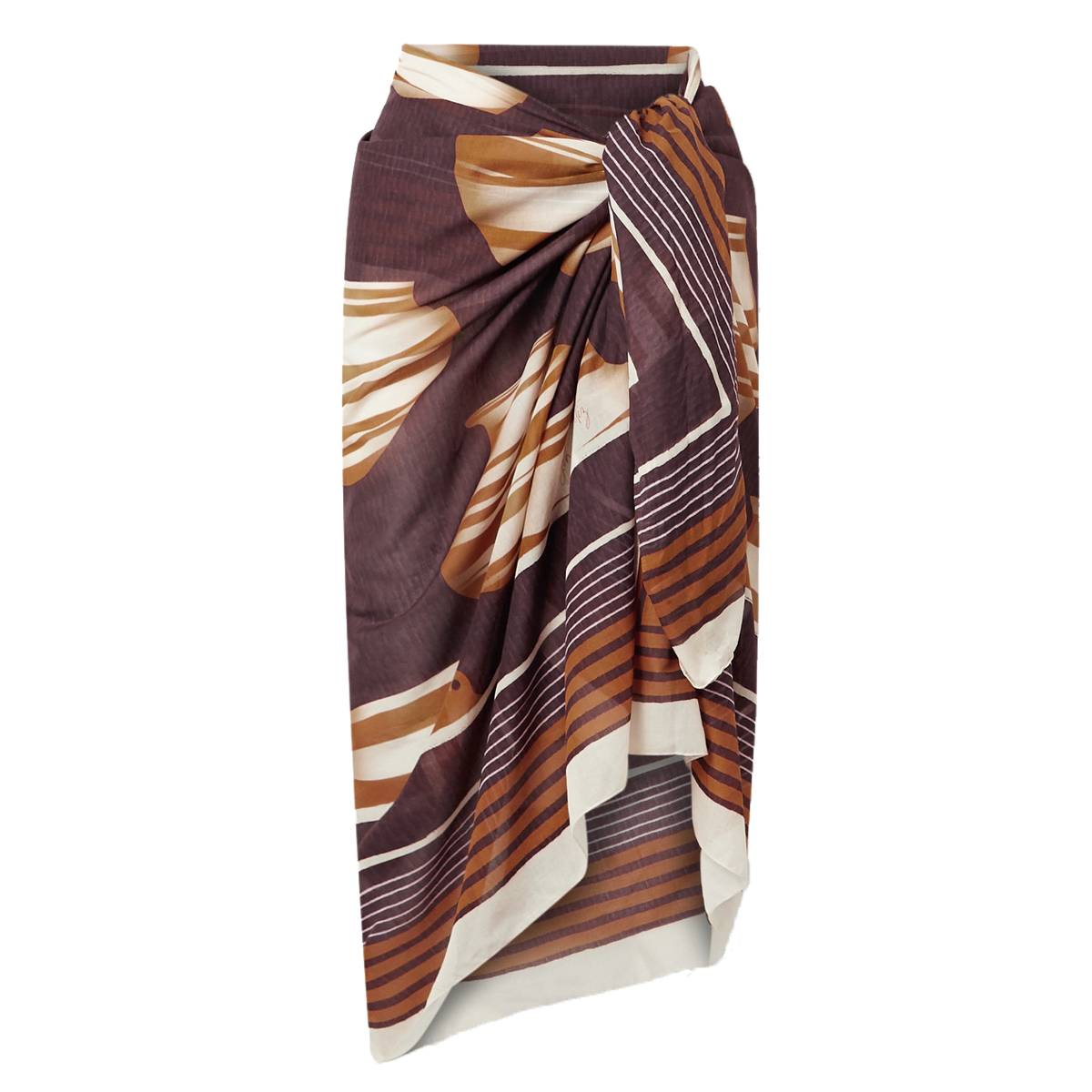 Johanna Ortiz
Territorio Sagrado Guacas Printed Cotton-voile Pareo$250 $175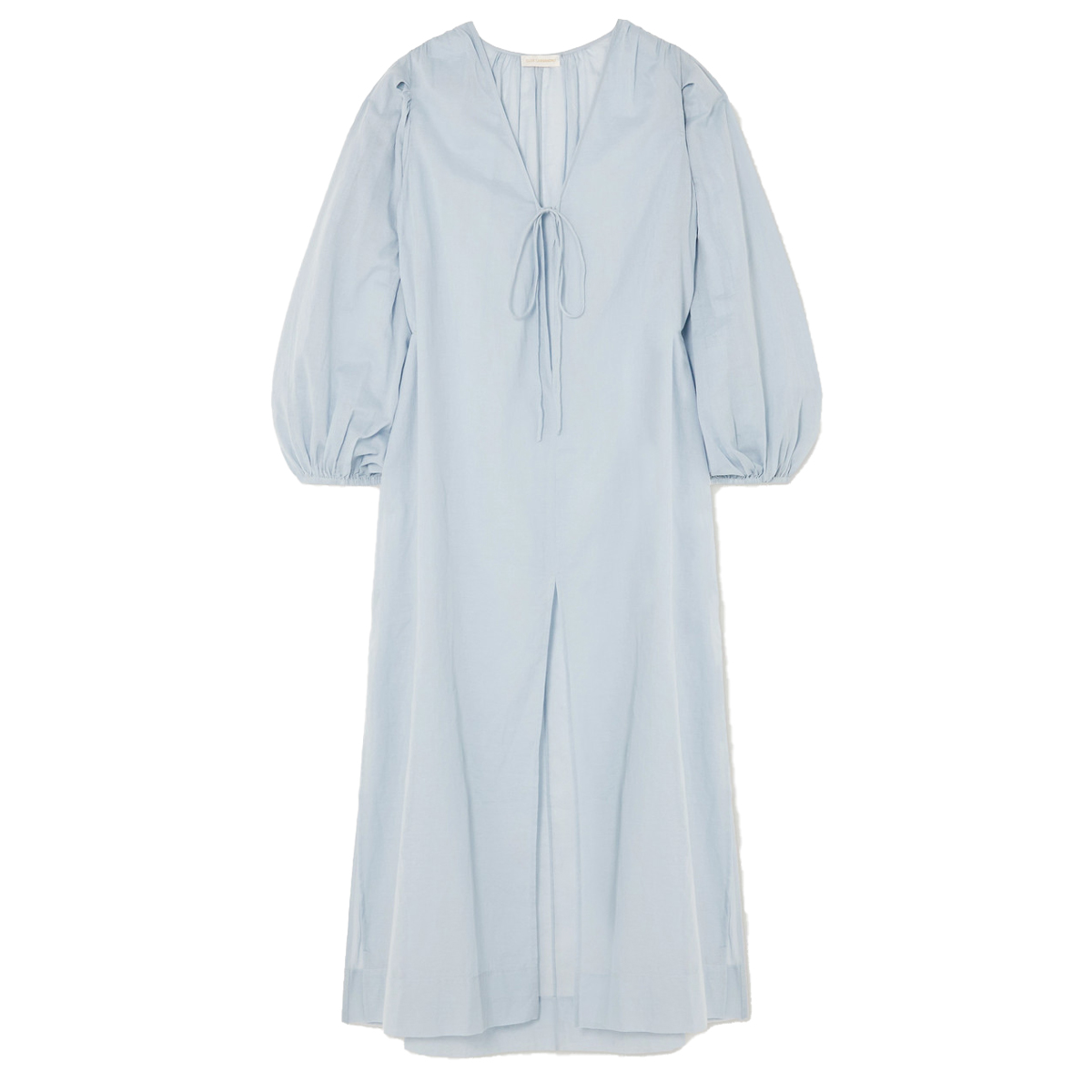 Cloe Cassandro
+ Net Sustain Lea Organic Cotton-gauze Midi Dress$385 $231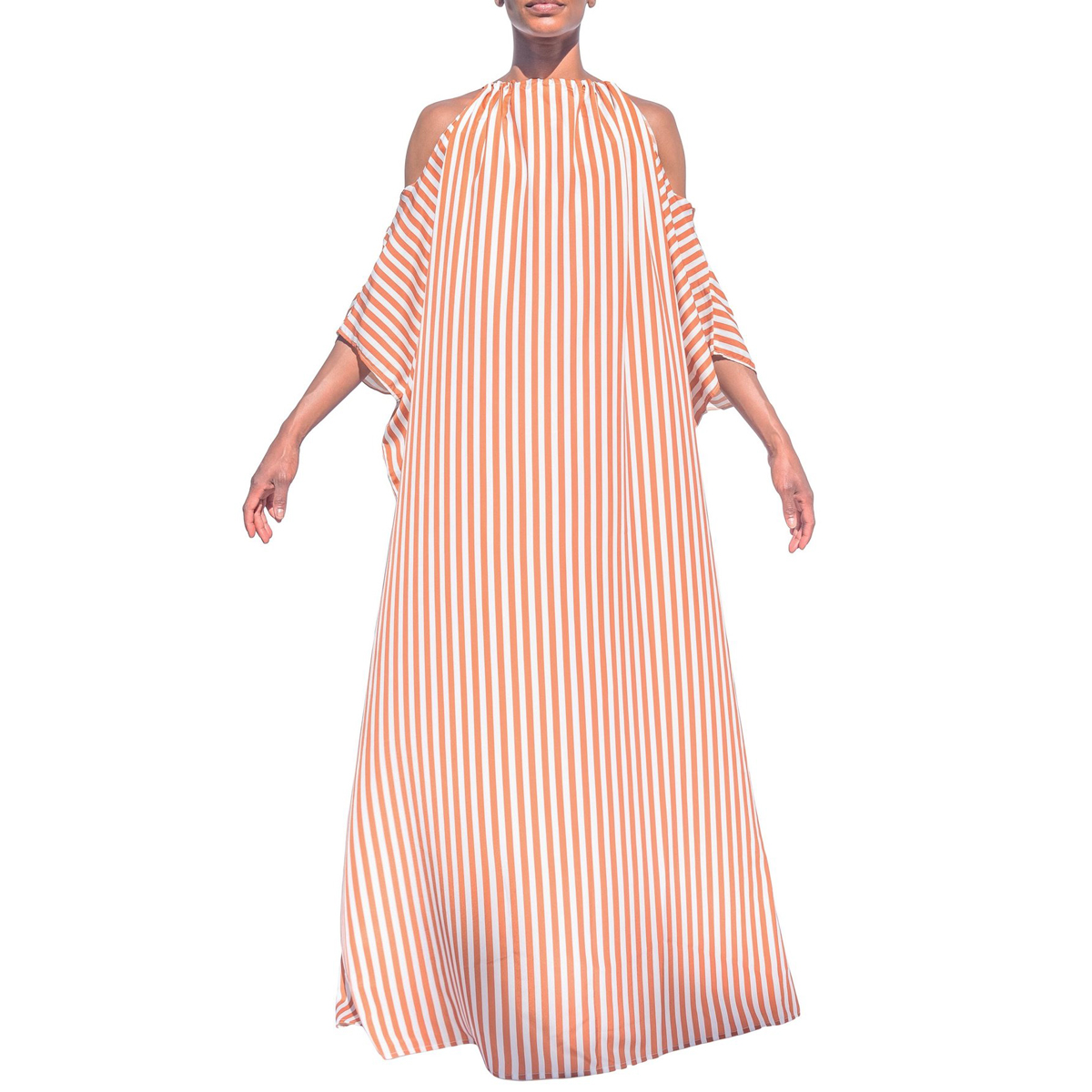 Diarrablu
Adama Dress$195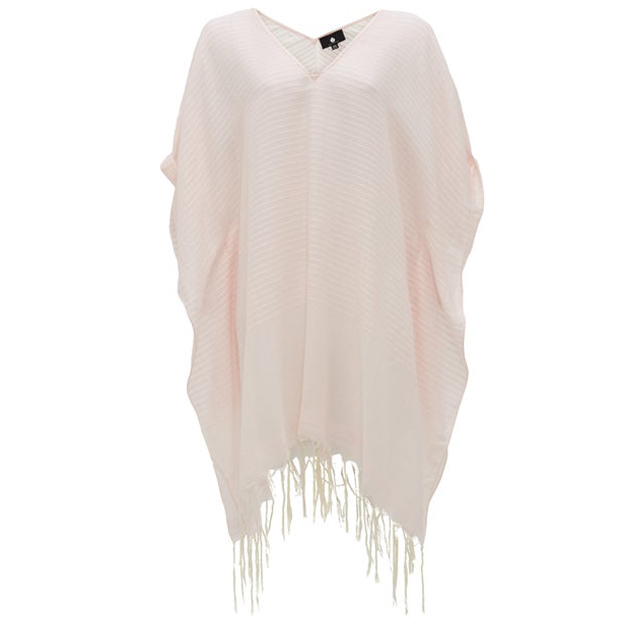 Su Paris
Luma Fringed Striped Cotton-voile Kaftan$390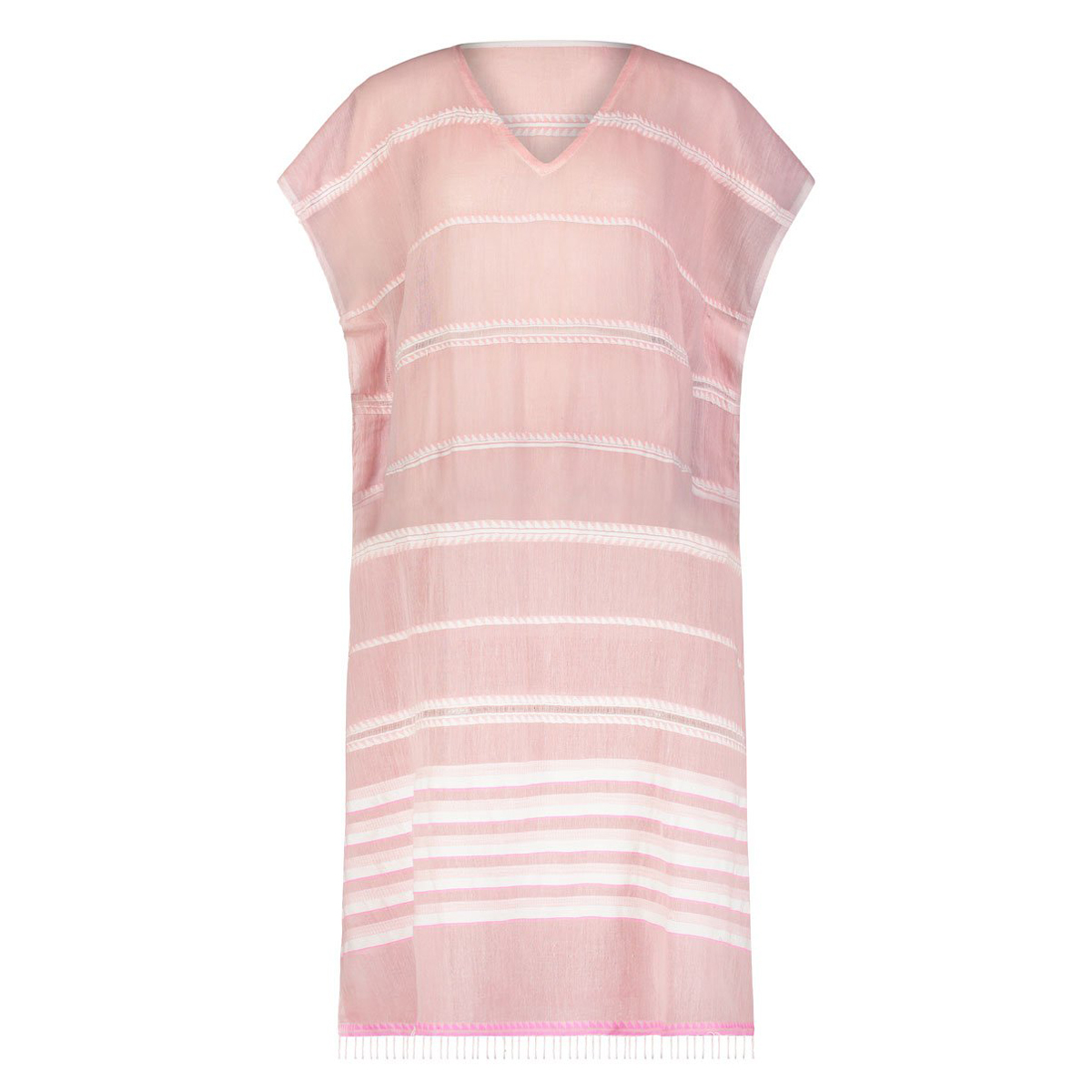 Lemlem
Lola Long Caftan$330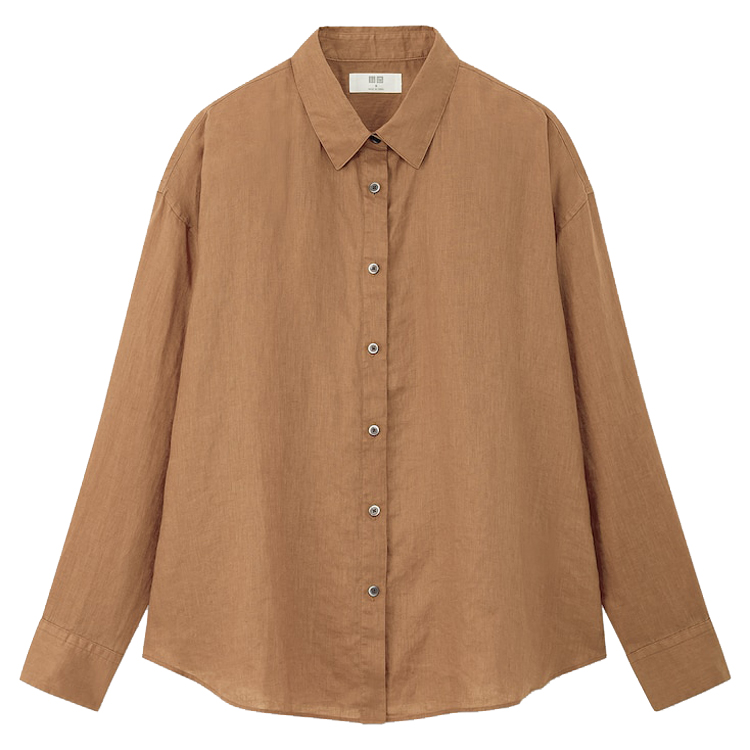 Uniqlo
Premium Linen Long-sleeve Shirt$30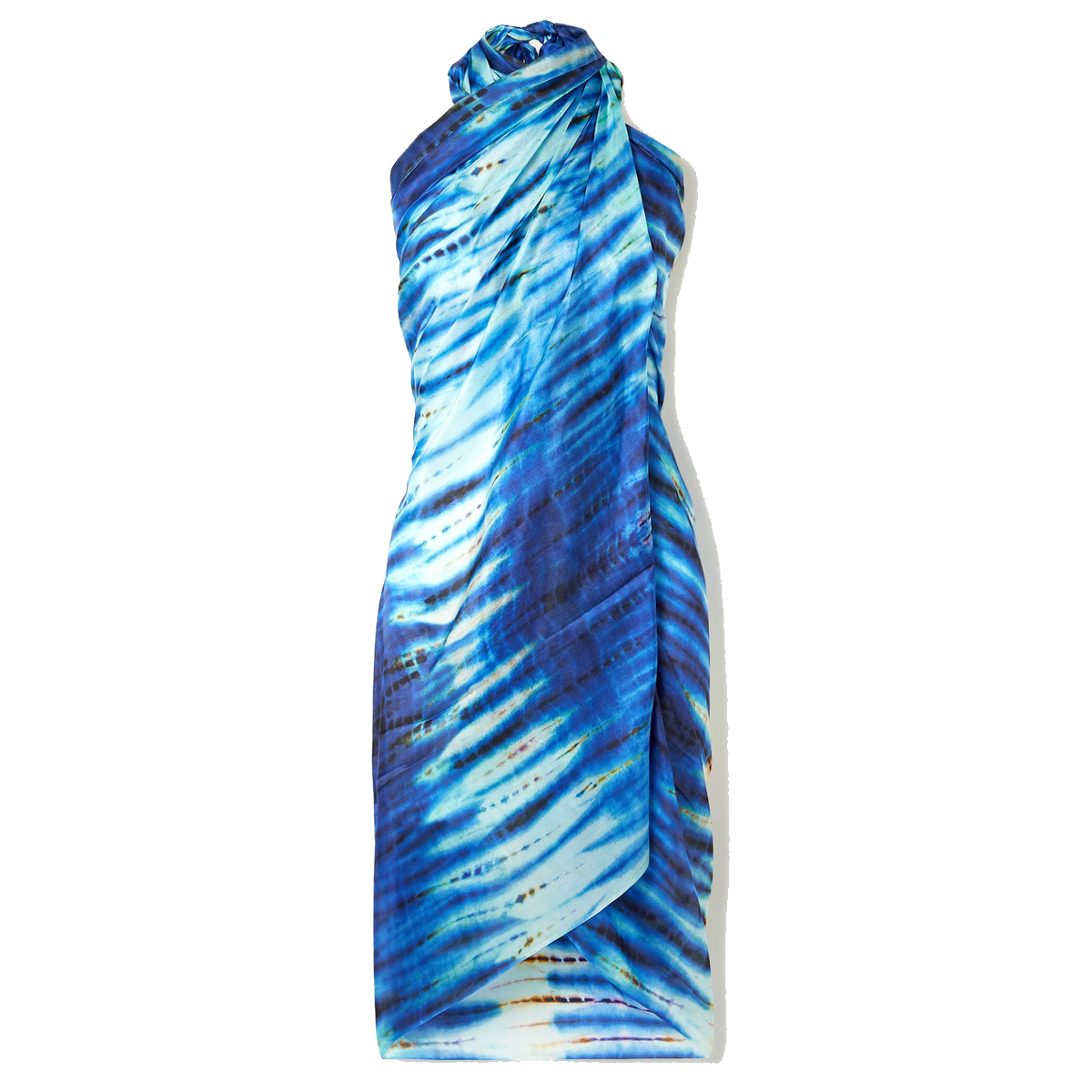 Figue
Tie-dyed Silk Pareo$295 $177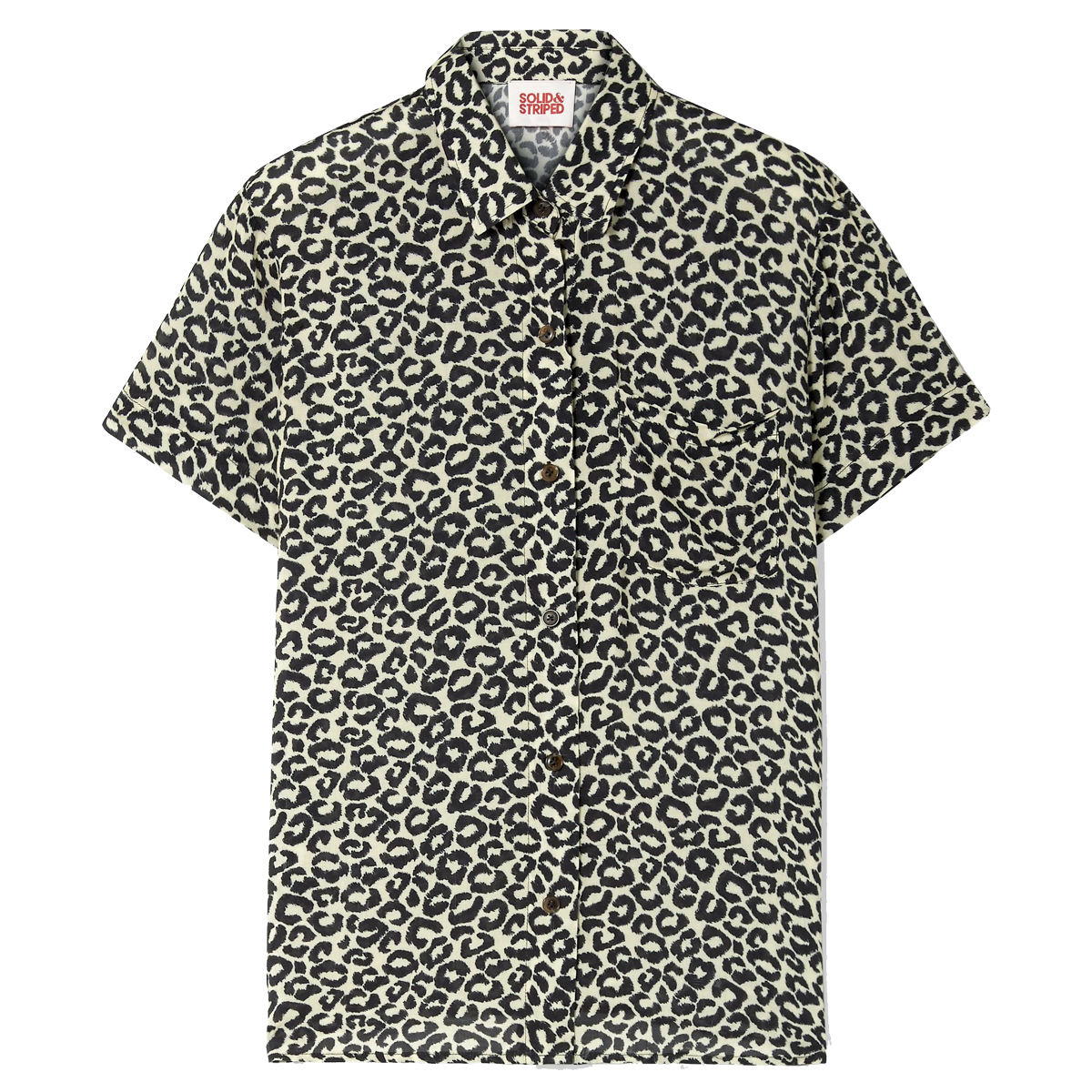 Solid & Striped
Cabana Shirt$98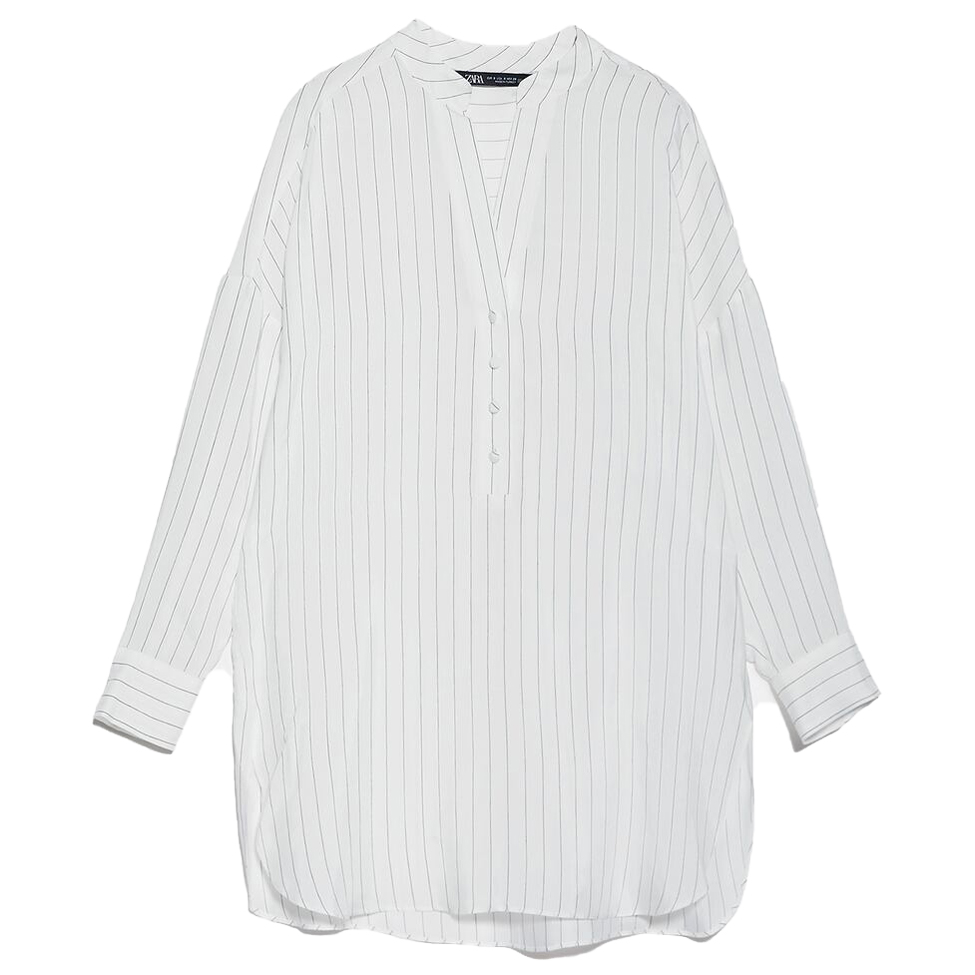 Zara
Pinstripe Shirt$50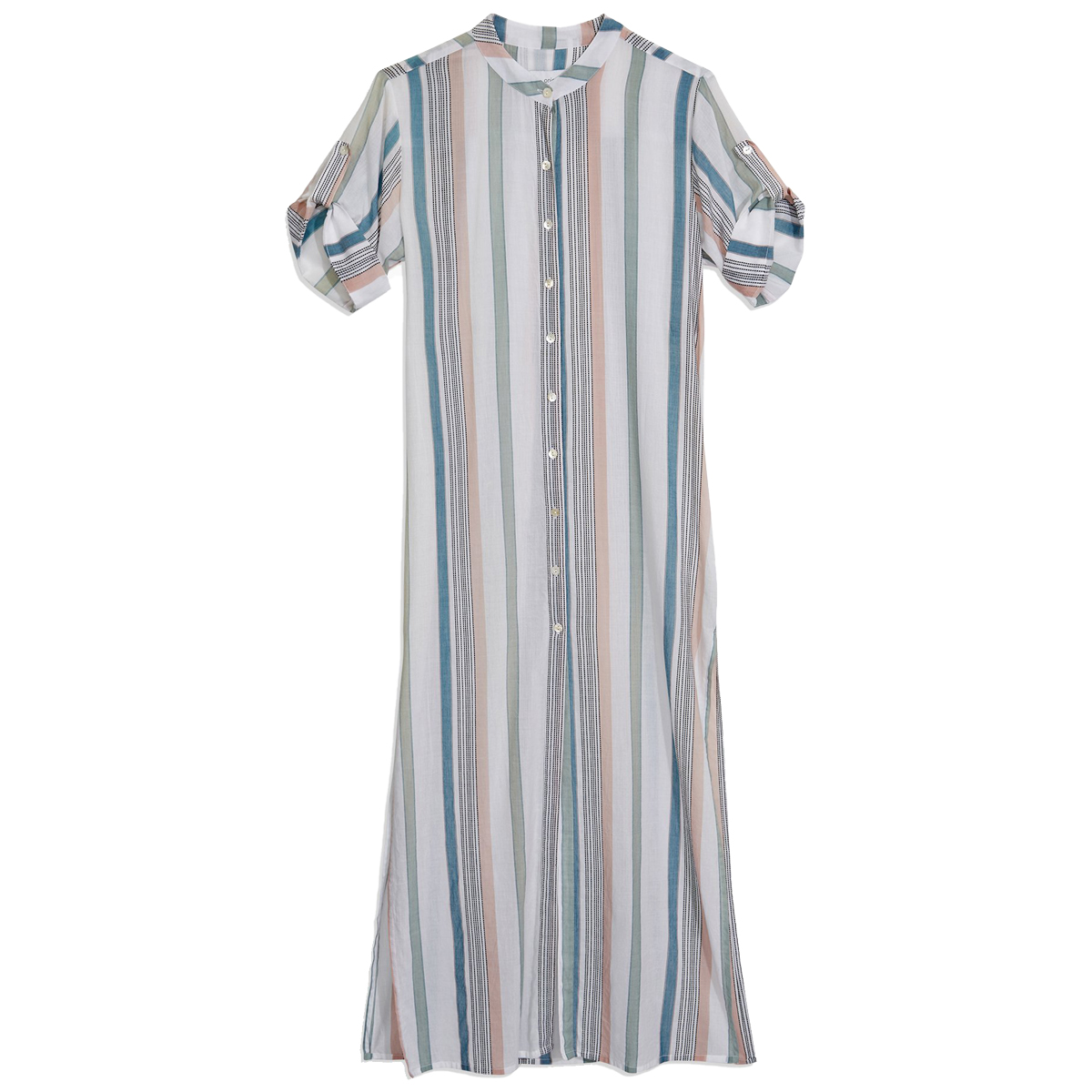 Onia
Renee Multi Stripe Dress$250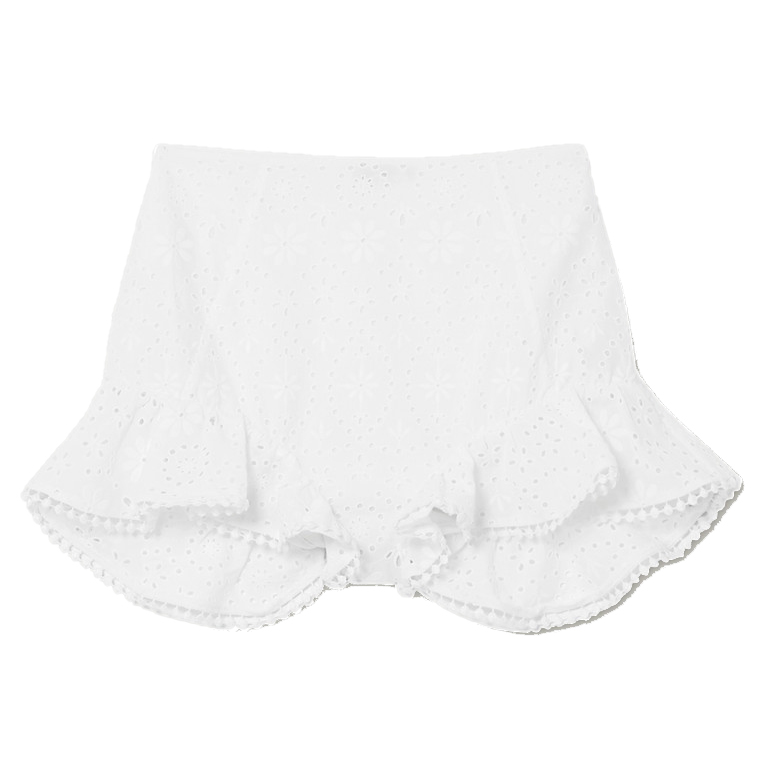 Charo Ruiz
Saza Crocheted Lace-trimmed Broderie Anglaise Cotton-blend Shorts$291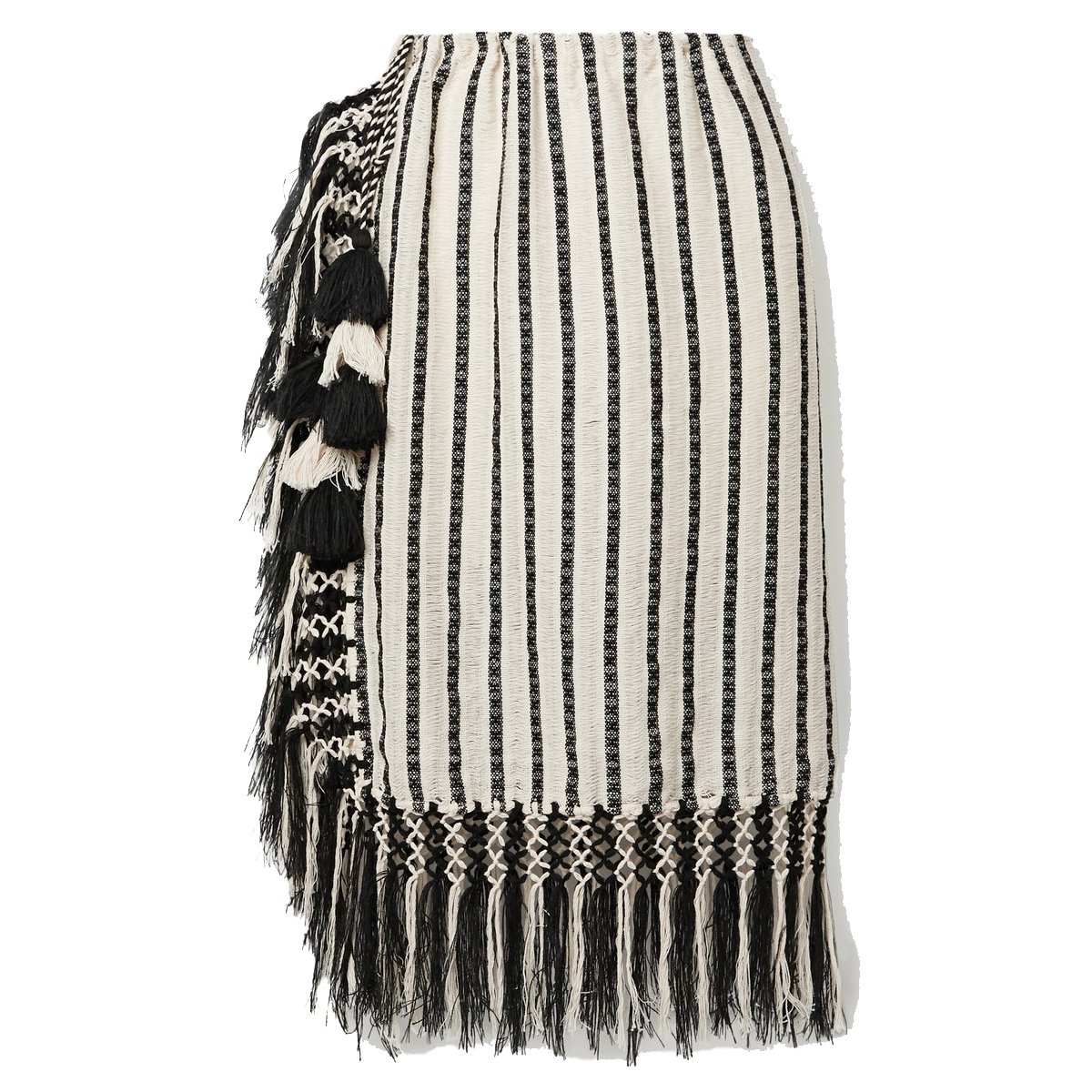 Jaline
Nieves Fringed Tasseled Cotton-gauze Pareo$195 $98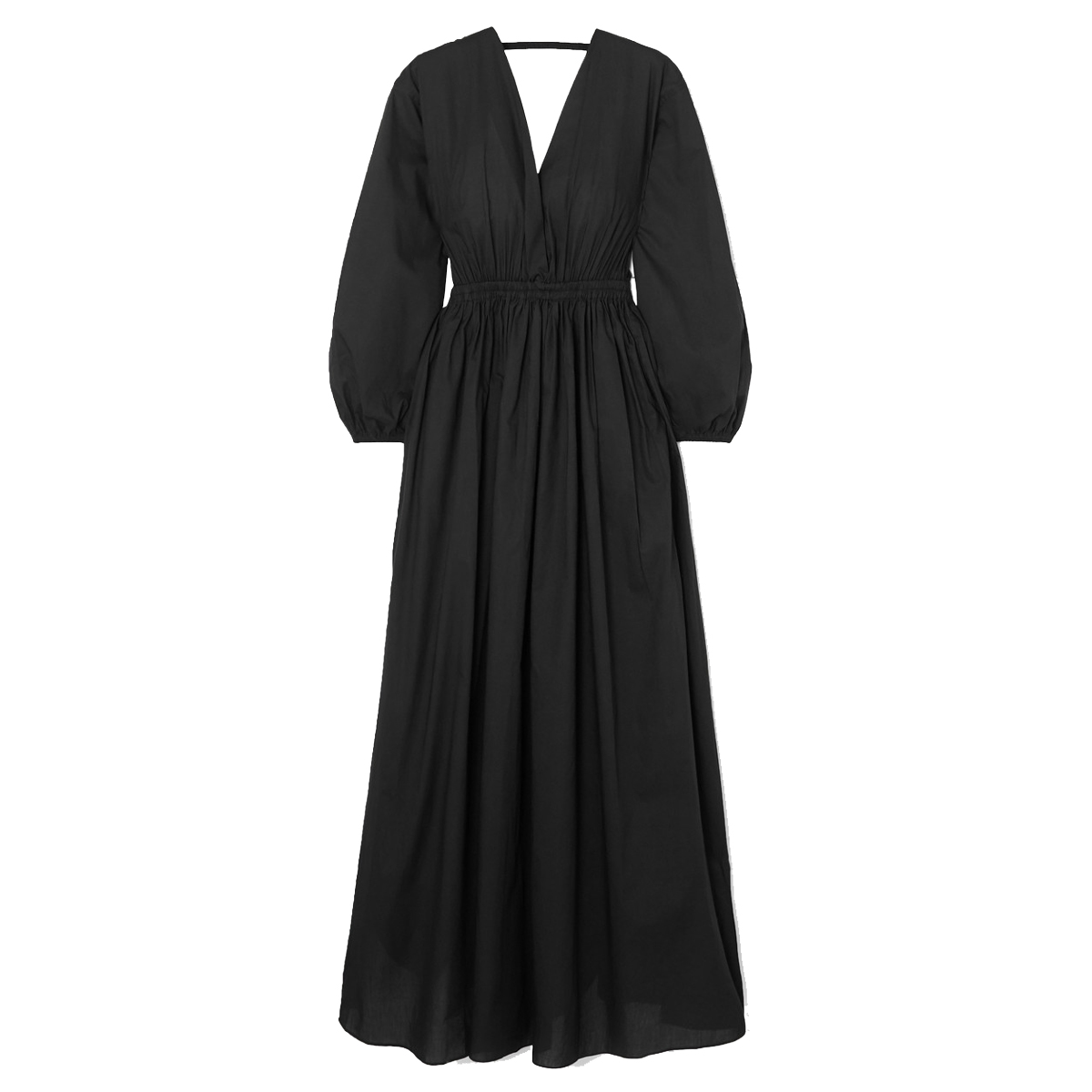 Matteau
Open-back Gathered Cotton-poplin Maxi Dress$540 $270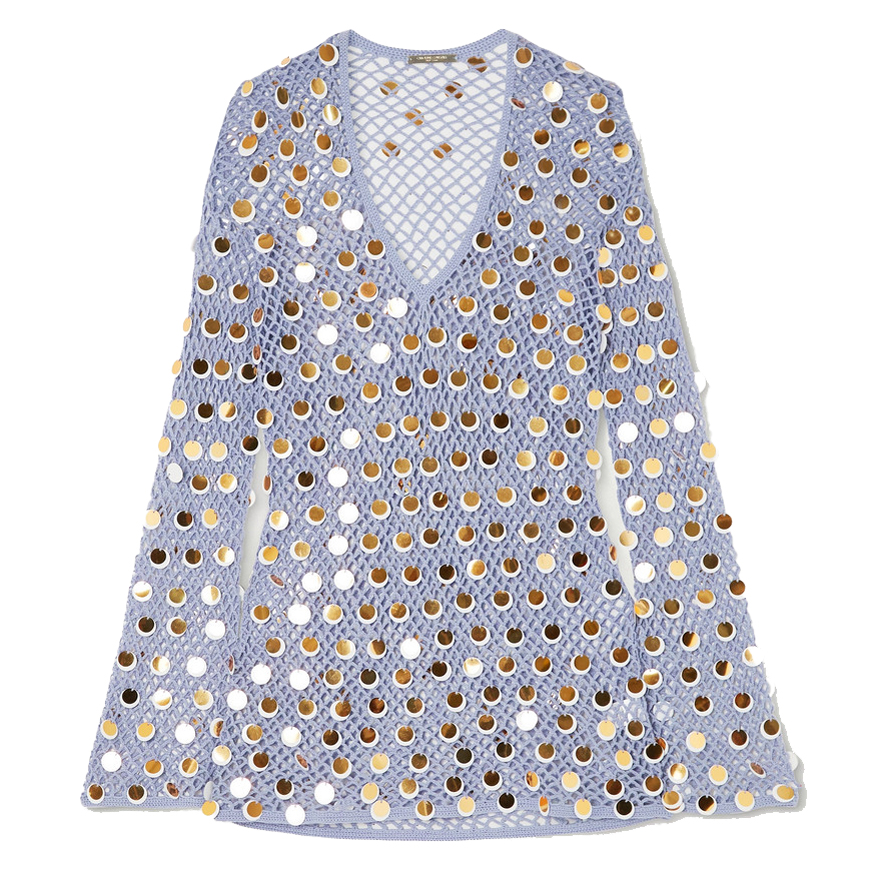 Caroline Constas
Paillette-embellished Crochet-knit Mini Dress$495 $297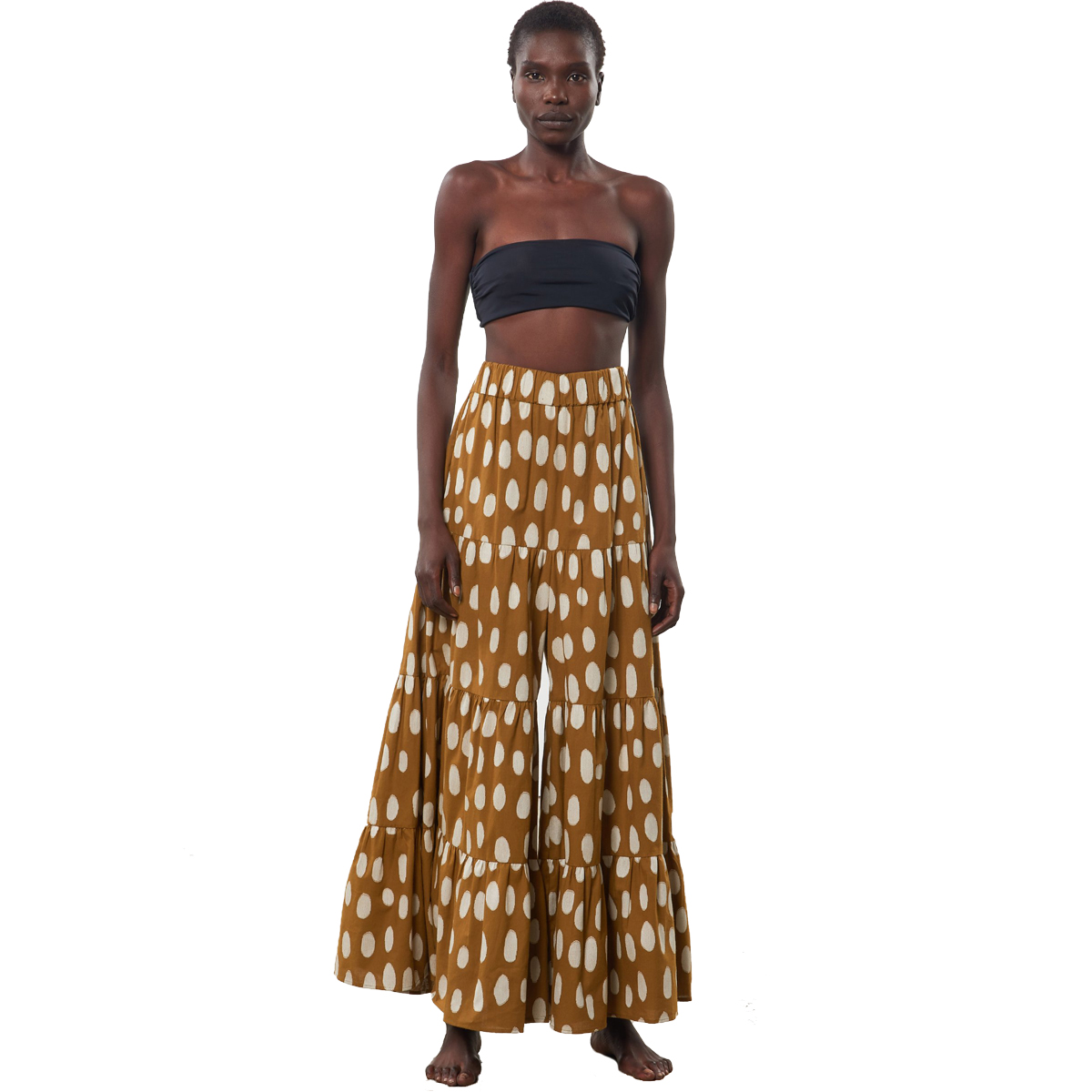 Mara Hoffman
Shelsea Pants$325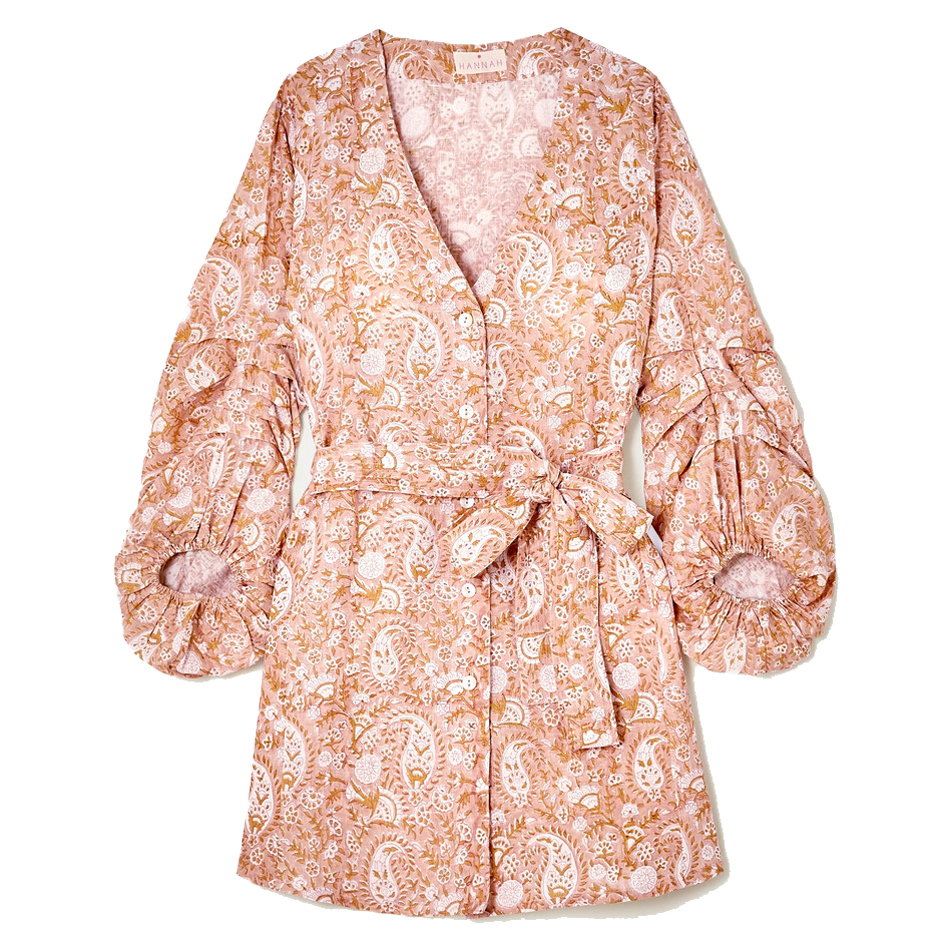 Hannah Artwear
Ischia Belted Printed Linen Mini Dress$209 $146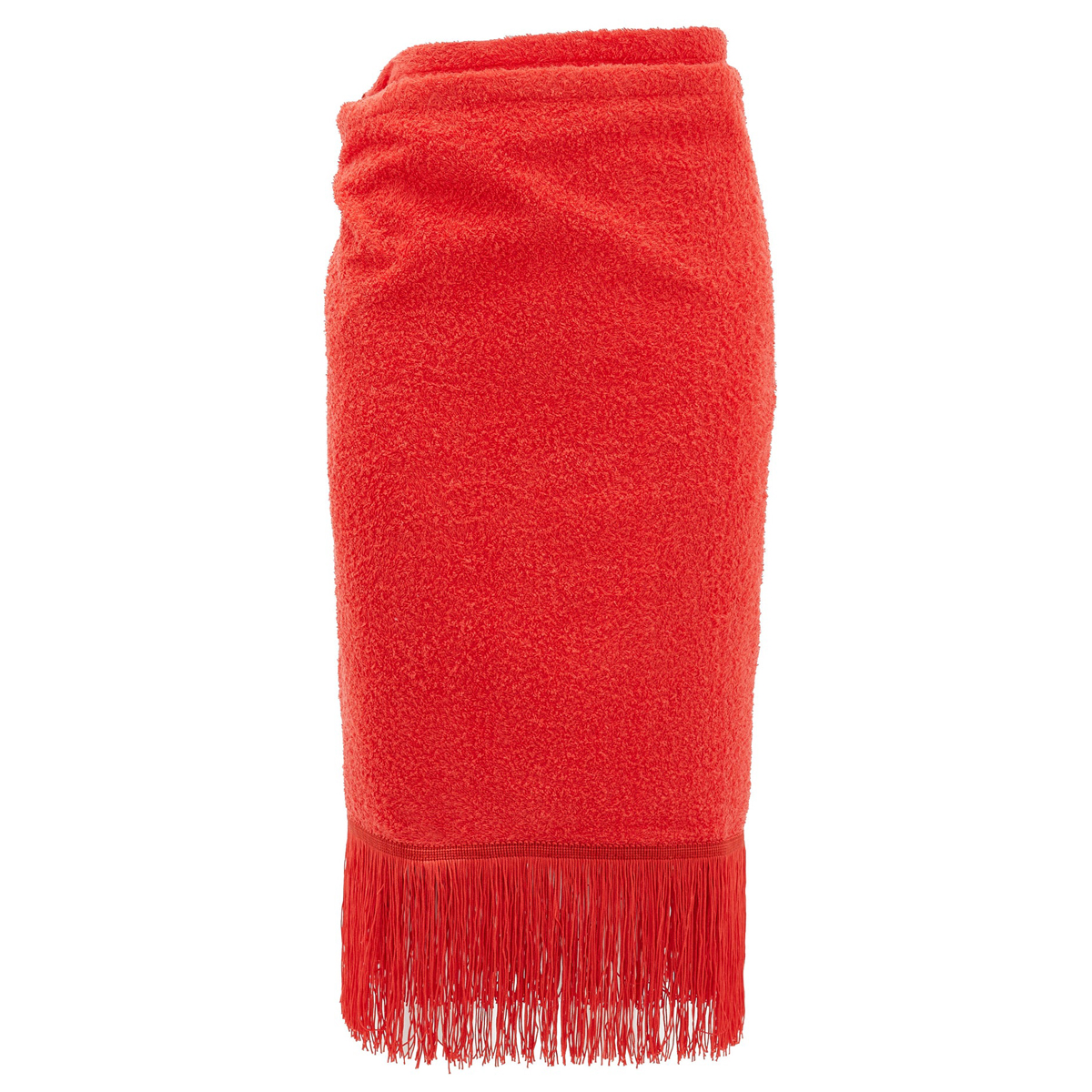 Gabriel for Sach
Pareo Fringed Cotton-terry Sarong$108
Top photo: Getty
Want more stories like this?
An Ode to the Classic Button Down
Shop Chic Straw Totes to Welcome the New Season
15 Pairs of Lace-Up Sandals to Add to Your Cart Right Now
Powered by WPeMatico