We often wonder which tips and tricks celebrities take home from their glam teams after years of being in the makeup chair. After dozens of shoots, press events, concerts, and filmings, you learn a thing or two about how to do a proper face beat. And although we haven't been able to attend an in-person press previews for the past few months, we were fortunate enough to join Emilia Clarke during her stream on CliniqueLive. The Mother of Dragons is clearly no stranger to the makeup chair—that Khaleesi wig even inspired our own platinum-blonde makeover—and we were excited to learn which tips and tricks she's gathered over her decade in the spotlight. Even better, her mom (the grandmother of dragons?) inspired her technique for getting perfectly sultry lashes, even during quarantine. Check out three of the actress and producer's favorite minimalist makeup techniques below.
Conceal That Exhaustion, but Not Too Much
Clarke explains that she spends a lot of time concealing her dark circles during her normal life due to her hectic work schedule—when you're a mother to three dragons, or flying to premieres all over the world, that's completely understandable. However, she's still not a fan of layering on a ton of products and prefers to take a less-is-more approach to concealing her under-eye area.
Technique-wise, she starts at the inner corner with a creamy, full-coverage brightening concealer and gently pats a small amount of product only to the area right under her iris. Clarke explains that if one were to go past the center of the under-eye, then "anything else will make you look like you've been skiing with goggles on." That too-light cast is a dead giveaway that you're wearing makeup. Stick with Clarke's advice, and use a small amount to start, blending it with your finger to warm up the product and help it melt into the skin.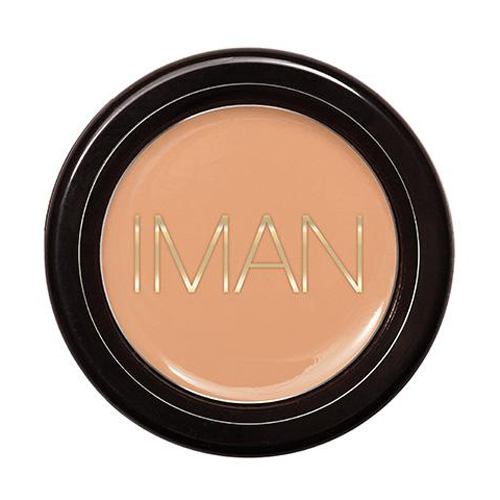 IMAN Cosmetics
Cover Cream$12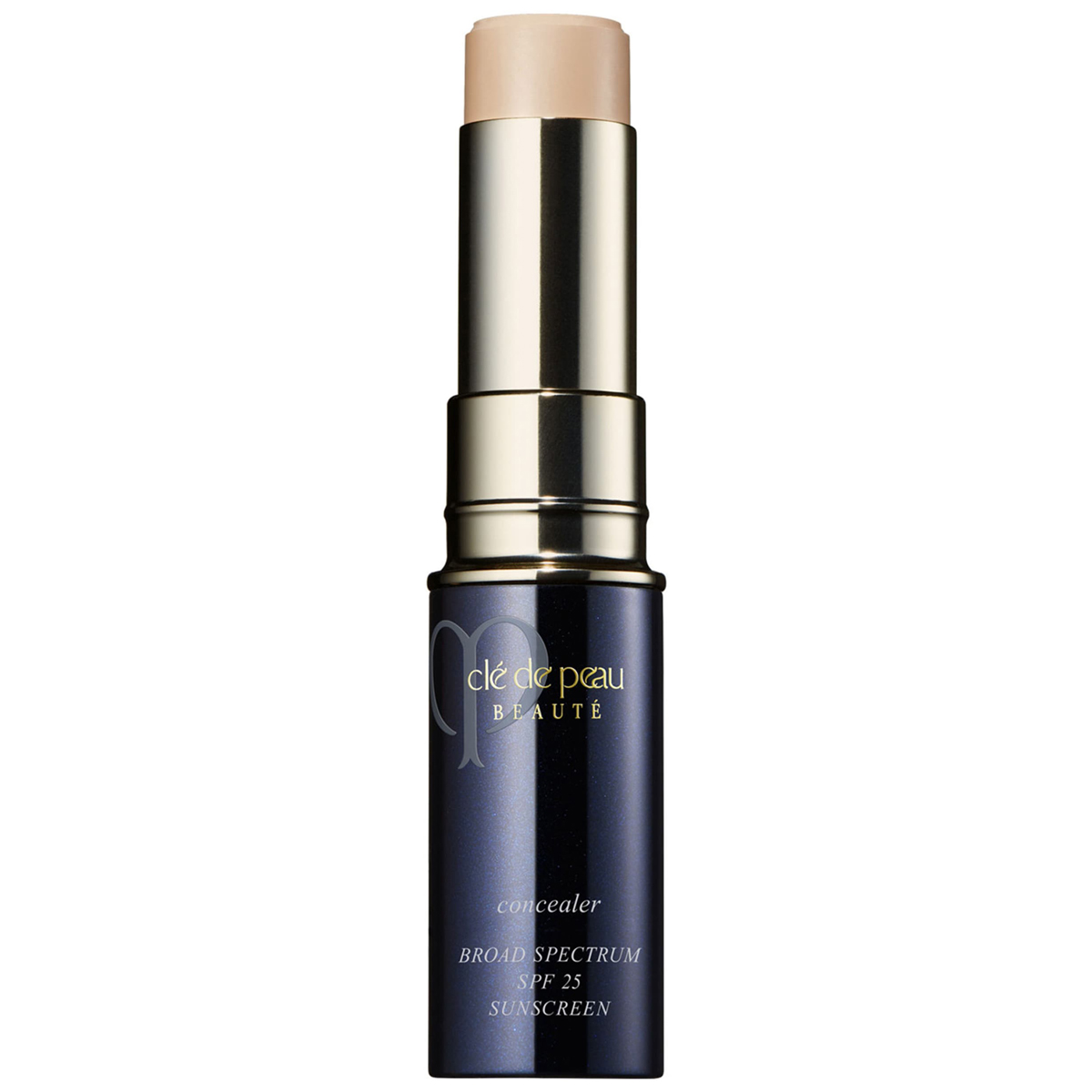 Clé de Peau Beauté
Concealer Broad Spectrum SPF 25$73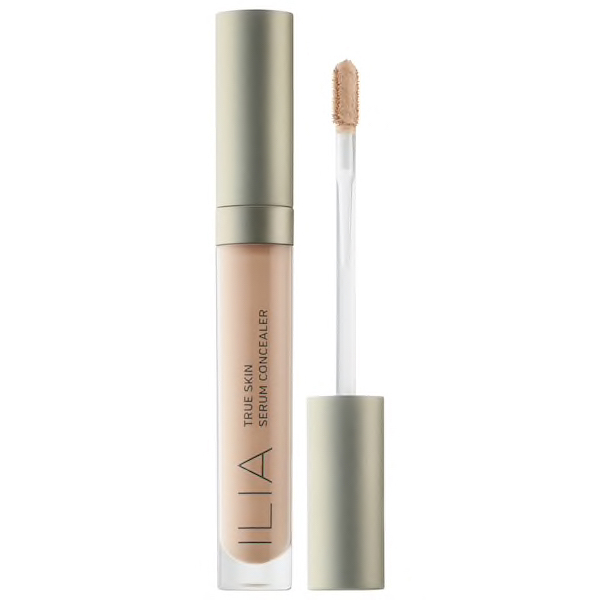 Ilia
True Skin Serum Concealer$30
Mama Clarke's Theory on Lashes
Clarke describes mascara as her "desert-island product" that can transport her look from day to night with a few simple strokes. She's adopted her mother's techniques, which, by the looks of her lashes, are incredibly effective at creating long and sultry lashes that look natural. The actress recommends starting at the root of the lash and "encouraging mascara onto the lashes by blinking" instead of sifting the wand itself through the lashes. Her mother advised her to "always think of the end" of the lashes when applying mascara. That is, maintain a smooth and even stroke that resembles combing through the lashes, rather than an intensely rigid application. The result is fluttery, come-hither lashes that open up the eyes and help them appear larger.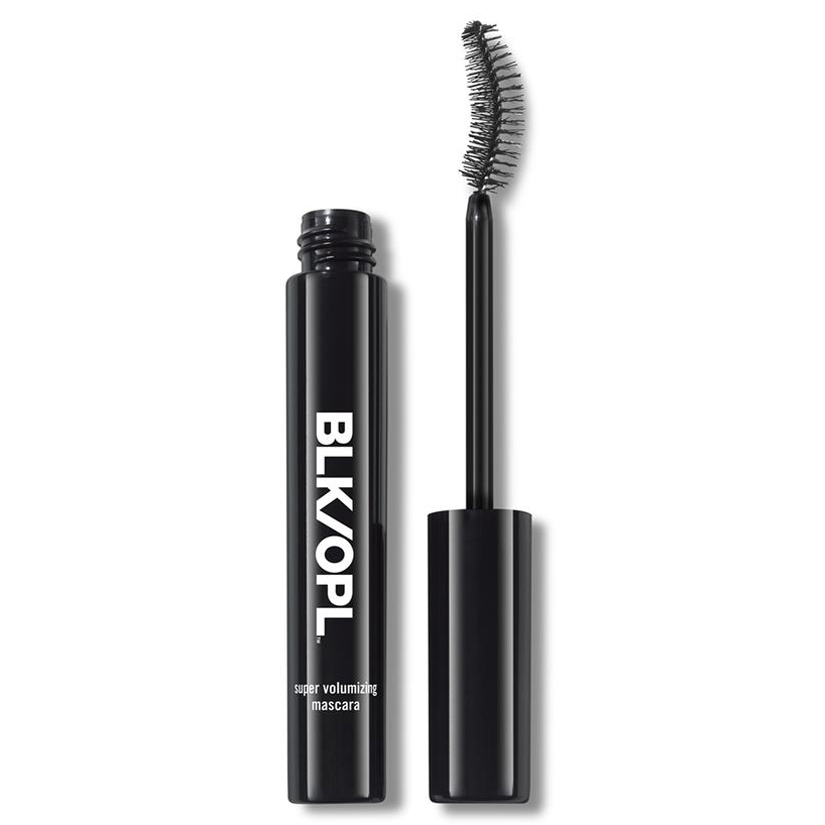 BLK/OPL
Colorsplurge Super Volumizing Mascara$9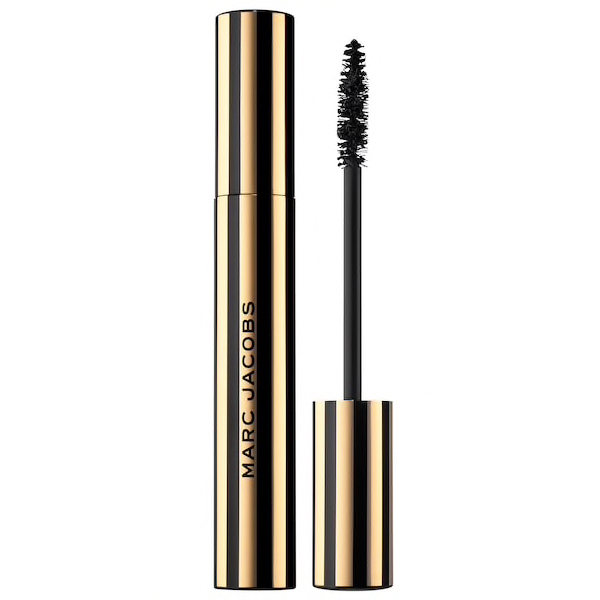 Marc Jacobs Beauty
At Lash'd Lengthening and Curling Mascara$27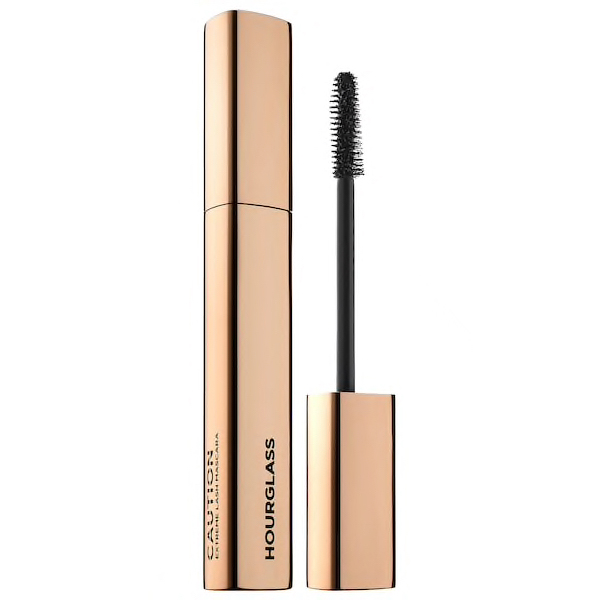 Hourglass
Caution Extreme Lash Mascara$29
Lip Balm and Bronzer for the Win
We've concluded that Clarke enjoys a rather minimalist makeup routine, which we are definitely here for—we love discovering multiple uses for our favorite products and tools. In the summer especially, we don't want to pile on a ton of products. Your skin needs to breathe. Clarke's trick is using a tinted lip balm to provide moisture while also adding a bit of a healthy flush to the lips. She then applies it to the tops of her cheekbones and brow bone as a highlight-meets-blush combo. The touch of creamy color on the high points of her face provides a dewy, sun-kissed glow without having to resort to using five additional products.
Additionally, she enjoys using the same bronzer that she applies to her cheeks for a bit of contour on her eye crease. This helps tie the look together seamlessly, while also deepening her features for a more natural and sculpted look all around. If you want to make your routine even easier, try using a cream bronzer—you can swipe the color onto your eyelids and cheeks with nothing more than your fingers. Glowy and radiant skin, fast!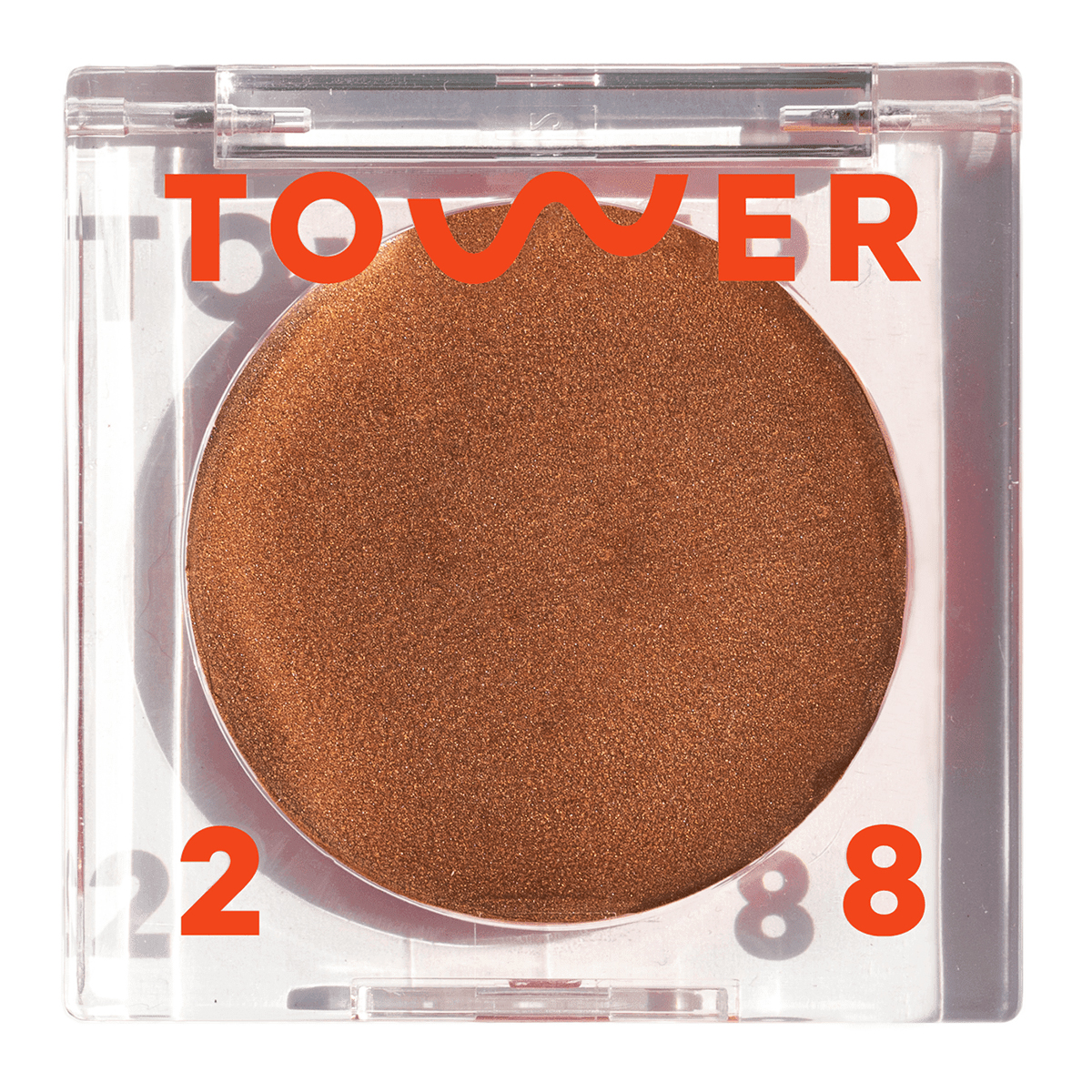 Tower 28 Beauty
Bronzino Illuminating Bronzer$20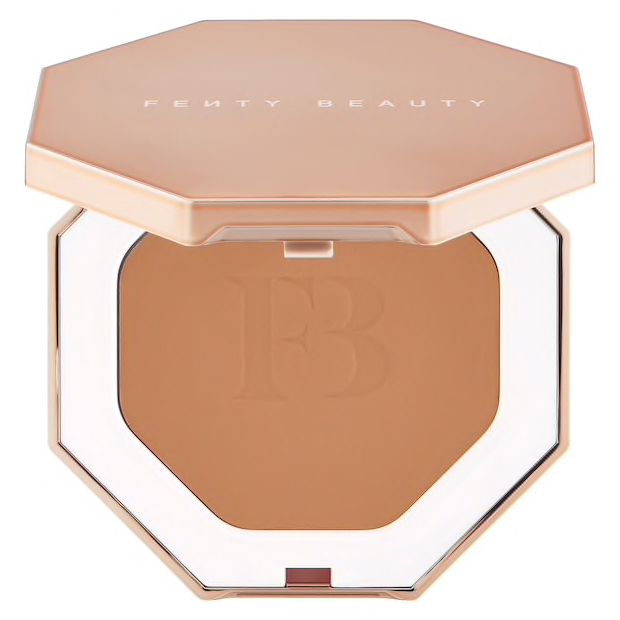 Fenty Beauty
Sun Stalk'r Instant Warmth Bronzer$30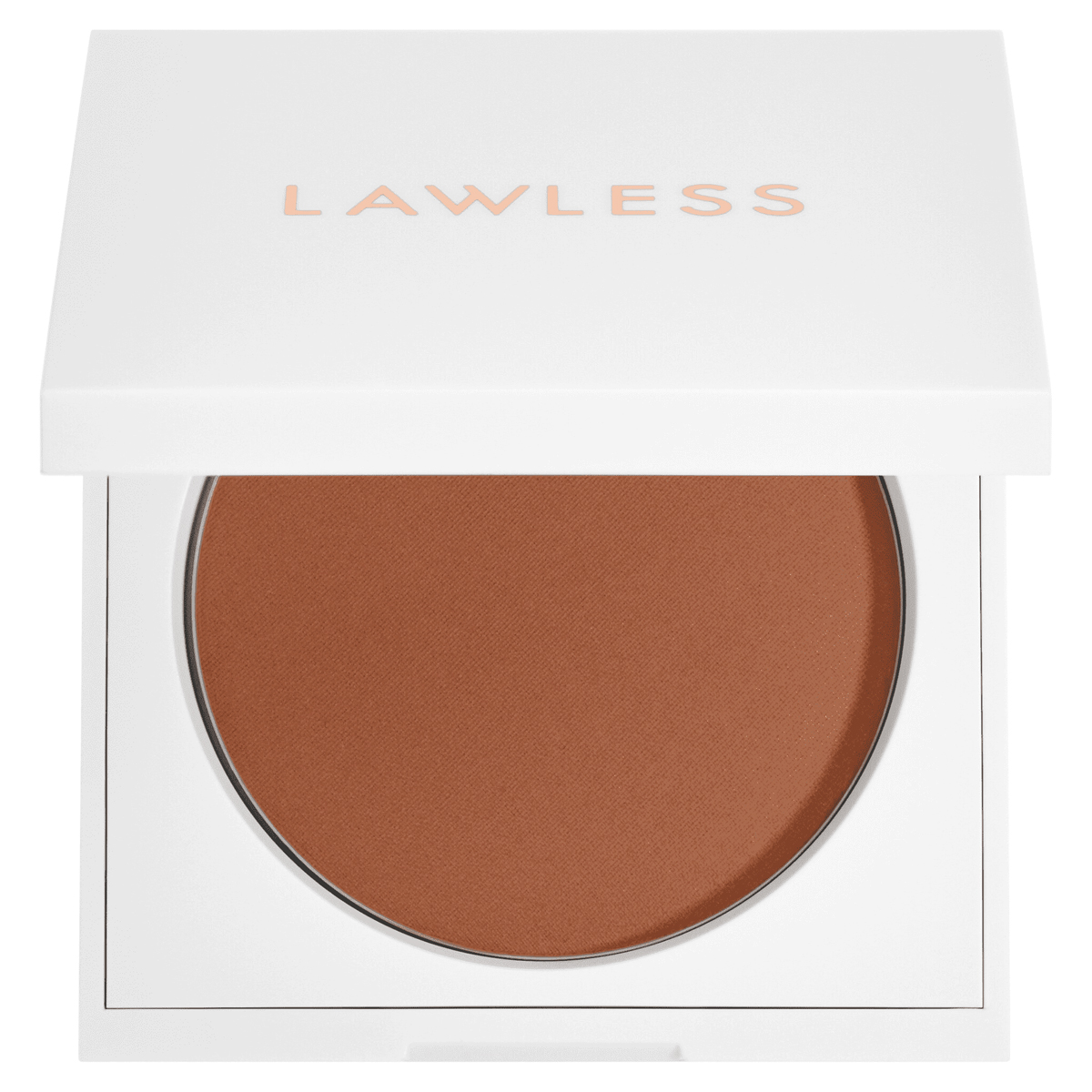 Lawless
Summer Skin Velvet Matte Bronzer$38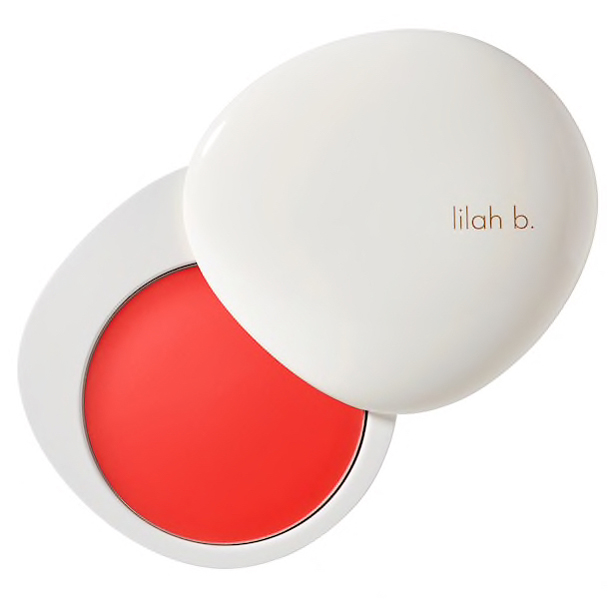 Liliah B.
Tinted Lip Balm$36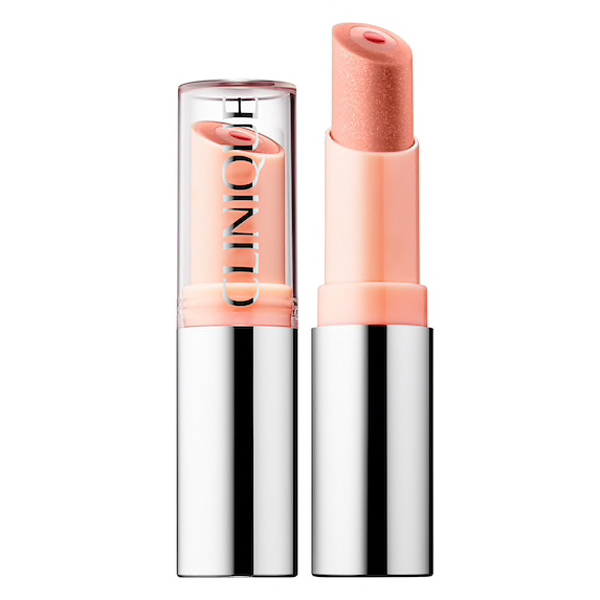 Clinique
Moisture Surge Pop Triple Lip Balm$20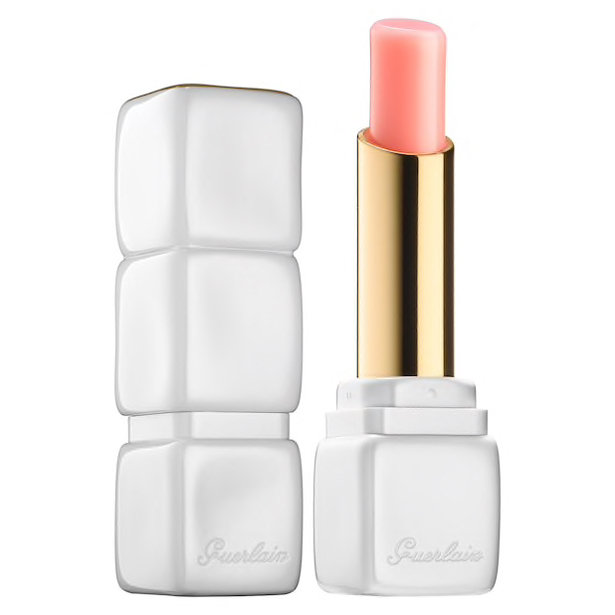 Guerlain
KissKiss Roselip Tinted Lip Balm$38
Photo: Getty
Want more stories like this?
You're Applying Your Concealer Wrong
Croatian Skincare Is the Next Major Beauty Trend
24 Drugstore Beauty Staples We Can't Live Without
Powered by WPeMatico