Sunglasses, a true summer essential, are a supremely easy way to add some intrigue to your look without too much effort or dropping a lot of cash. A really cool pair of shades instantly elevates something as simple as shorts and a tank top—an outfit many of us gravitate towards this time of year. The trendiest styles this season span the spectrum from classic to eccentric. In other words, don't panic if you aren't up for trying those oversized bedazzled frames or a purple-tinted micro style. There's something here for everybody.
Below are our five favorite trends we've spotted everywhere from the runways to the streets to our Instagram feeds.
View this post on Instagram
This style is defined by simple wire framing and is extremely versatile. They're also more lightweight, perfect if you have sensitive ears, and will simply never go out of style.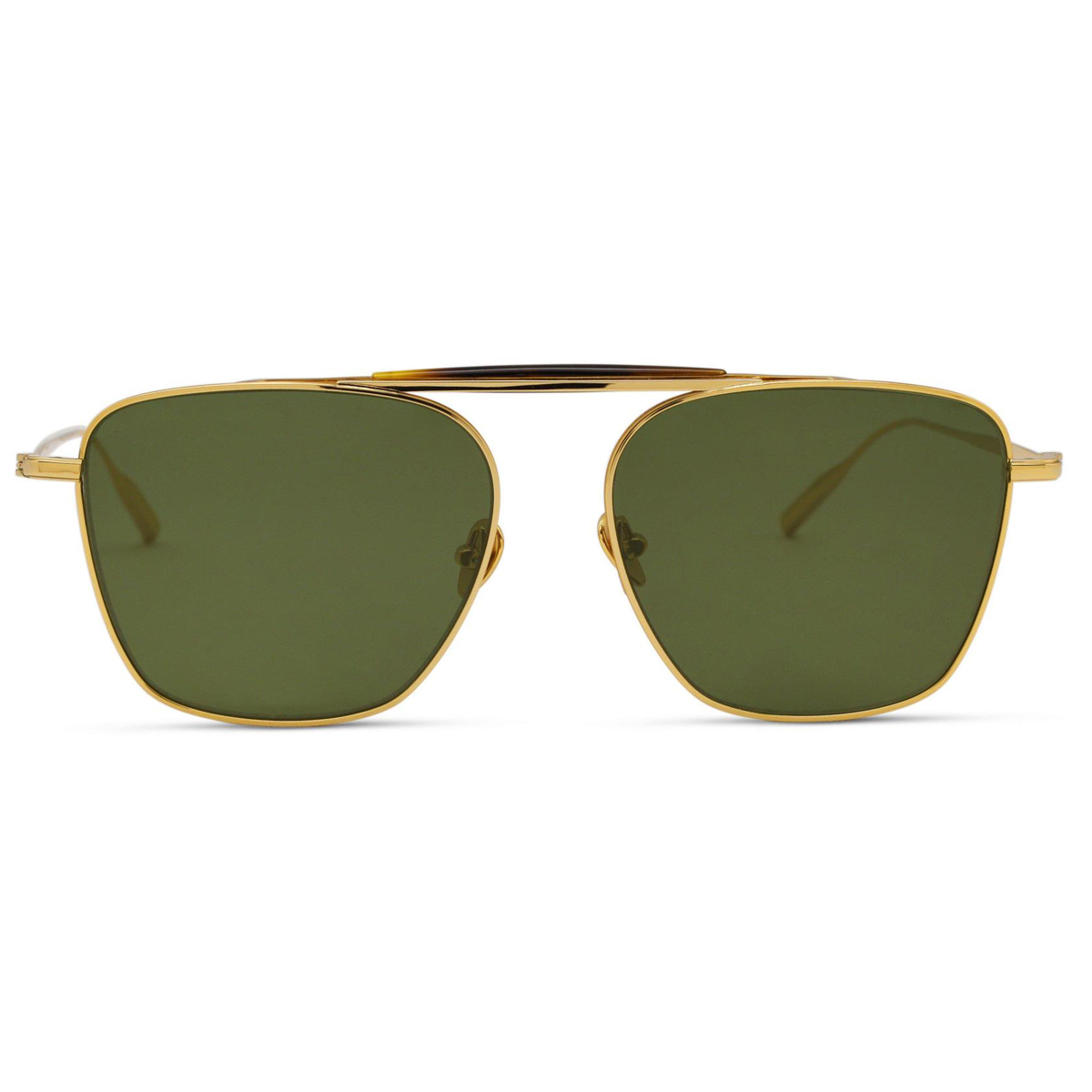 Amavii
Benjamin Sunglasses$155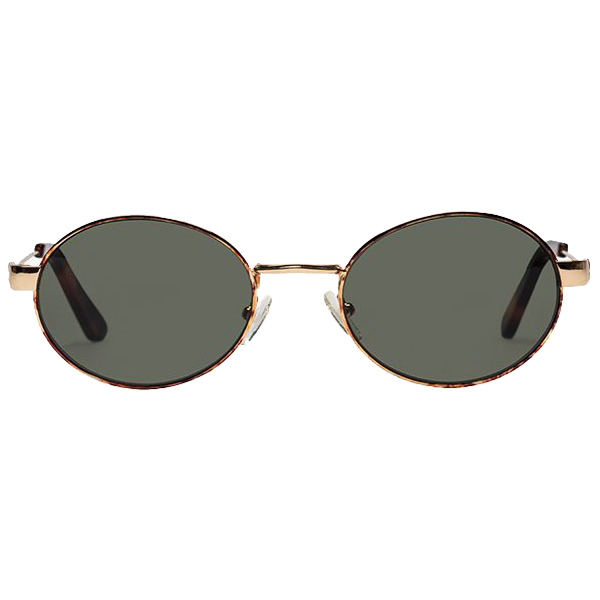 Sass & Bide
Shining Armor Sunglasses$149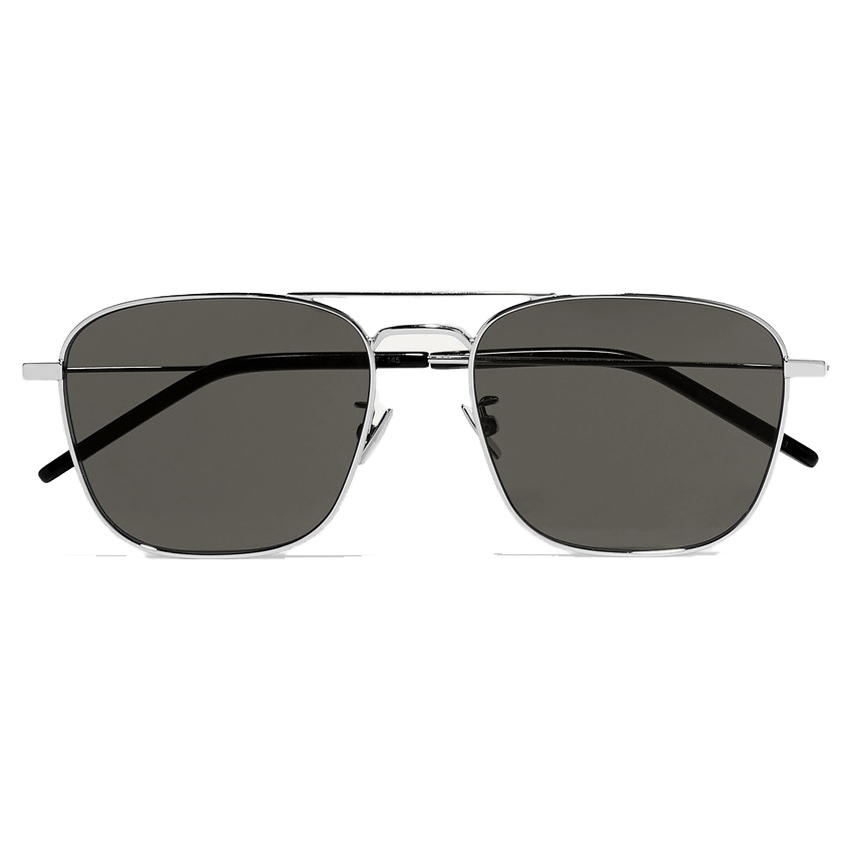 Saint Laurent
Aviator-style Silver-tone Sunglasses$380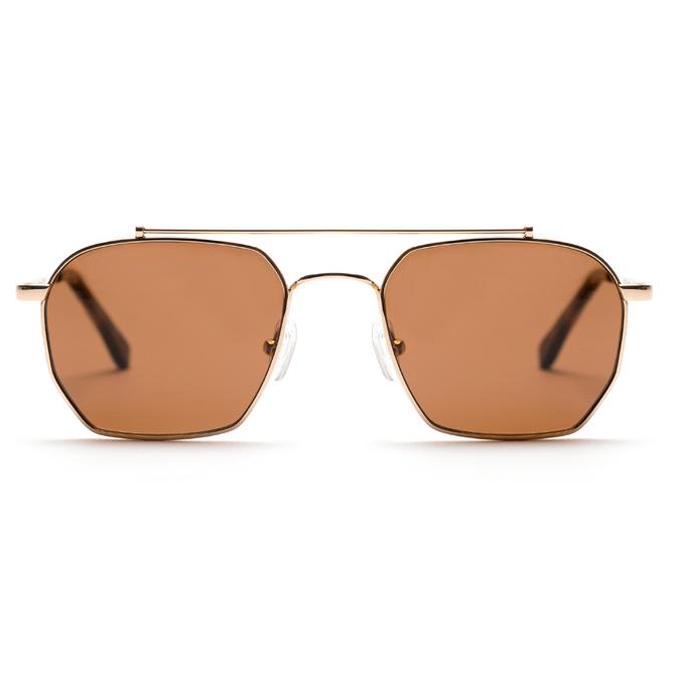 Vehla
Bowie Sunglasses$180
Haze Collection
Nin Sunglasses$318 $254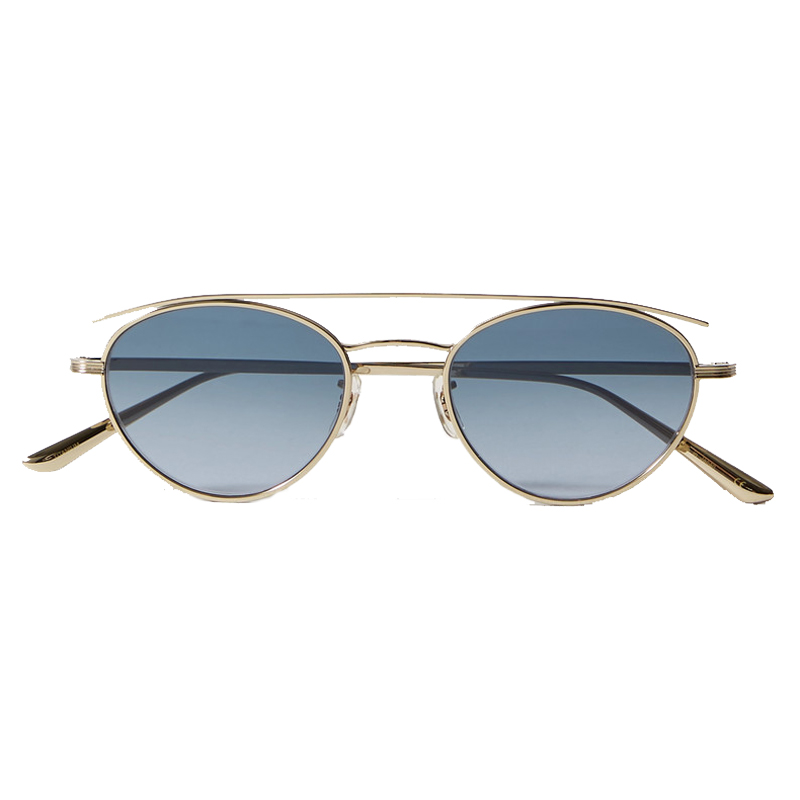 The Row
+ Oliver Peoples Hightree Round Frame Gold-tone Sunglasses$505
View this post on Instagram
Inspired by labels like Gucci with a flair for the eccentric, these quirky granny-style frames add an element of fun to any look. Seventies-inspired looks aren't going anywhere, so consider these sunnies an easy way to test out the trend.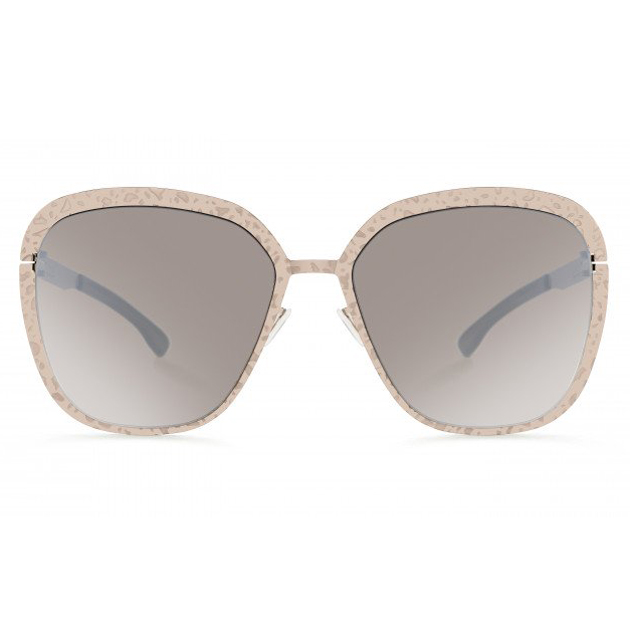 IC Berlin
Grunewald Jaspis Sunglasses$549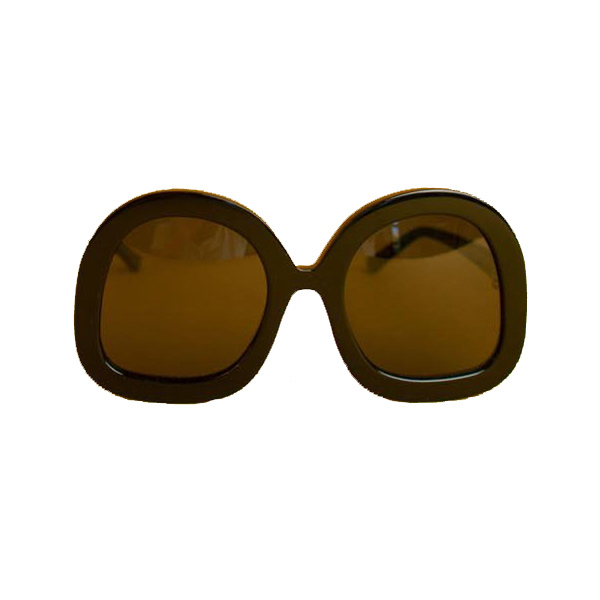 LF Markey
Tete Sunglasses$157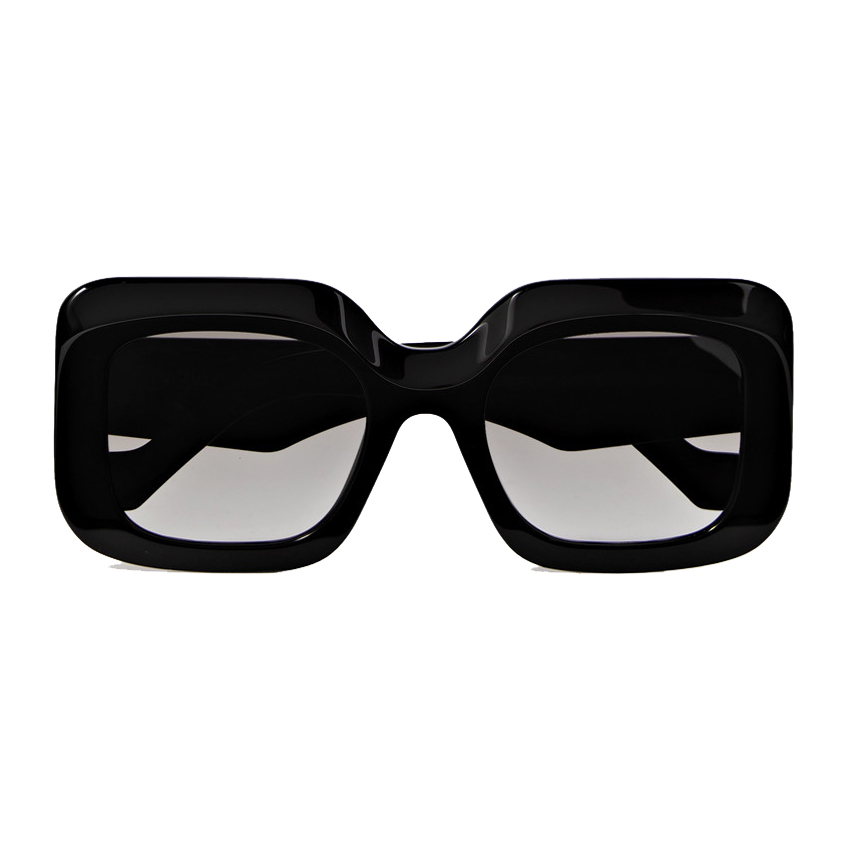 Loewe
Oversized Square-frame Acetate Sunglasses$330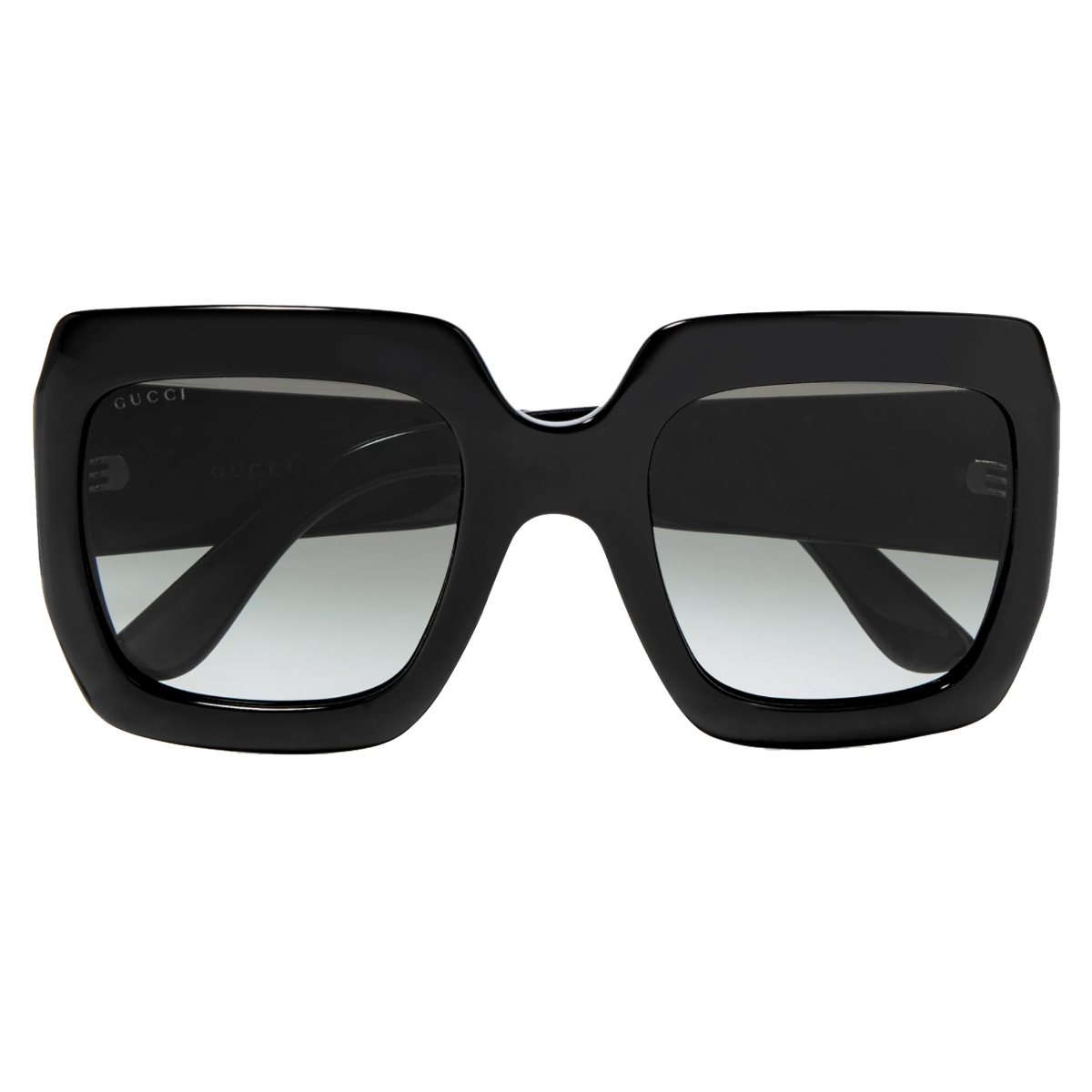 Gucci
Pop Web Oversized Square-frame Acetate Sunglasses$375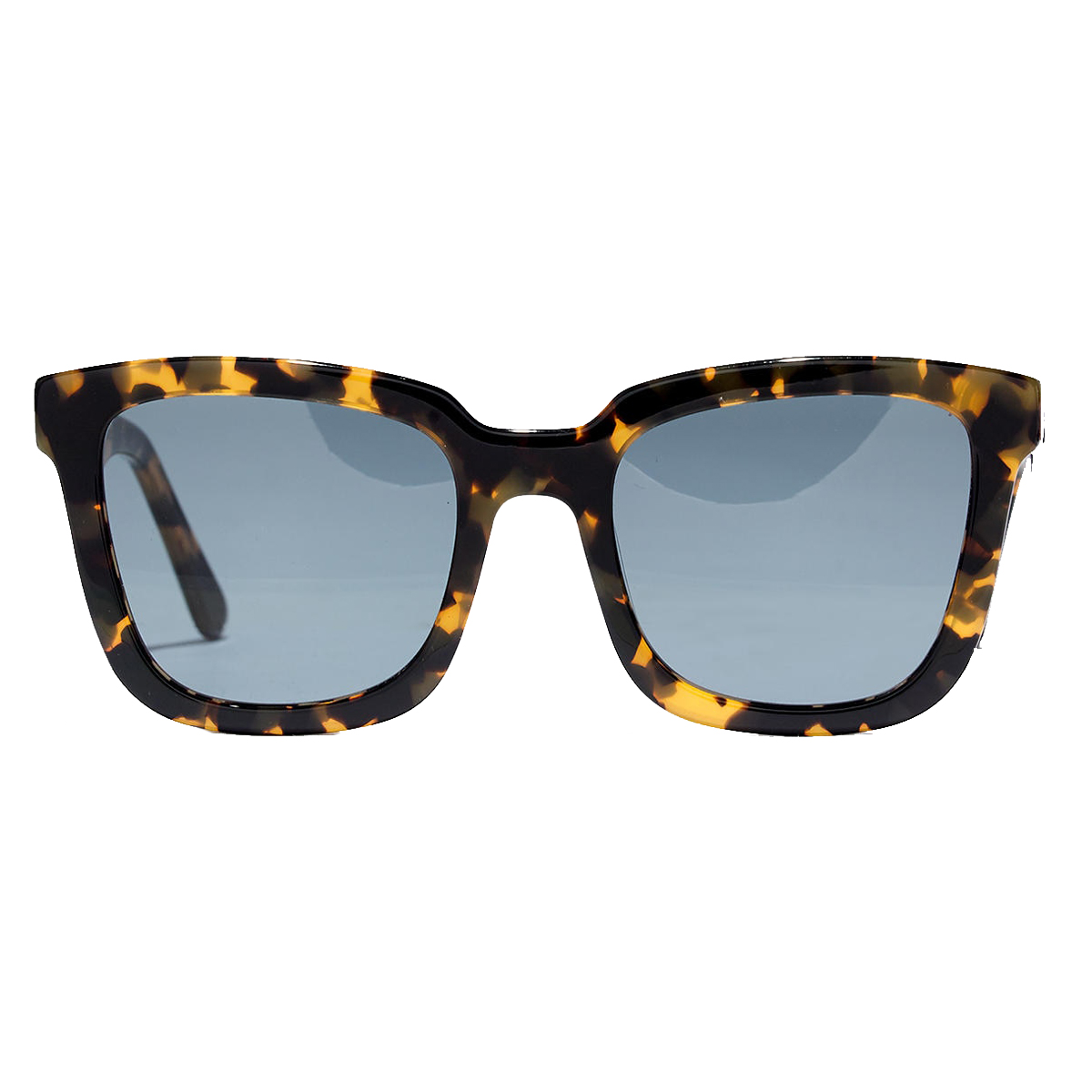 Madewell
Costello Sunglasses$65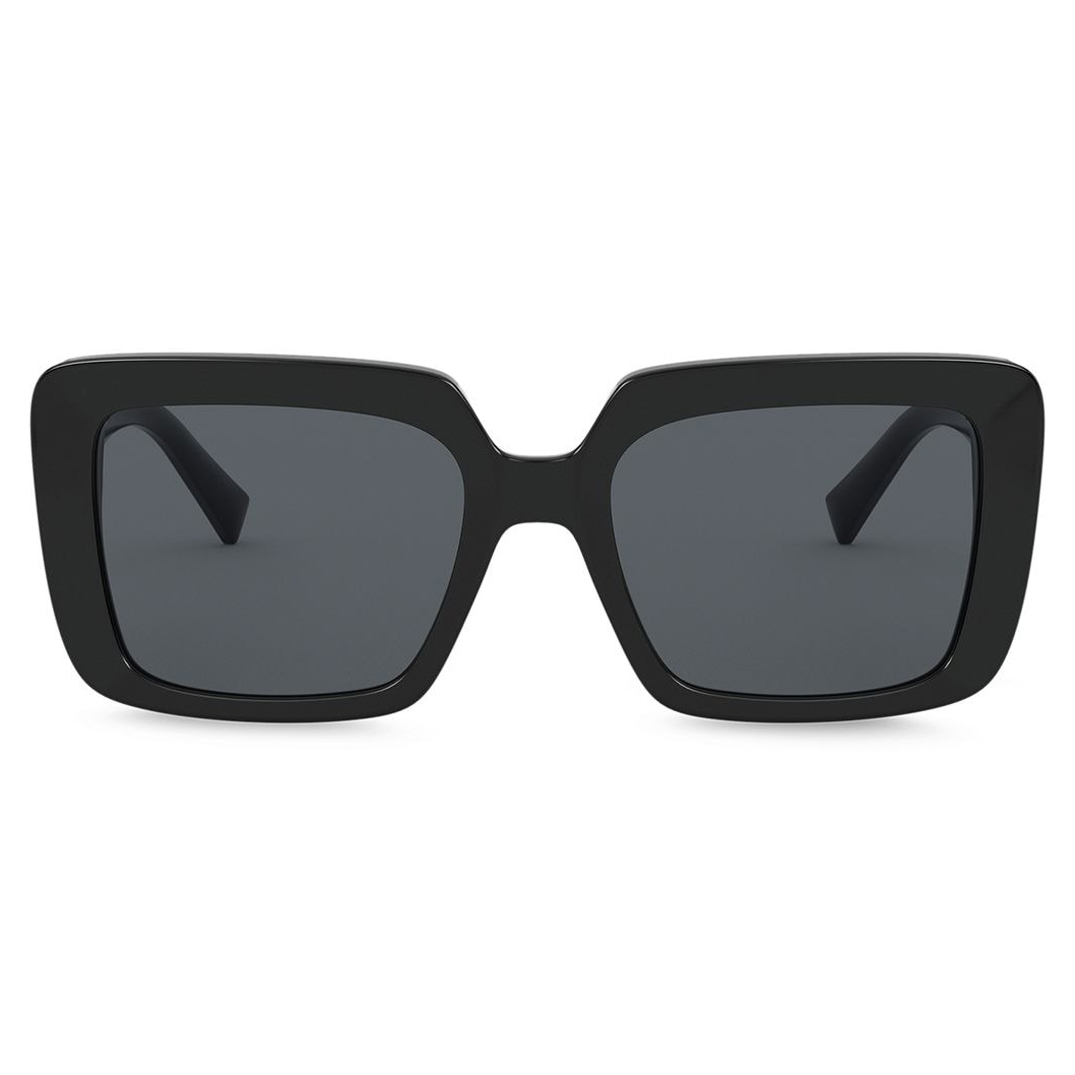 Versace Eyewear
Bejeweled Oversized Frame Sunglasses$303 $227
View this post on Instagram
A throwback to the early aughts, these rectangular frames are fashion-forward yet flattering. Hey, every supermodel can't be wrong about them, can they?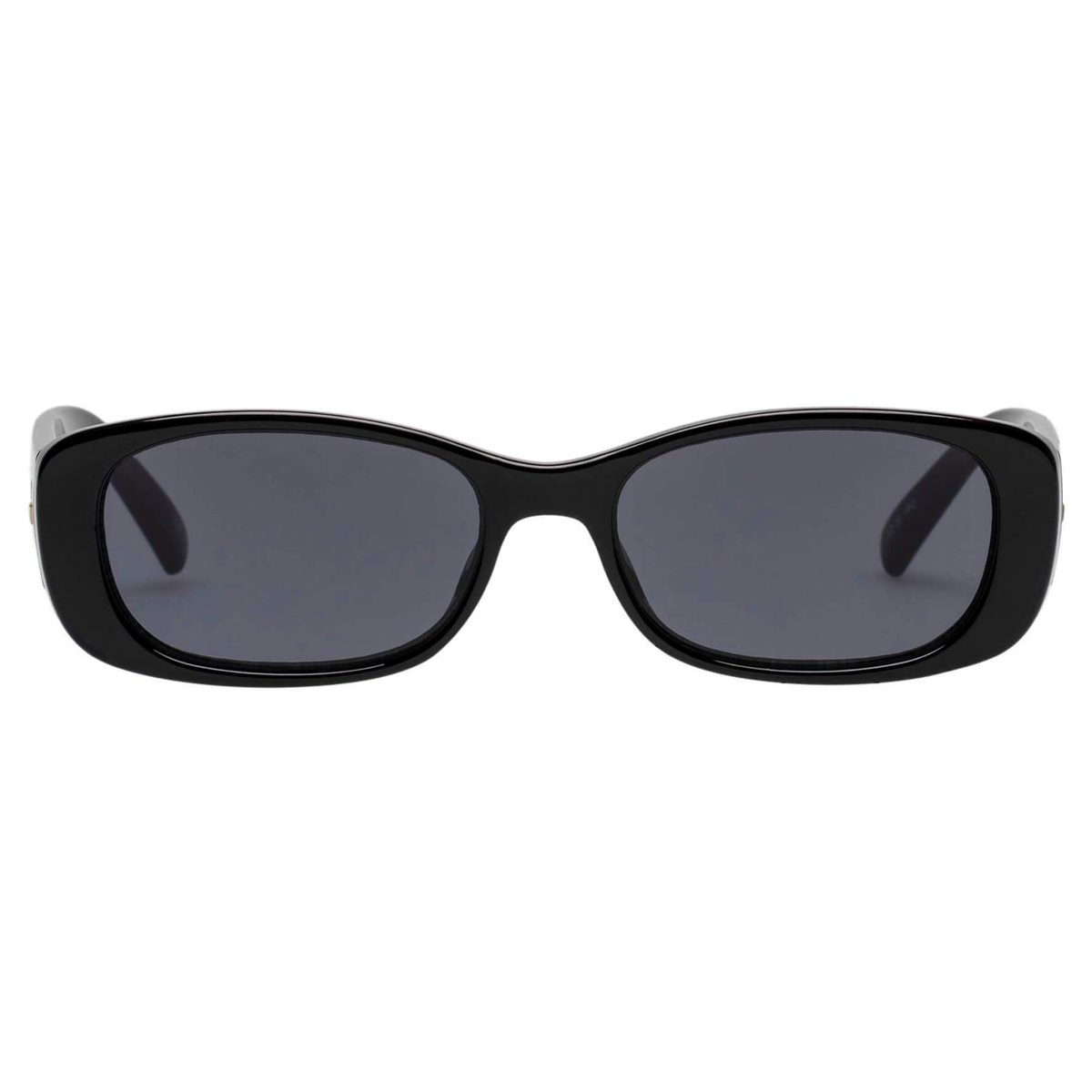 Le Specs
Unreal! Sunglasses$79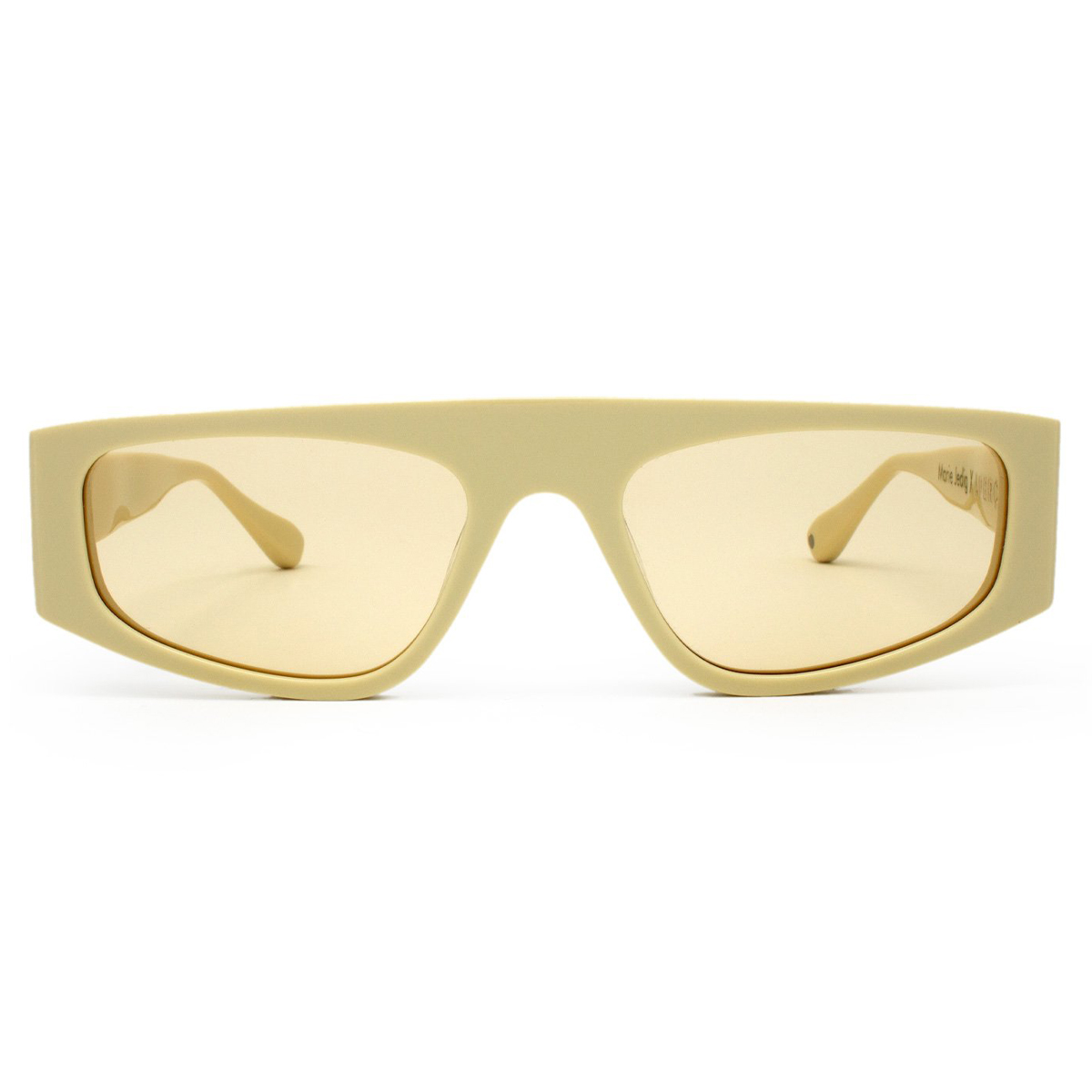 Apercu
x Marie Jedig Voyage Sunglasses$169 $101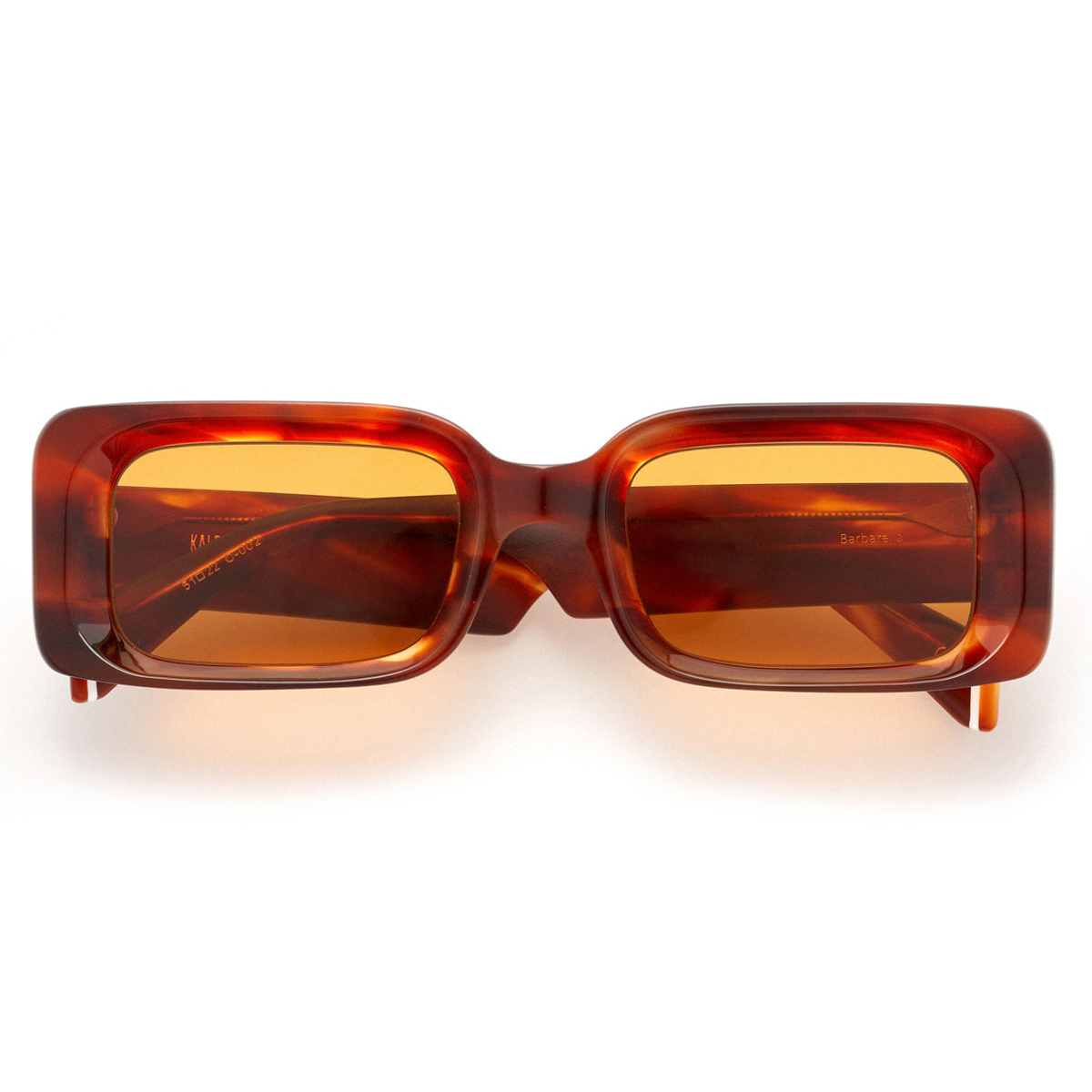 Kaleos
Barbarella 2$230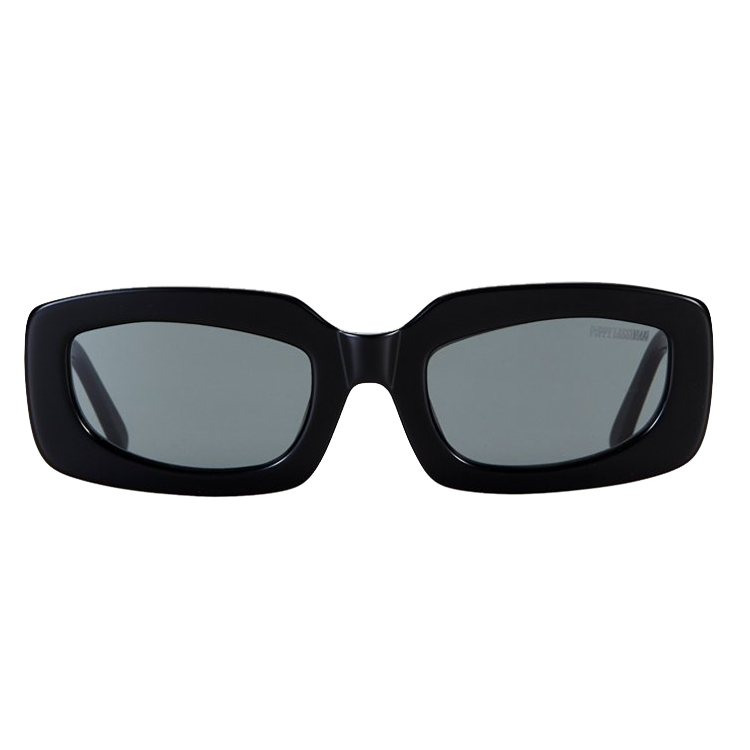 Poppy Lissiman
Stevie Sunglasses$105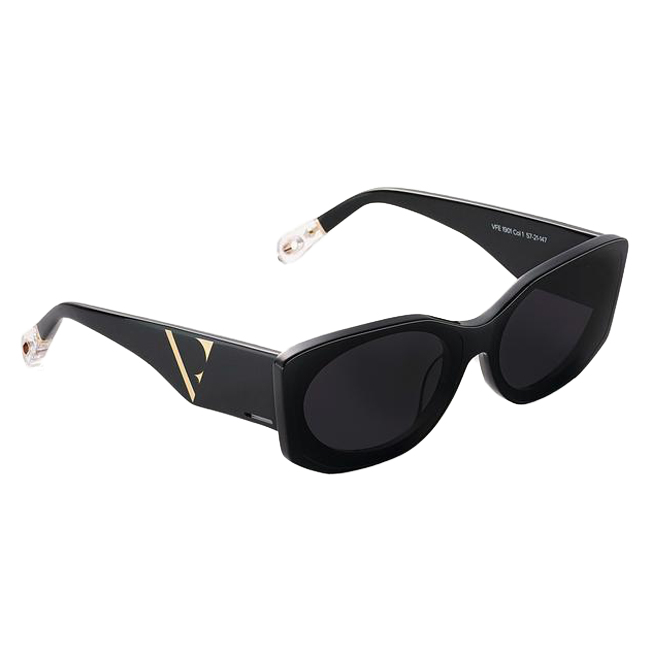 Vita FedE
Manhattan Sunglasses$295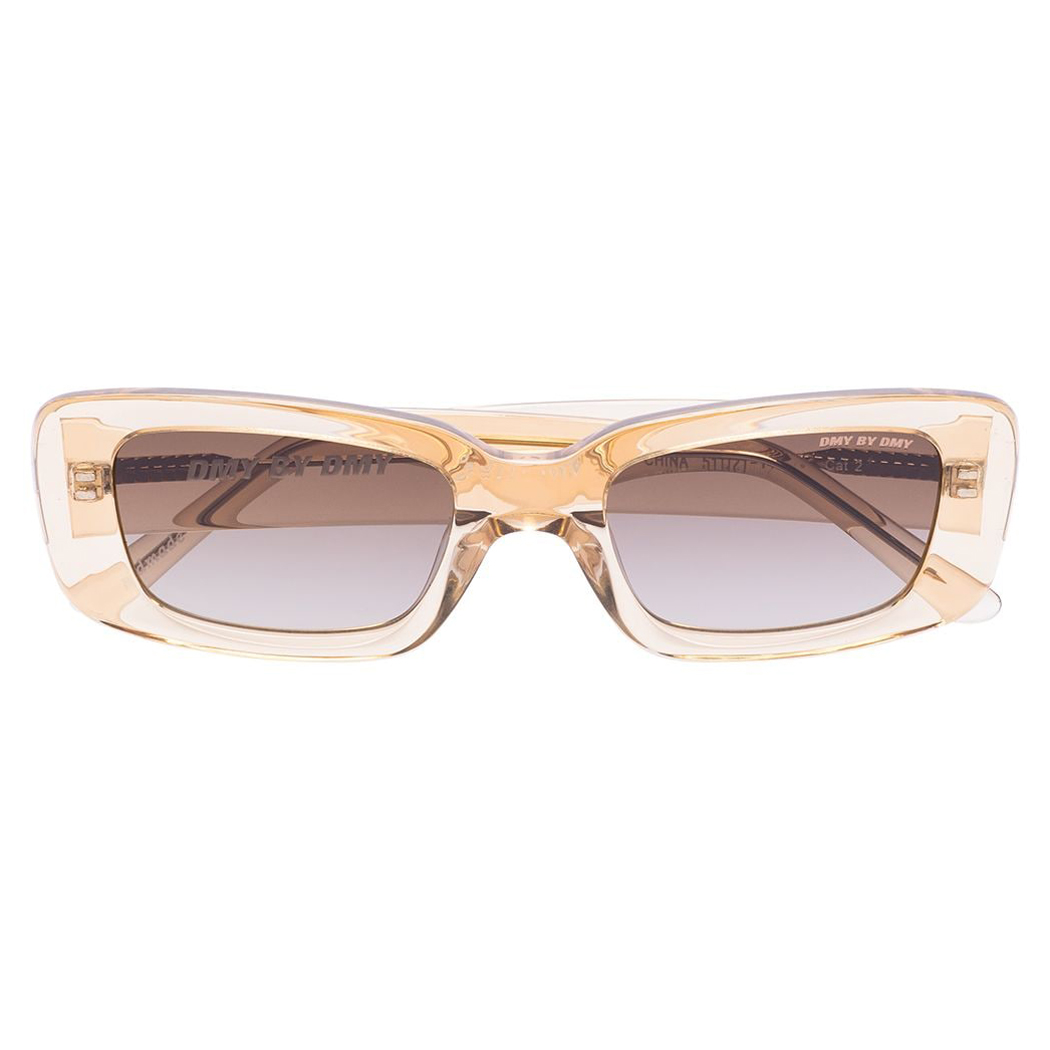 DMY by DMY
Preston Rectangular Sunglasses$185
View this post on Instagram
A few seasons ago, Hedi Slimaine's debut collection for Celine convinced us all that we need to be donning this classic style every day. We love adding a slightly menswear-inspired style to an otherwise feminine outfit for a bit of contrast.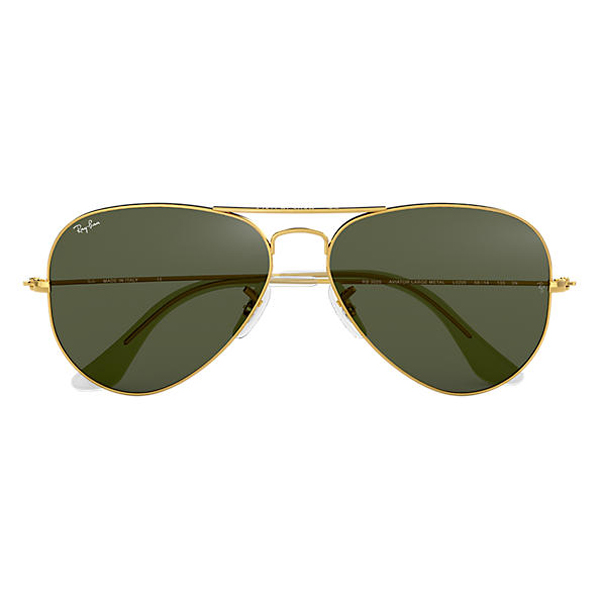 Ray-Ban
Aviator Classic Sunglasses$154 $123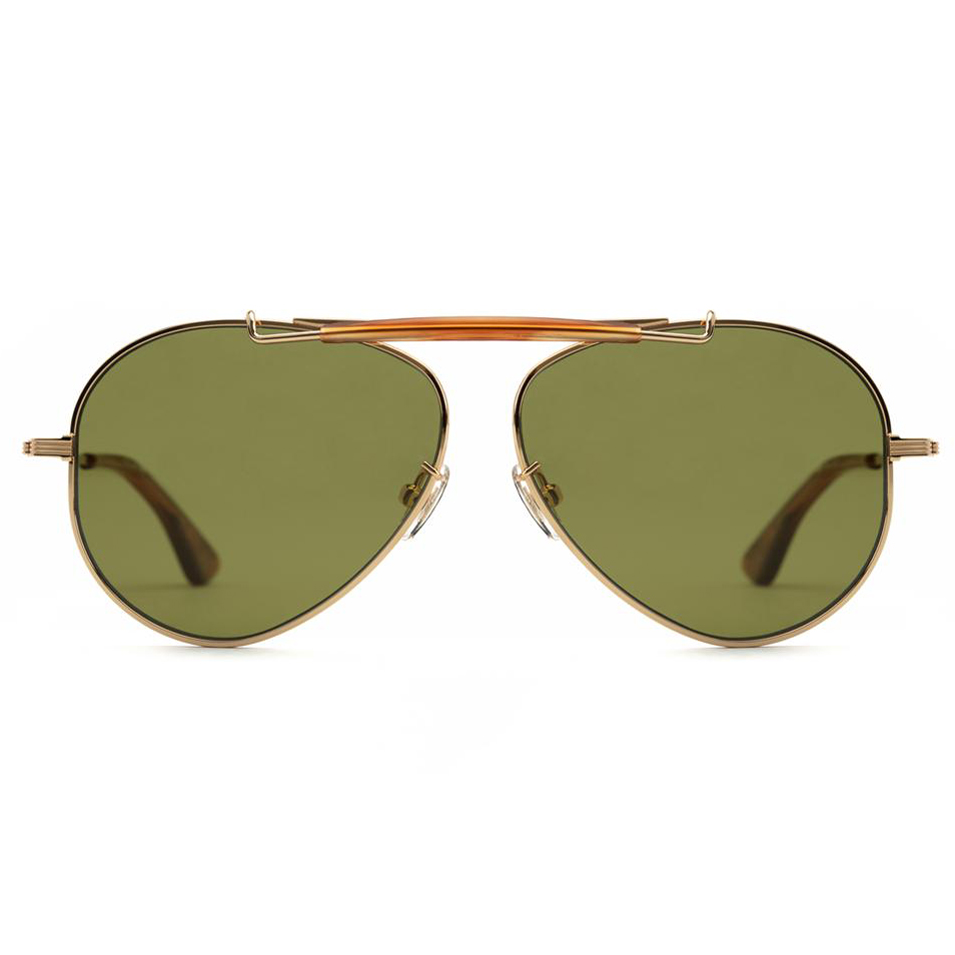 Krewe
Carver Sunglasses$395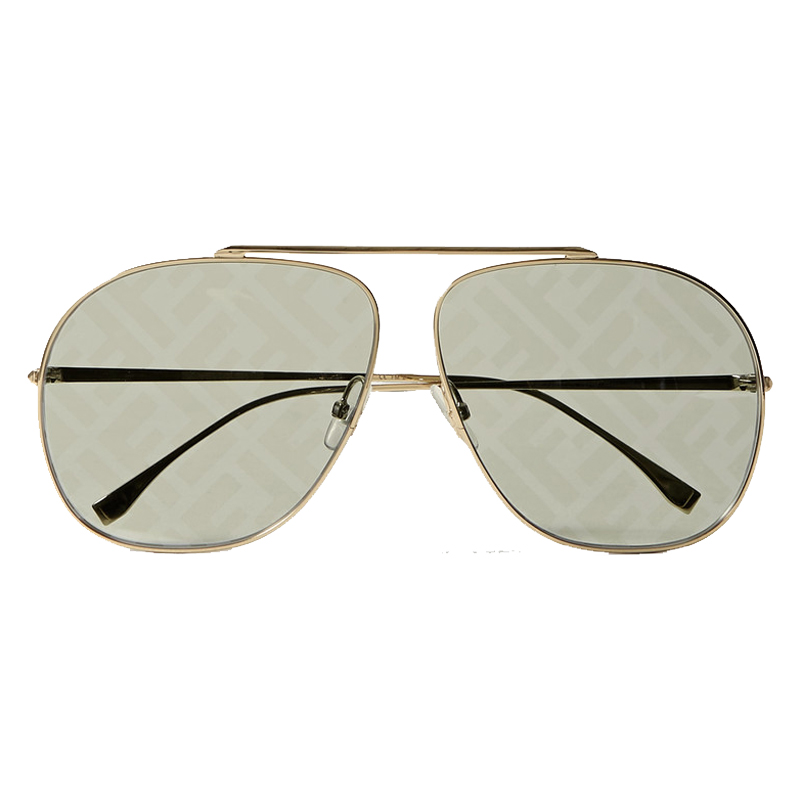 Fendi
Aviator Style Gold-tone Sunglasses$430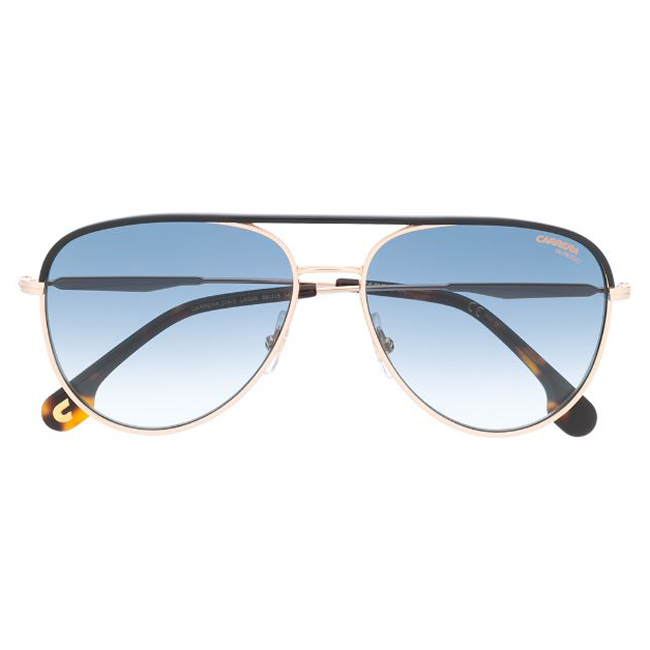 Carrera
Aviator-shaped Sunglasses$173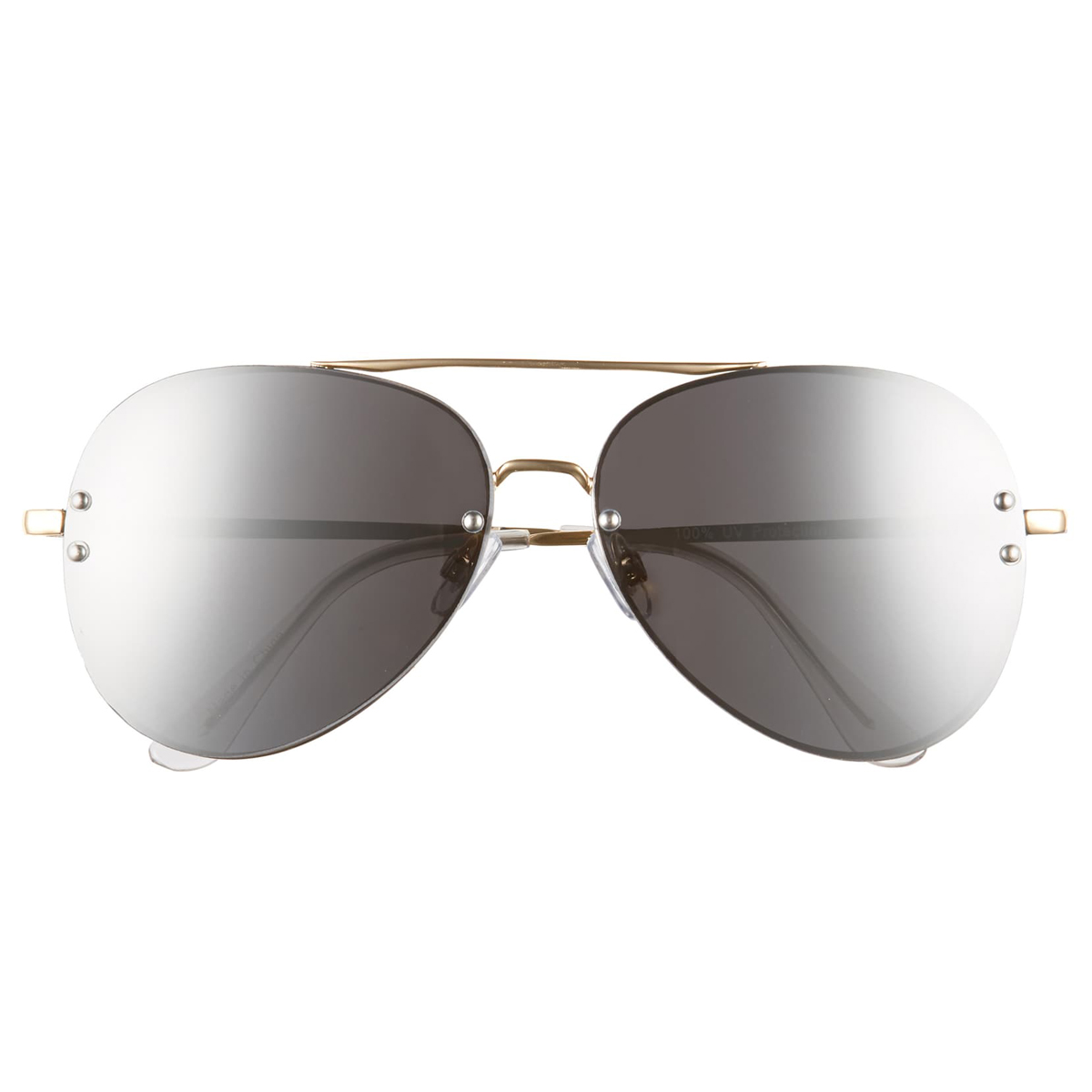 BP.
60mm Oversized Mirrored Aviator Sunglasses$19
Celine
Tortoiseshell Acetate Aviator Sunglasses$400
View this post on Instagram
A new take on the classic cat eye, these frames are a little more angular, a little less feminine than what we're used to. If you can't visit Paris for the time being, you can at least channel your inner French girl with one of these styles.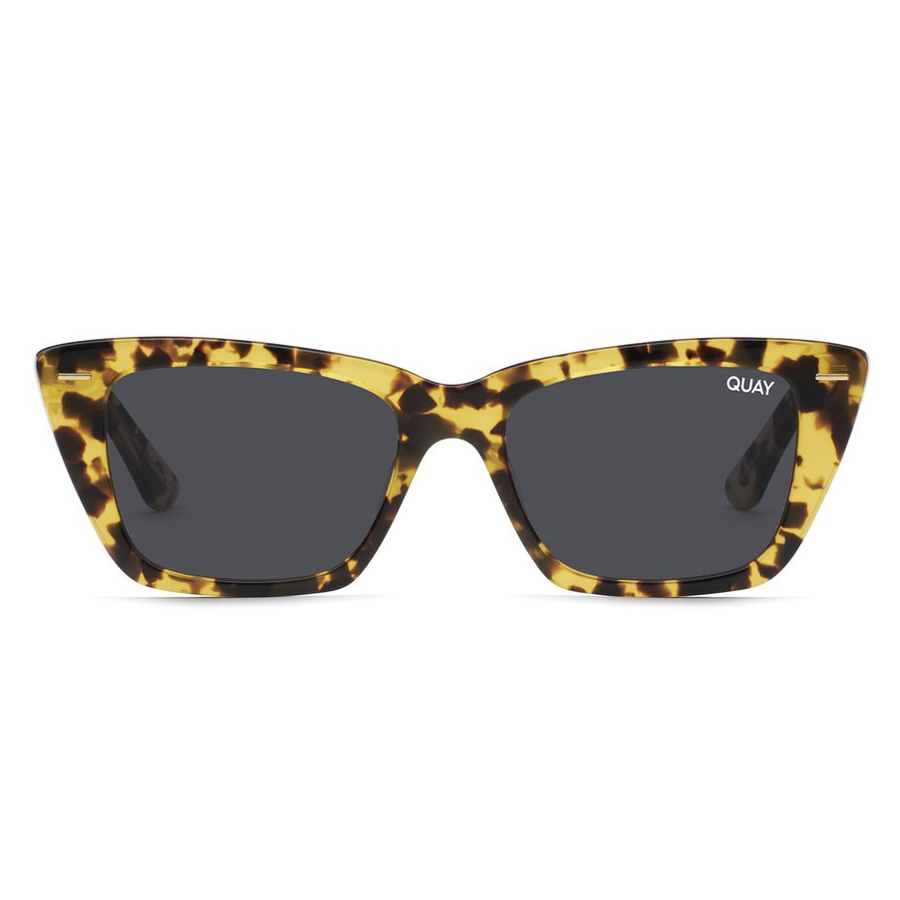 Quay
Prove It Sunglasses$65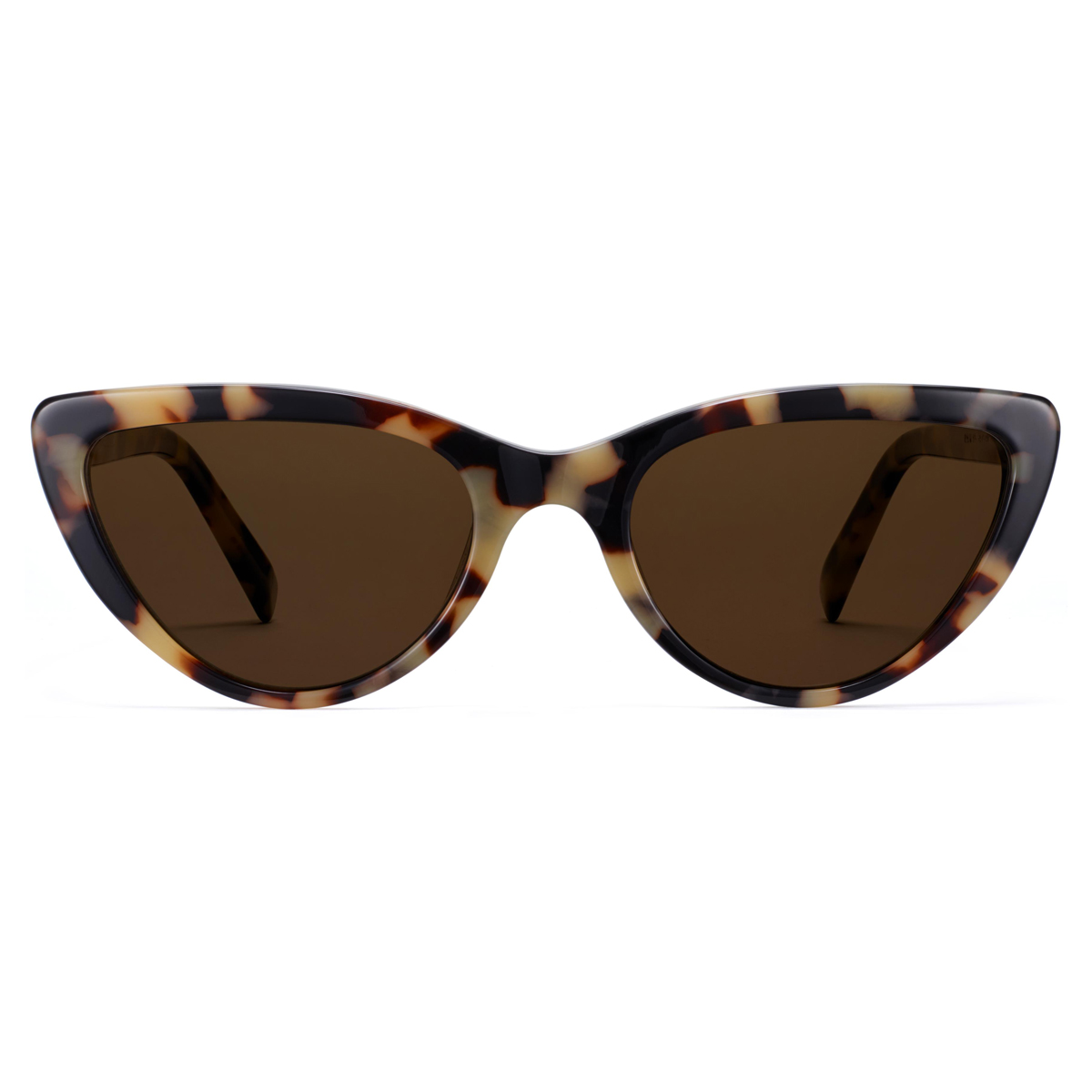 Warby Parker
Ida Sunglasses$95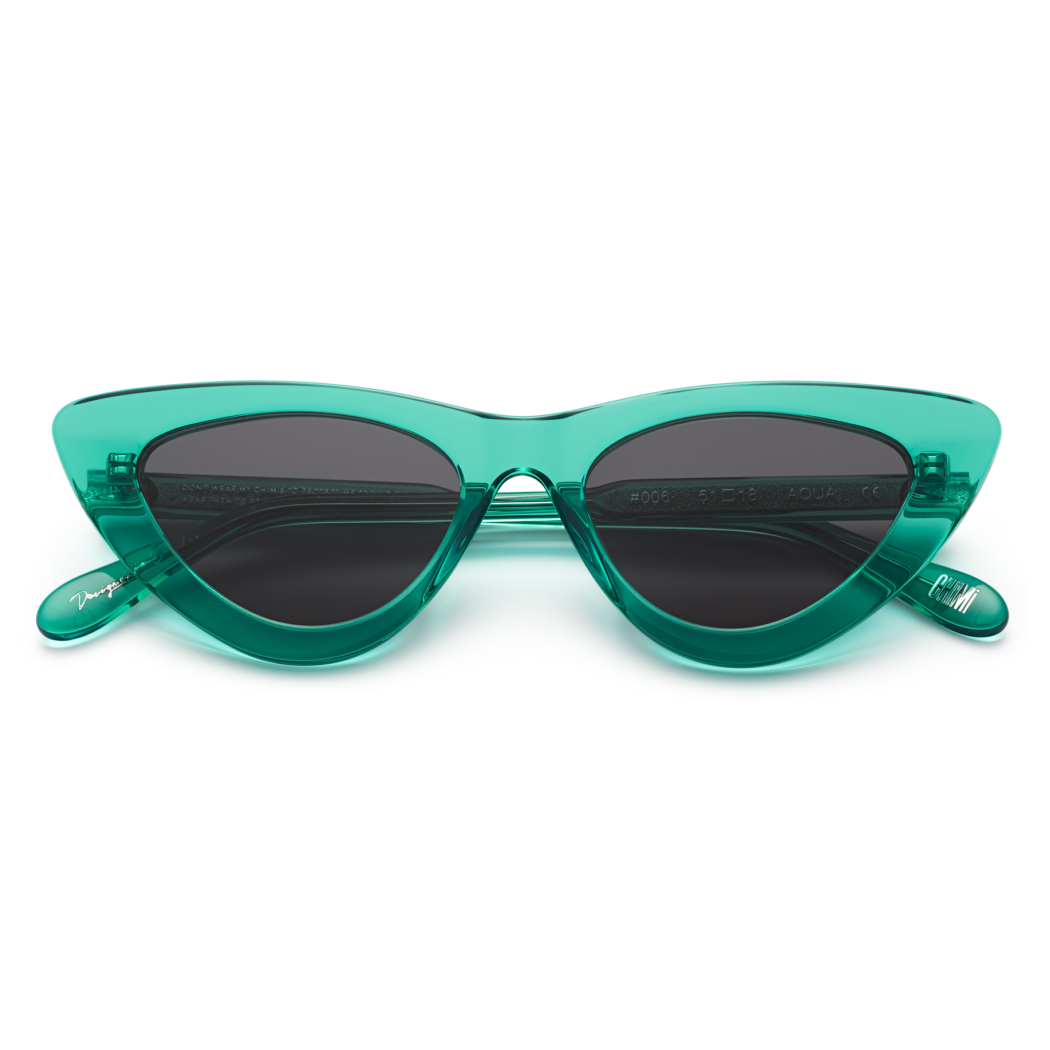 Chimi
Aqua Cat Eye Sunglasses$99
Top photo: Getty
Want more stories like this?
Small Luxuries: 15 Under $50 Must-Haves
The Most Stylish Ways to Wear a Hat This Summer
15 Pairs of Lace-Up Sandals to Add to Your Cart Right Now
Powered by WPeMatico