It's no revelation that the more time we spend in our homes, the more we yearn to spruce them up. However, renovation projects are a huge undertaking. Enter Lucia Tait Tolani, an interior designer based in Hong Kong known for seamlessly blending modern and traditional elements in her eye-catching spaces. Tolani began her career in fashion and only recently switched to interiors in 2018. Basically, she has a guaranteed eye for aesthetics, which is evident in her vibrant designs. The spaces she creates feel luxurious, uplifting, and homey all at once—not an easy task to achieve. We asked for her thoughts on the top 10 best (and easiest) investments you can make around your home that will make the biggest impact. Tolani shares tips for every price point, from luxe Fornasseti wallpaper to customizing the hardware on your furniture.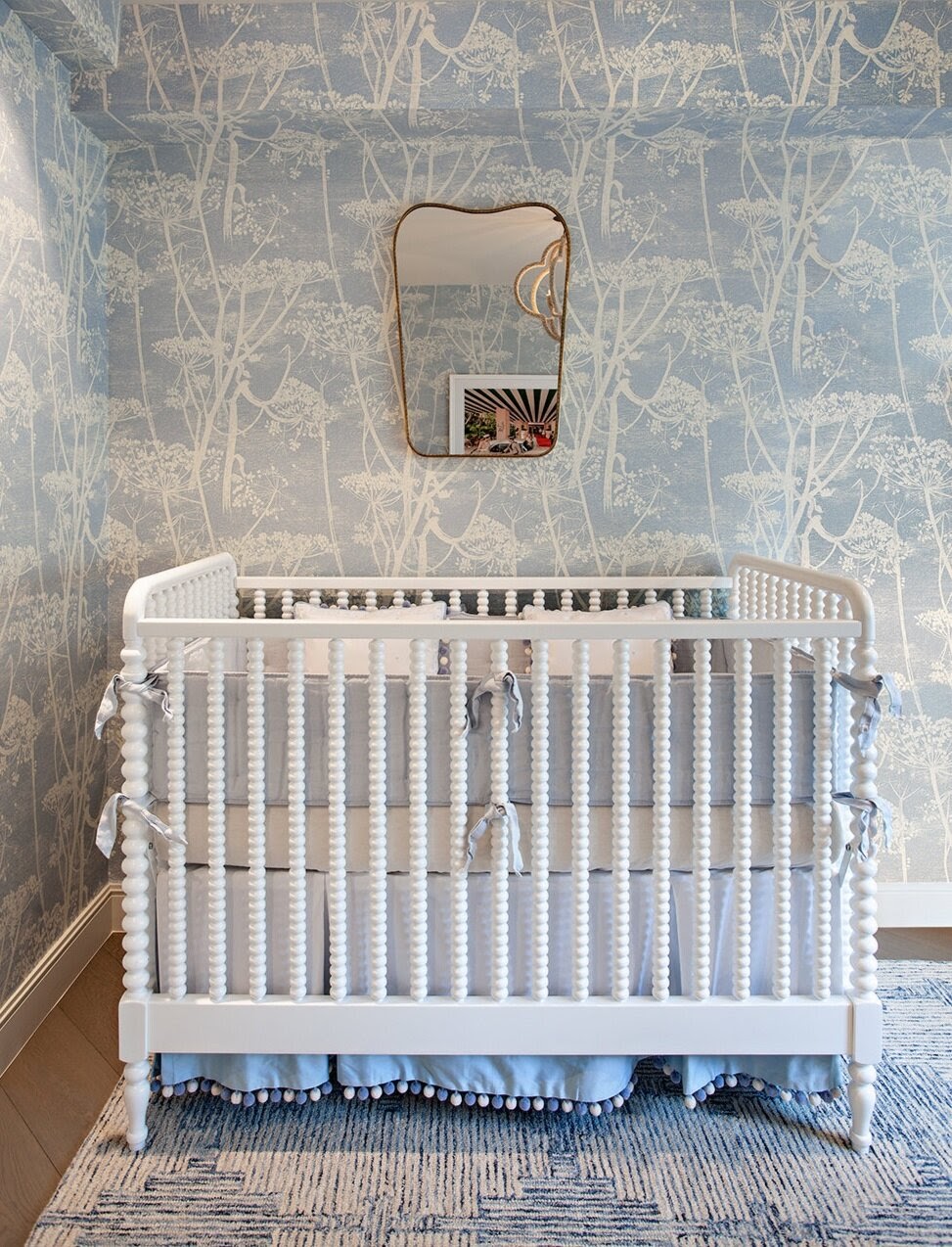 "Small spaces are instantly opened up with the addition of a well-placed mirror. They are also a clever stopgap when searching for the perfect piece of art, a process that often can't be rushed. I like to use gilt in a more modern space, while mixing something sleek into a traditional room, for example, Vaughan's Belvedere Mirror in this cozy nursery."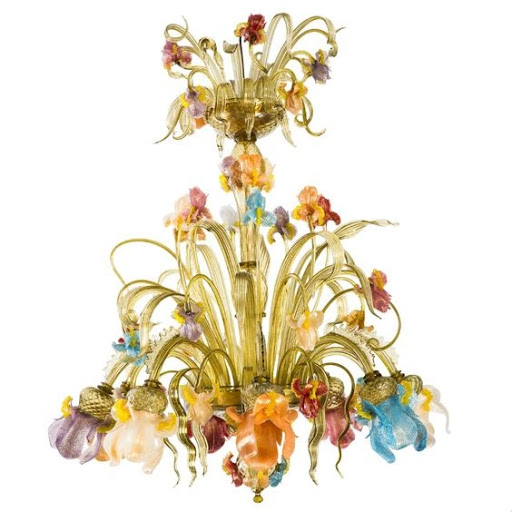 "Installing a statement chandelier—or even better, a pair—is the ultimate way to add functional drama to your space. I prefer to play with scale by using oversized pieces or hanging the fixtures a bit low. I am always scanning Chairish for vintage finds, and I absolutely adore Striulli Vetri d'Arte's Murano masterpieces, available on Artemest."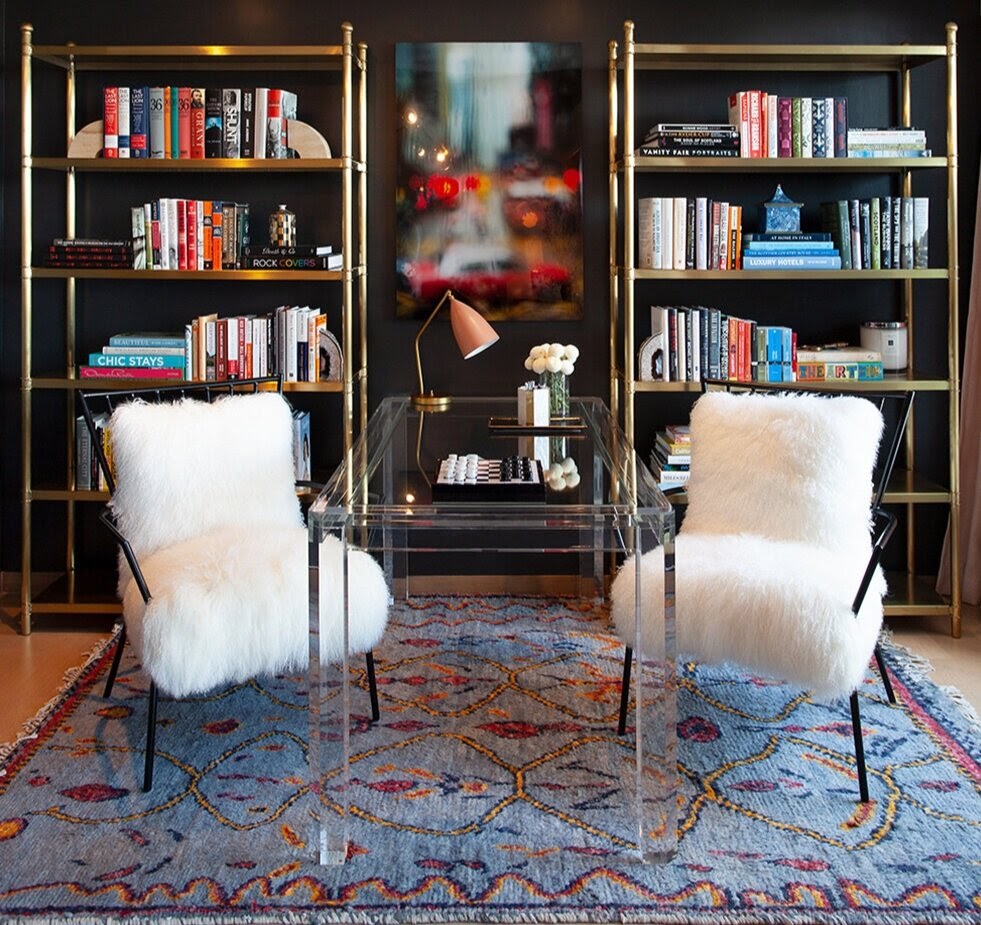 "An accent rug is a fabulous way to delicately inject pattern into a room without overwhelming the senses. Choosing a limited palette in a traditional design (think Orientals, Oushaks, and yes, even the ubiquitous Beni Ourains) can lift an area when placed under a desk, a coffee table, or a bed. Consider layering with a neutral base such as sisal if you'd like the coverage of an area rug but a limit on the pattern. I've found many great styles on Solo Rugs."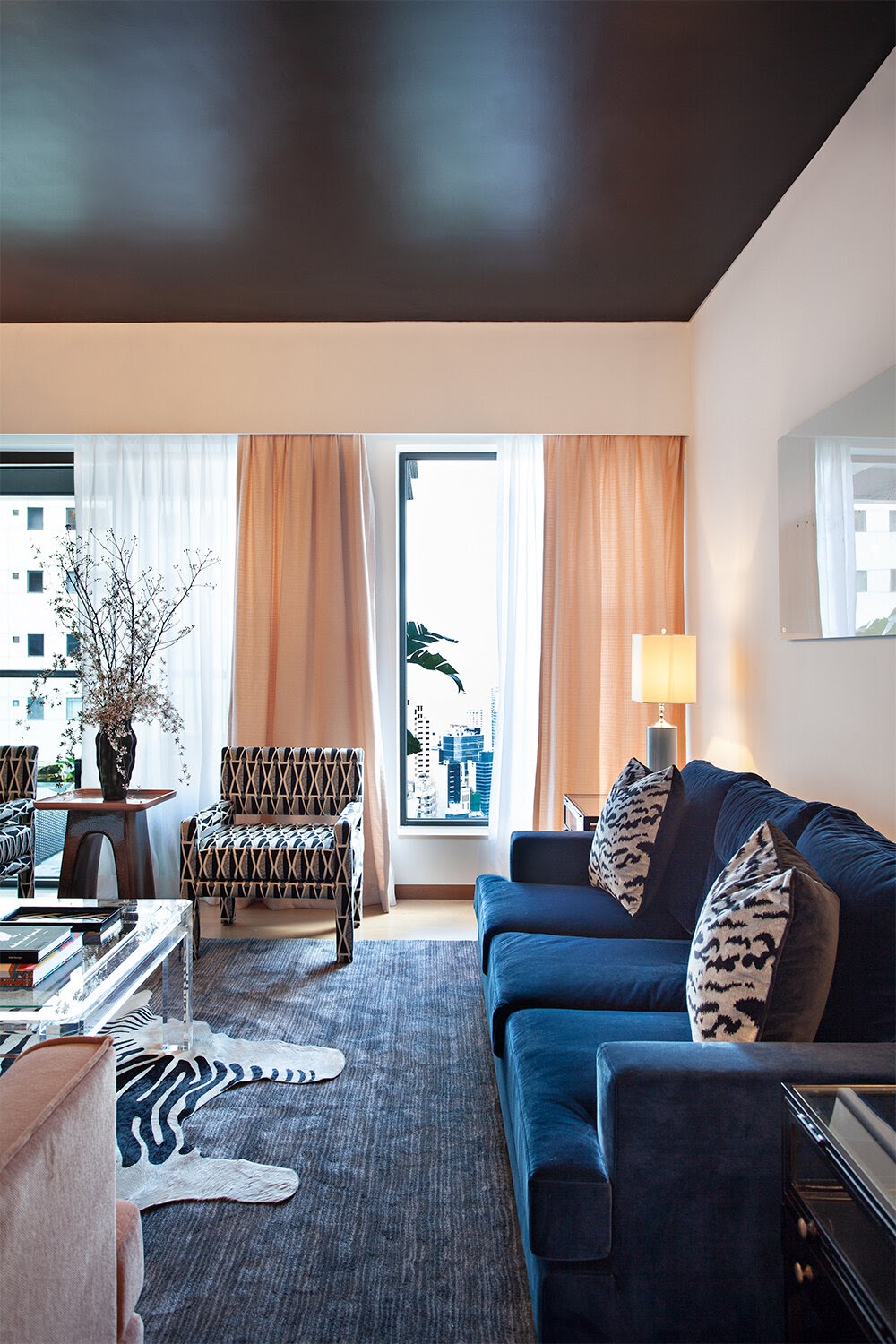 "Bringing a room together with a DIY paint job can make for a fun lockdown activity. While I prefer to paint an entire space and forgo the "accent wall," I think a contrast ceiling is a great alternative for commitment phobes or those who rejoice in white walls. Consider adding a bit of gloss to the finish to reflect light—particularly when using a dark color. (Suggestion: Benjamin Moore, Farrow & Ball)."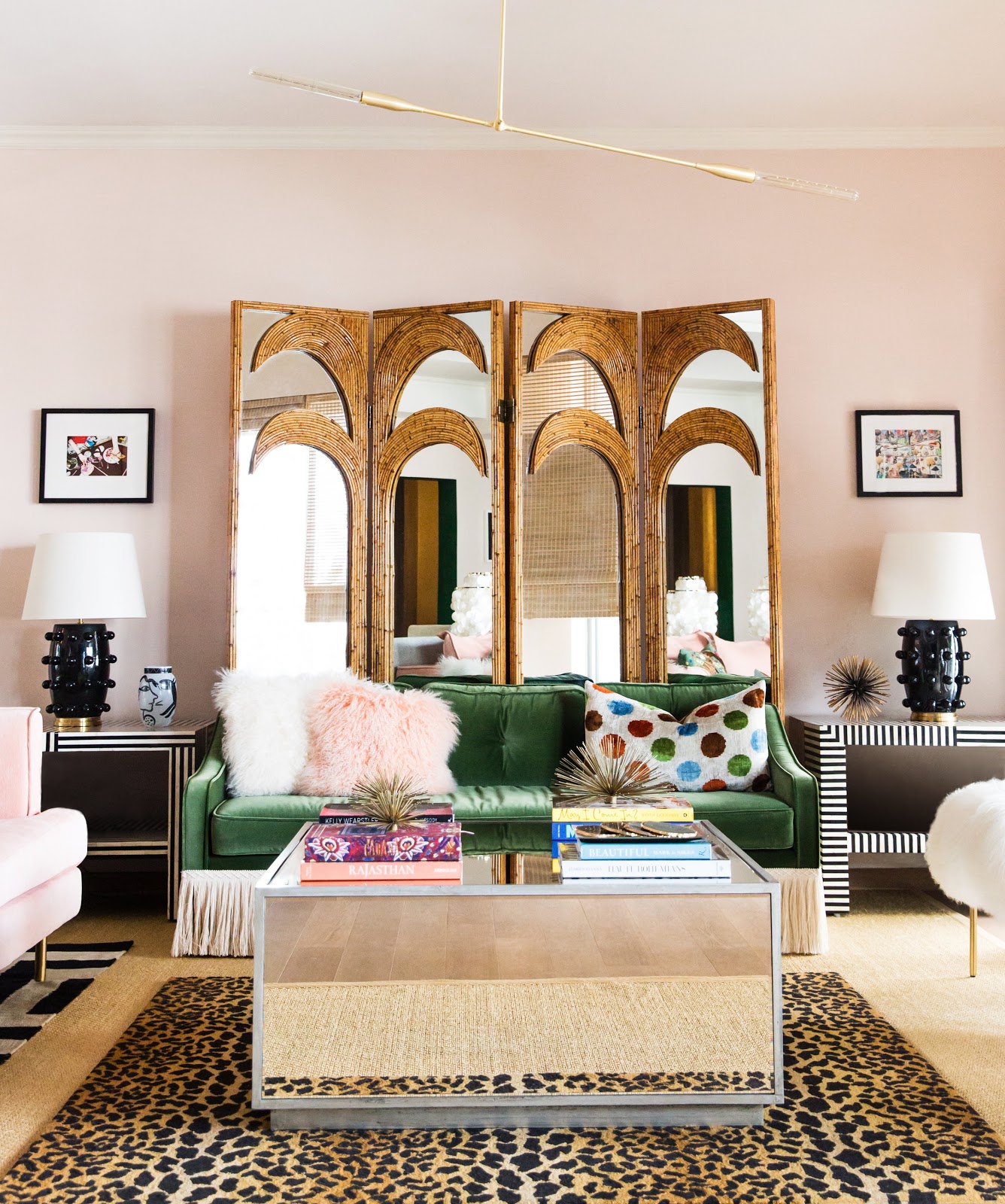 "Screens are a less obvious way to experiment with vertical volume and add a dash of bohemian allure to even the most staid space. They can elevate a sofa or a bed as a centerpiece, or obscure something unsightly, such as a wonky corner or an electrical appliance. Here's a similar Vivai del Sud available on 1stDibs."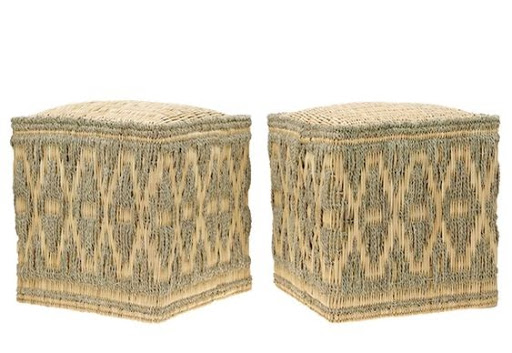 "Having a couple of stools to shift around your living room can increase configurations for gatherings, whether it's a family board-game night or a full-blown cocktail party (in 2021, perhaps!). These wicker stools from Casa Cabana would meld seamlessly into many interiors, with the added bonus of being handwoven of natural materials."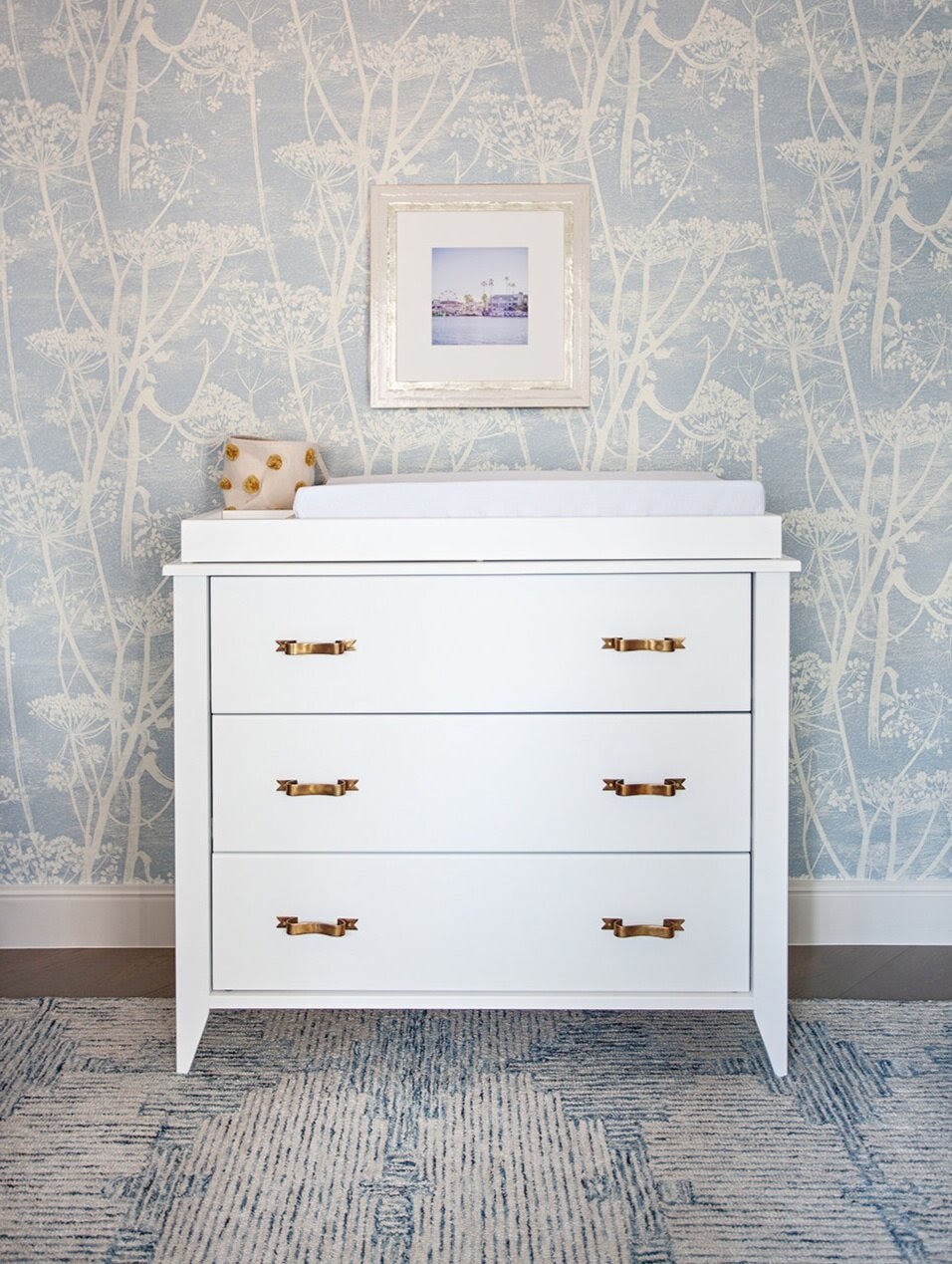 "Many clients love the clean look and feel of newly made pieces, particularly in a kid's room, where furniture is designed for a specific purpose and made according to desired ecological and safety standards. However, a simple customization such as swapping the included hardware for a drawer pull of your choosing can do wonders. Anthropologie is always full of options."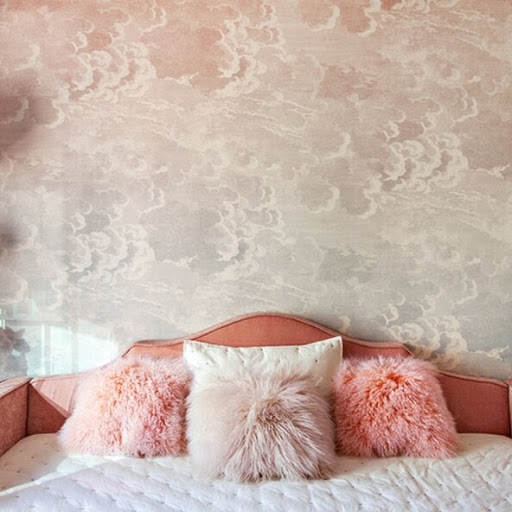 "Wallpapering is absolutely the quickest way to change the feeling of a space. Think first about the colors you want to pull from the surrounding furnishings and then about the mood you're trying to create. Do you want it to be vibrant and engaging, or, as in the case below, dreamy and zen? Cole & Son is a manufacturer I keep going back to again and again for pretty papers. There are also plenty of non-permanent peel-and-stick offerings on the market now for the renters among us."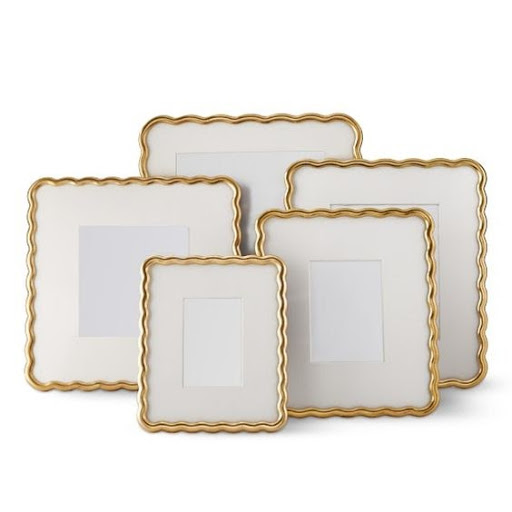 "Reframing your existing artwork and/or family photos can instantly clear up a cluttered home office, entry area, or bedside table. I like to pick one or two different styles that are sold as sets, and major bonus points awarded for those that come pre-matted, like this AERIN grouping for William Sonoma Home. This affords a professional polish to store bought sets."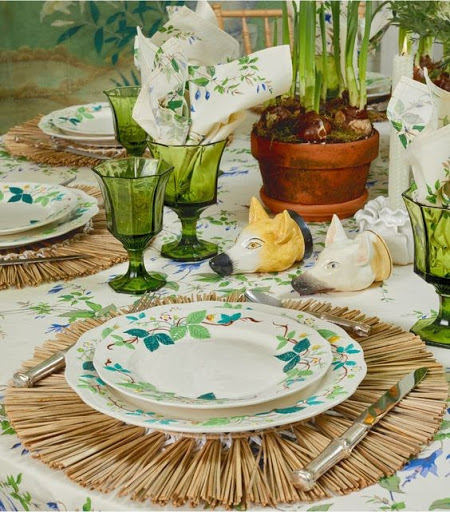 "We are all eating at home more these days, and I venture that this newfound appreciation for baking, cooking, and providing for those around us will translate to frequent entertaining in the future. Upgrading your tabletop is sure to feel just as inspirational in your daily life now as it will at next year's dinner parties. Tory Burch's collections include everything you need to build a beautiful setting for years to come."
Shop Lucia Tait Tolani's Favorites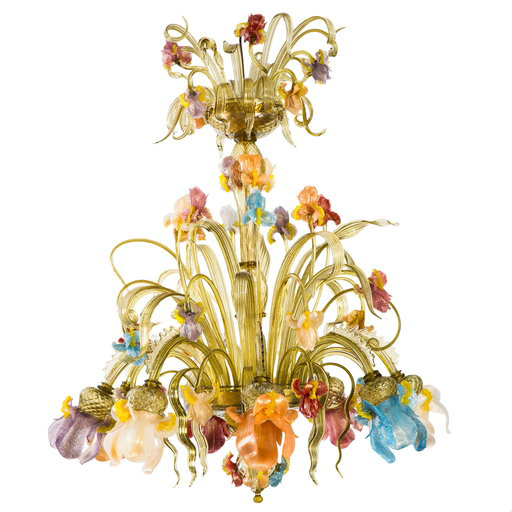 Striulli Vetri d'Arte
Iris Murano Glass Chandelier$9,600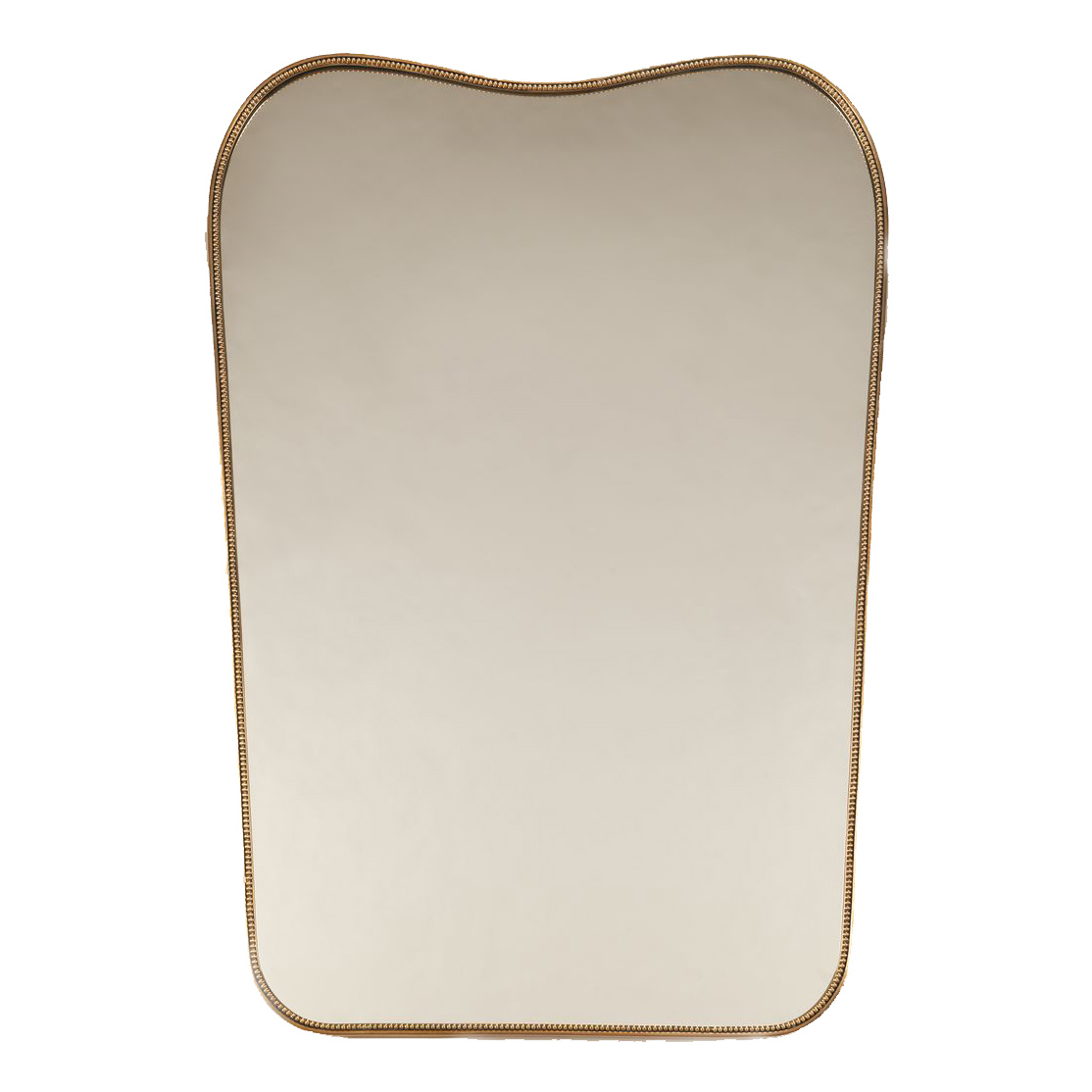 Vaughn
Belvedere MirrorPrice Upon Request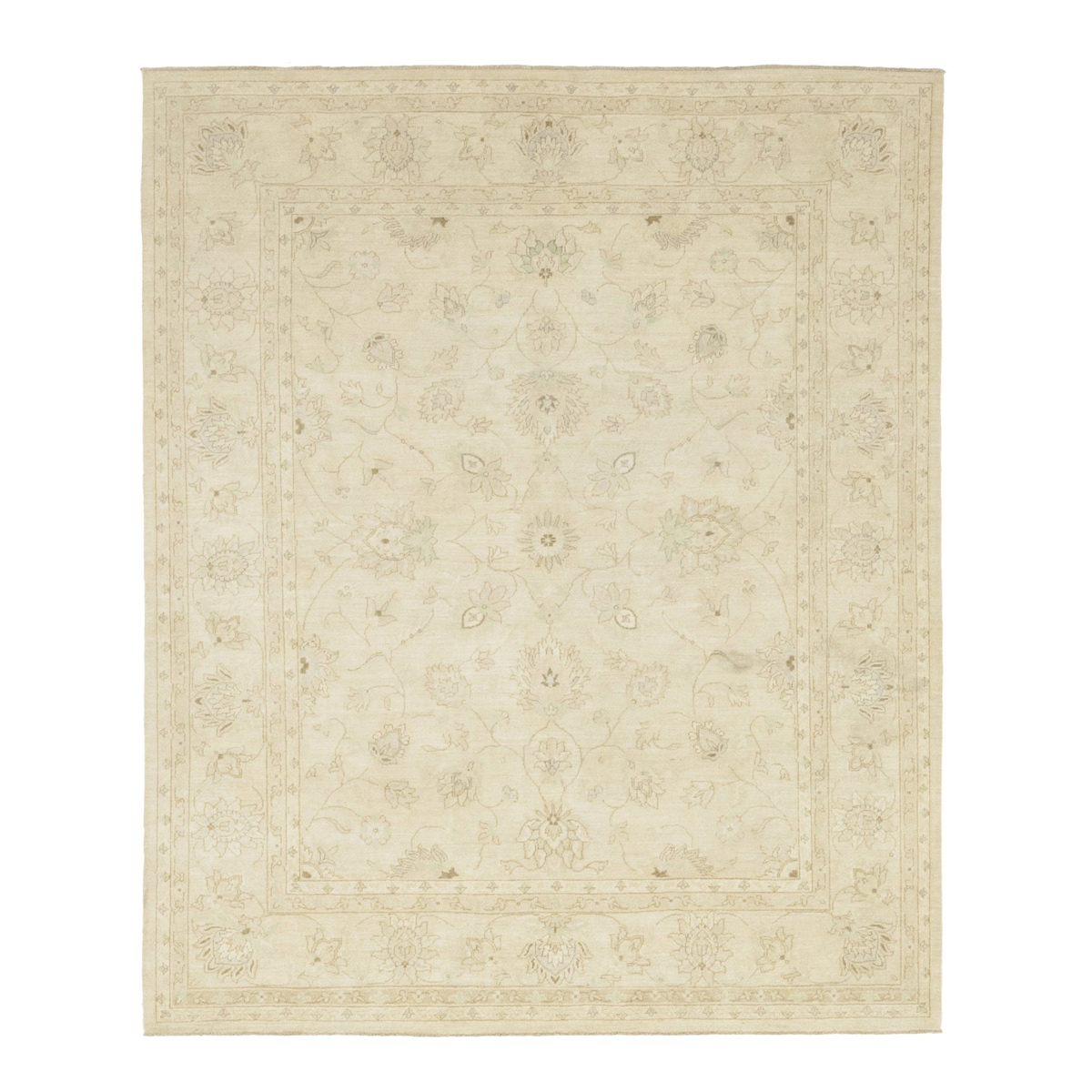 Solo Rugs
Oriental Silky Oushak Hand Knotted Area Rug$2,299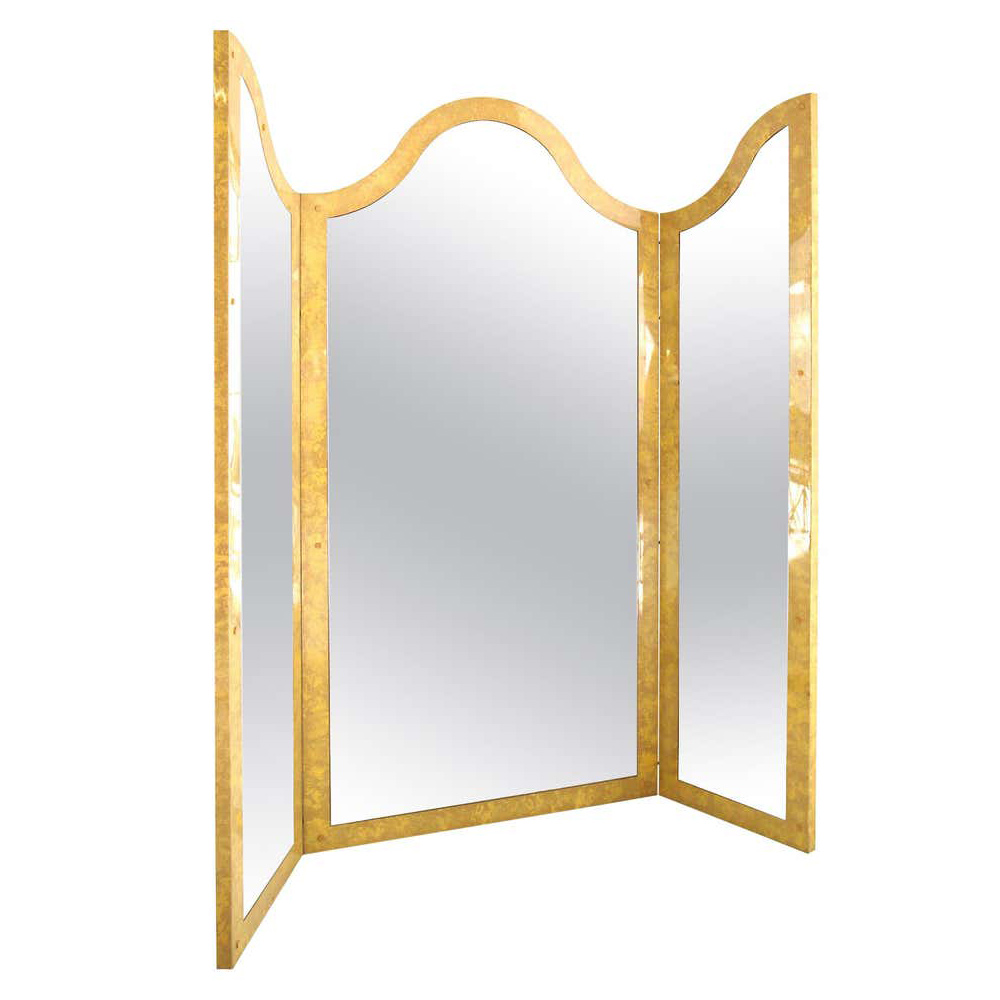 Giorgio Tura
Folding Screens with Mirror in Lacquered Wood$6,322
Cabana
Wicker Stools Sage, Set of Two$561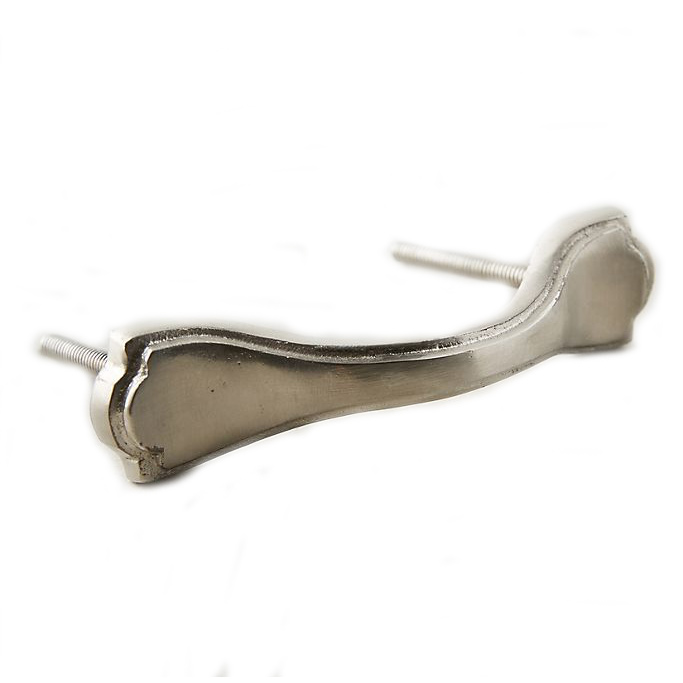 Anthropologie
Lina Handle$14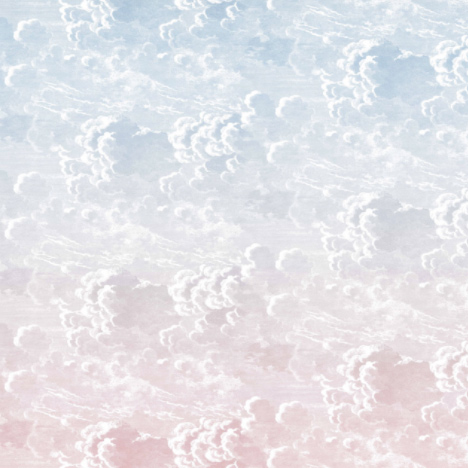 Fornasetti
Nuvole al Tramonto WallpaperSample $2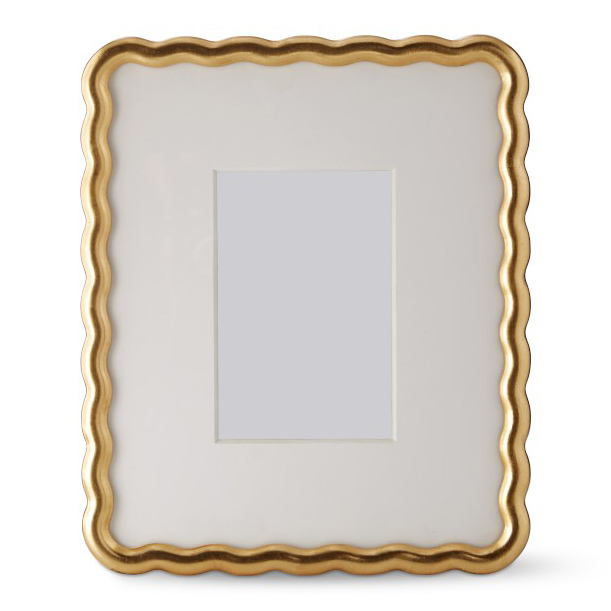 Aerin
Wave Gallery Frame$95-$155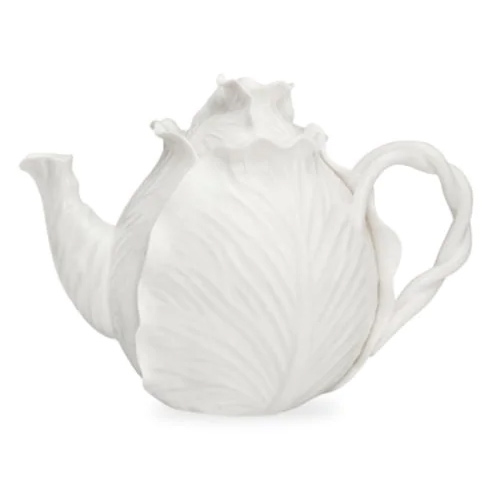 Tory Burch
Lettuce Ware Teapot$248
Photos: Courtesy of Lucia Tait Tolani
Want more stories like this?
The Art of Nesting with Monikh Dale
DIY Floral Arrangements That Bring the Outside Indoors
How to Style Your Coffee Table and Bookshelves Like a Pro
Powered by WPeMatico