If you were already a fan of Tracee Ellis Ross' Pattern hair-care brand, prepare yourself, because phase two is almost here. The Golden Globe–winning actress, producer, and beauty entrepreneur has developed a new line of products to complement her previous cleansing, conditioning, and nourishing treatments with a focus on styling tools and formulas for curly, coily, and kinky hair. Since the official start of summer is just days away, we can think of no better time to add to our current regimens to keep our hair looking its best and test out a few new styles for the season.
Included in the new collection are five styling products: a hydrating mist to add targeted moisture and reactivate curls; a nourishing curl gel and styling cream for when you want your texture to be free yet defined; a strong-hold gel that is perfect for creating a slicked-back look without the crunch; and an edge control to smooth and lay your baby hairs to perfection. There are also three new styling tools: an edge tool to comb and style your baby hairs into your preferred swoops and tendrils; a hair pick to shape, elongate, and create volume; and a wide-tooth comb to eliminate tangles and gently separate.
Ross has also expanded the in-shower lineup with a new clarifying shampoo to help remove buildup and keep your scalp and hair healthy, as well as single-use, self-heating starter packs of the brand's cult-favorite jojoba serum. There's also now a jumbo size of the leave-in conditioner and hydrating shampoo, plus a hair-tools kit (which includes the shower brush, wide-tooth comb, and hair pick) and a mini conditioners kit, which is ideal for travel—you know, when that's safe to do again.
Although the collection was originally scheduled to launch earlier this week on patternbeauty.com, the founder decided to move it to Juneteenth in recognition and support of the Black Lives Matter movement. She also released a statement on her social channels to address the Pattern community.
"Celebrating black beauty is a part of this revolution," said Ross in her video message, "and I'm reminded of the urgency that propelled me to persist for ten years to create Pattern. I'm reminded of the importance of being a black-owned business and why Pattern has been centered around the beauty of blackness from the start. I'm reminded of the importance of being an active space where we can see ourselves and our humanity and our joy and our glory and our softness and our strength. I'm reminded of why Pattern is about creating products for us, and that hair, as my friend always says, is the portal into our souls. And I'm reminded that sharing the beauty of blackness, the power of blackness, the importance of our blackness, has always been urgent. So our mission continues. We keep serving, supporting, loving, honoring, and celebrating our community."
Phase 2 from Pattern will be available on patternbeauty.com this Friday, June 19, and Ulta stores and online on June 28. Until then, stock up on a few of our favorite Pattern products below and keep your hair, in the words of Ross herself, "juicy and joyful."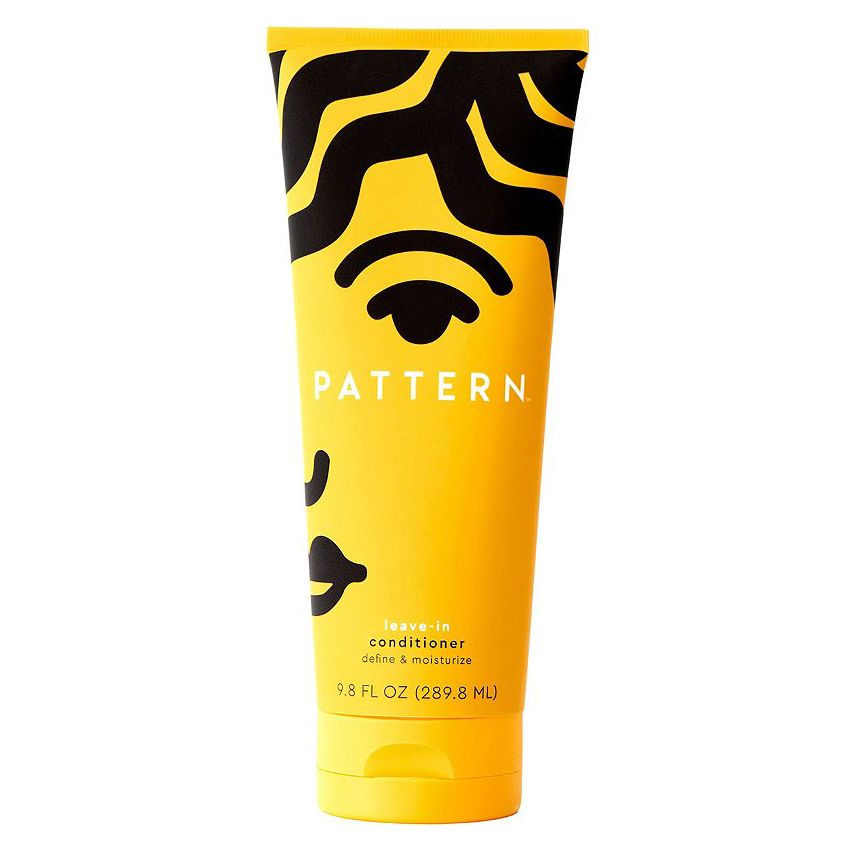 Pattern
Leave-in Conditioner$25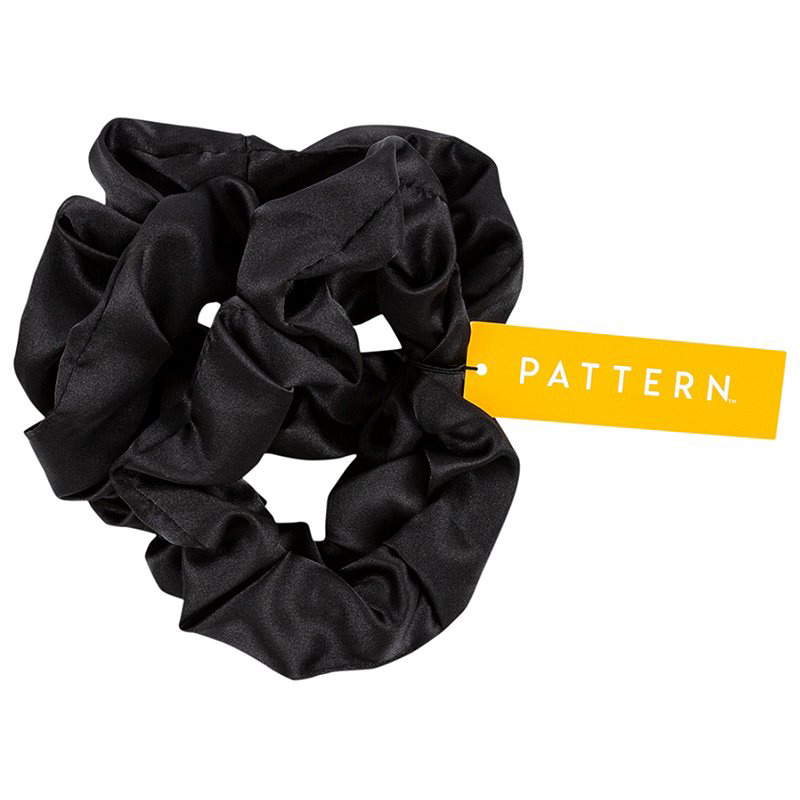 Pattern
Satin Scrunchies$10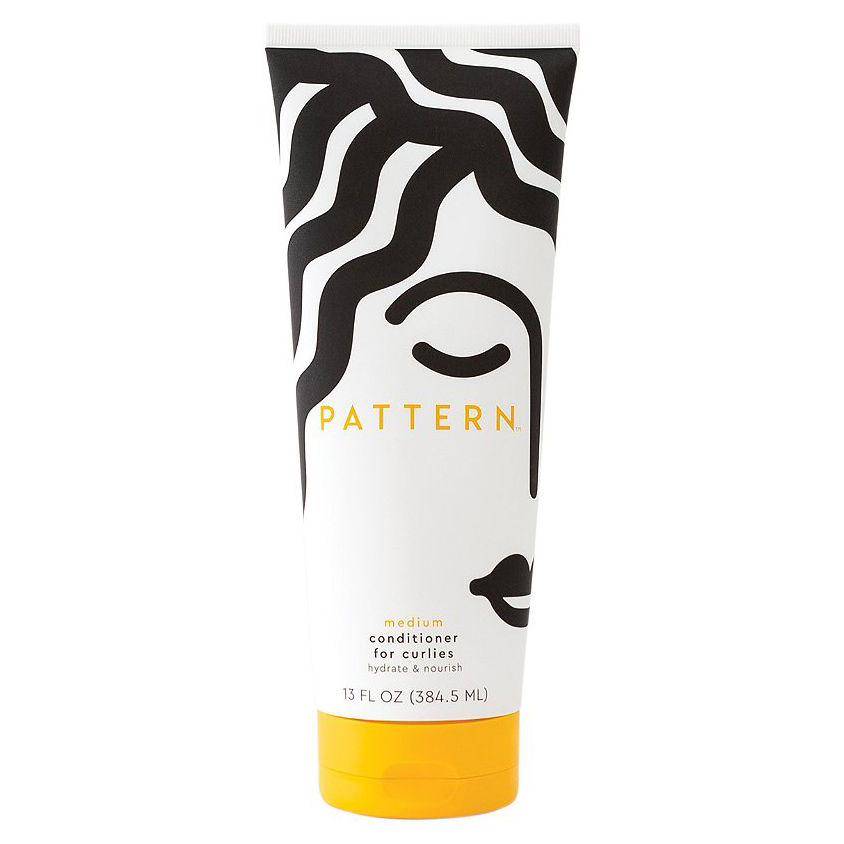 Pattern
Medium Conditioner$25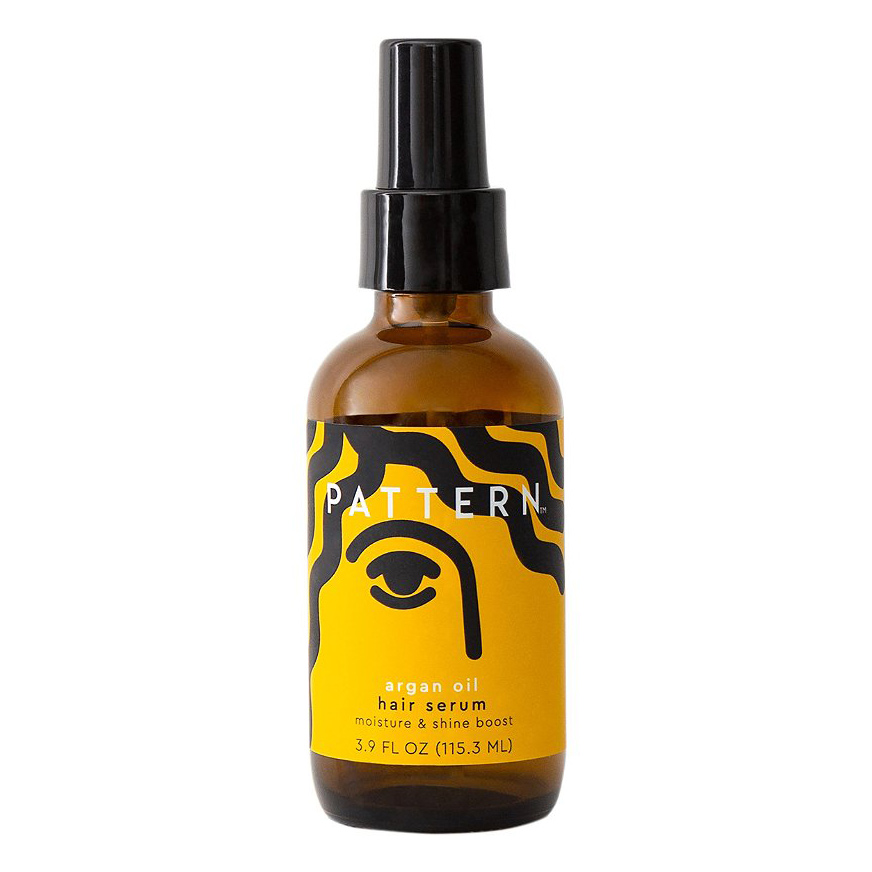 Pattern
Argan Oil Hair Serum$25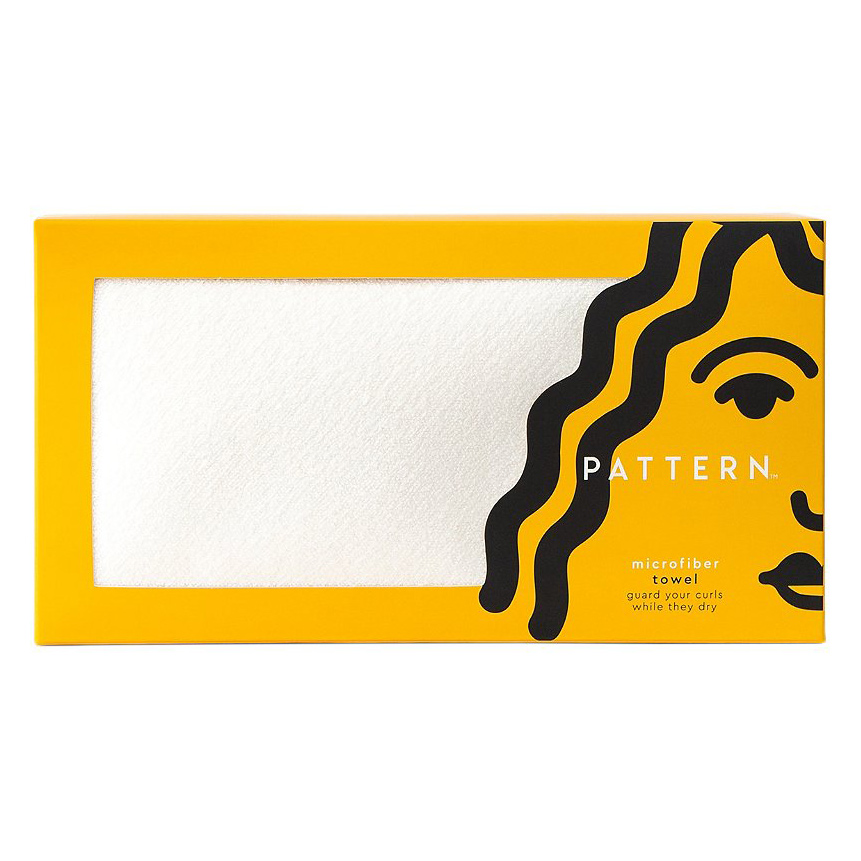 Pattern
Microfiber Towel$19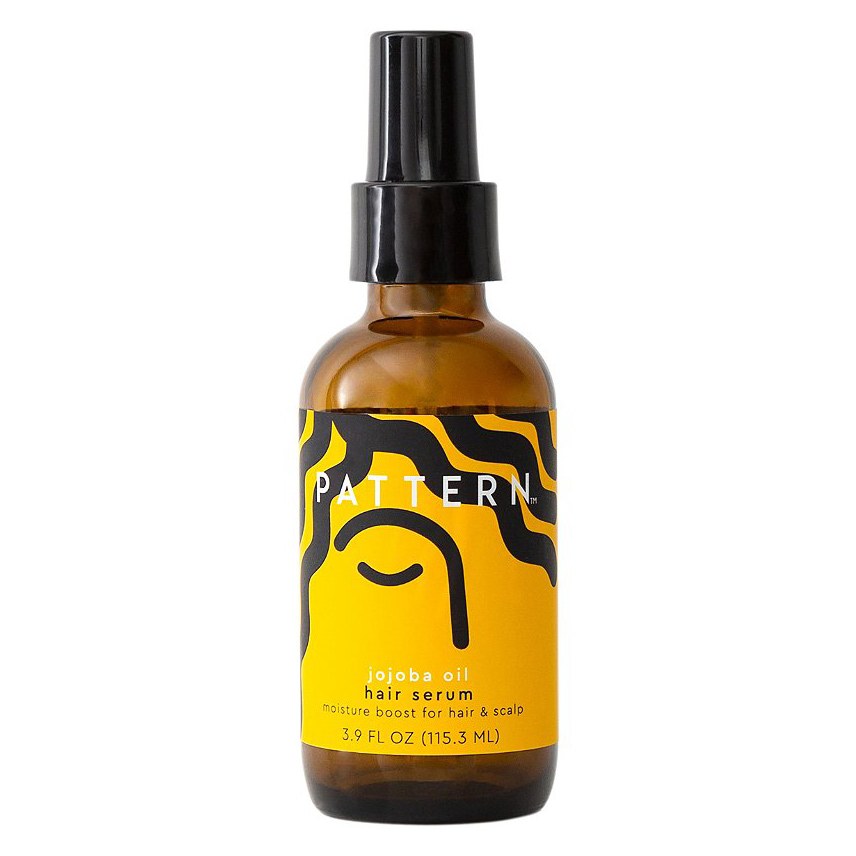 Pattern
Jojoba Oil Hair Serum$25
Photo: Courtesy of Instagram/@traceeellisross
Want more stories like this?
33 Black- and Brown-Owned Beauty Brands to Support
How to Reapply Sunscreen When You're Wearing Makeup
Meet the Women Who Are Changing How You Lay Your Baby Hairs
Powered by WPeMatico