The tumultuous past few months have generated a lot of self-reflection surrounding where we are spending our money and what our dollars are actually supporting. As June is Pride Month, we asked our staffers how they are specifically supporting LGBTQ+ related causes by shopping and/or donating. Discover all the ways you can support this cause, sometimes even by simply shopping.
---
Halle Lagatta
Associate Creative Producer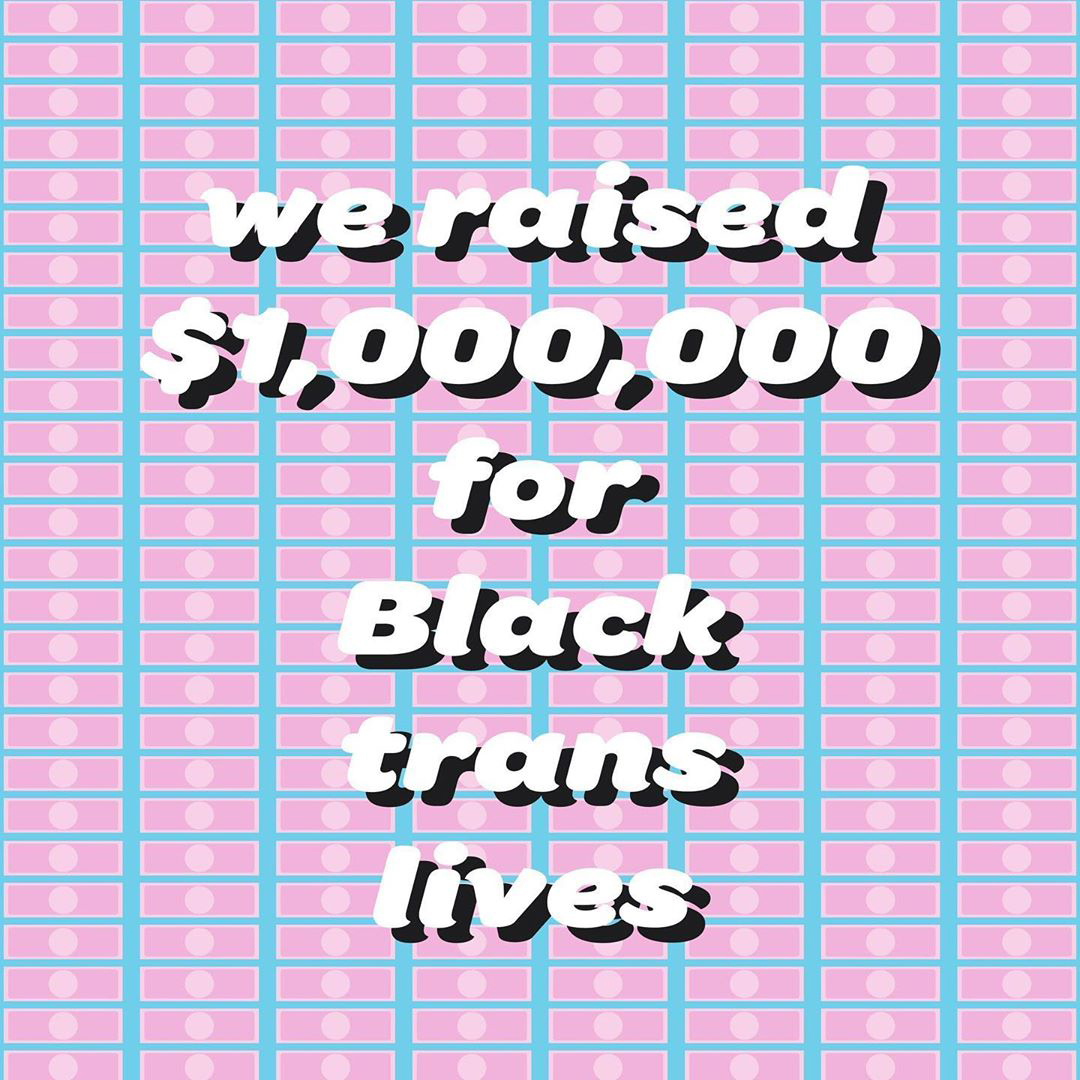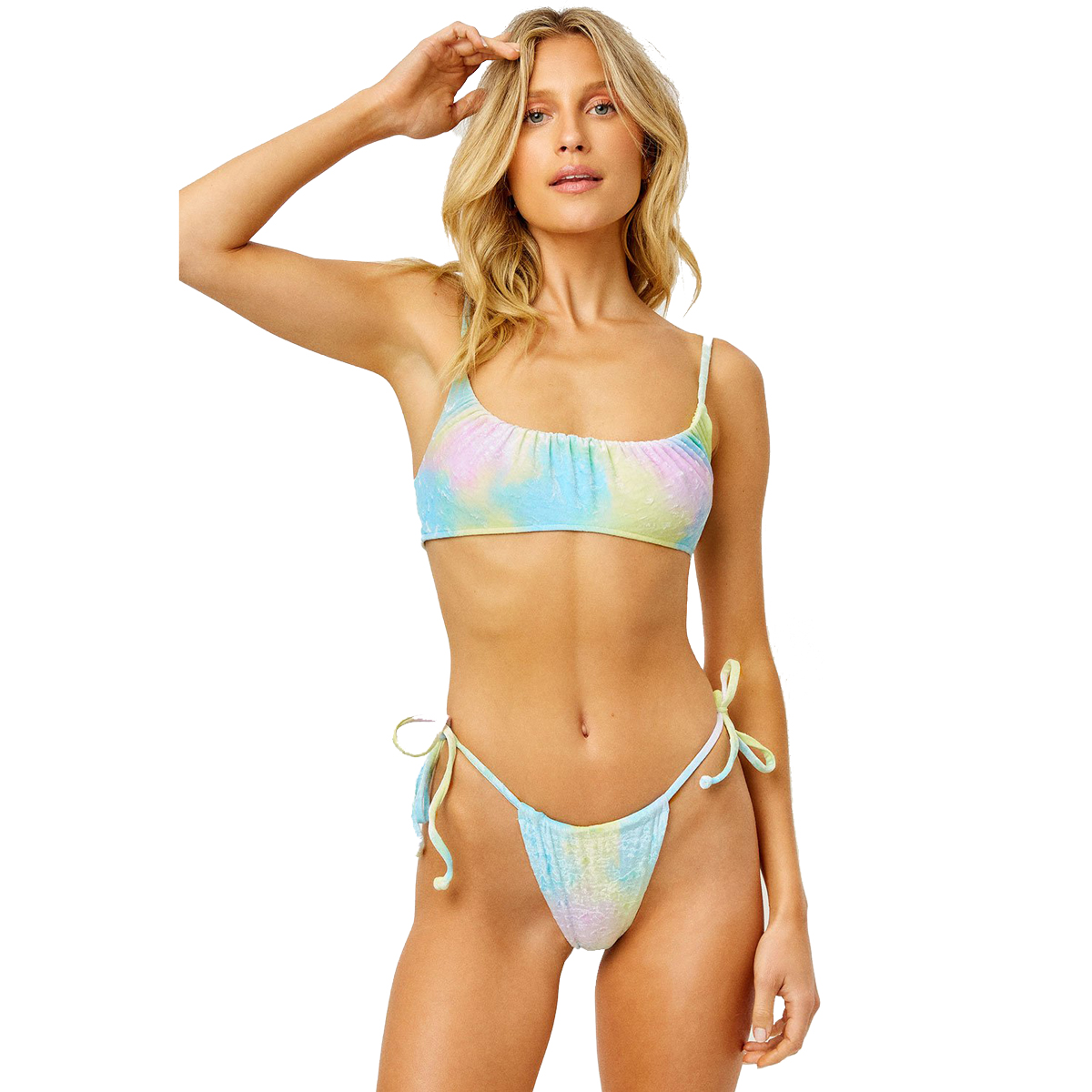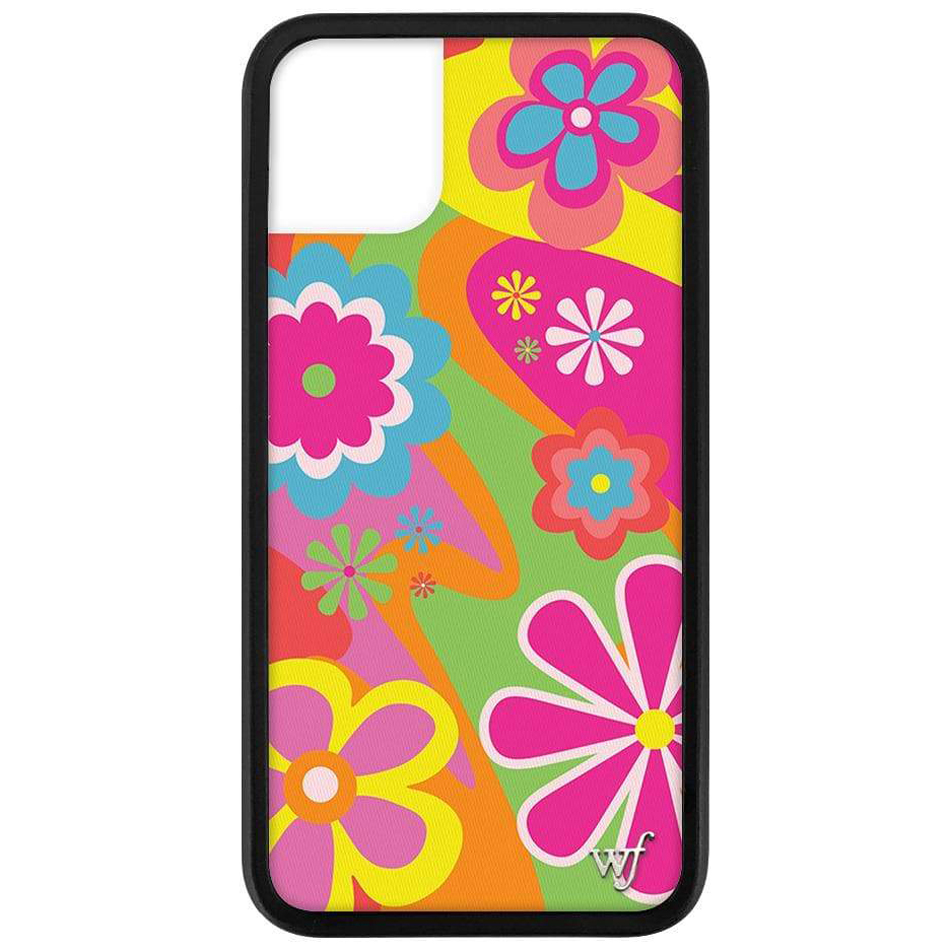 1. Glitsinc.org: I was profoundly moved after attending the Brooklyn Liberation protest for Black Trans Lives in Brooklyn a couple of weekends ago. Ceyenne Doroshow, the founder of G.L.I.T.S., spoke about the importance of creating housing opportunities for trans men and women in this country and all the incredible actions she and her organization are taking to improve the lives of the hyper-marginalized community she supports. To honor her and the very special gender-nonconforming and trans people in my life, I will be donating funds to support Ceyenne's efforts.
2. Frankies Bikinis Pride Collection: It's finally beach weather in New York, and I am such a huge fan of Francesca Aiello's! In honor of her brother, she is donating 20 percent of the proceeds from the sales of her super-cute swimsuits and loungewear to the Stonewall Community Foundation.
3. Wildflower Cases: I love Devon Lee Carlson's Wildflower cases—just like her, they just make me smile! A hundred percent of the proceeds from their limited-edition case, Flower Power, will be donated to the Marsha P. Johnson Institute.
---
Leya Kaufman
Head of Sales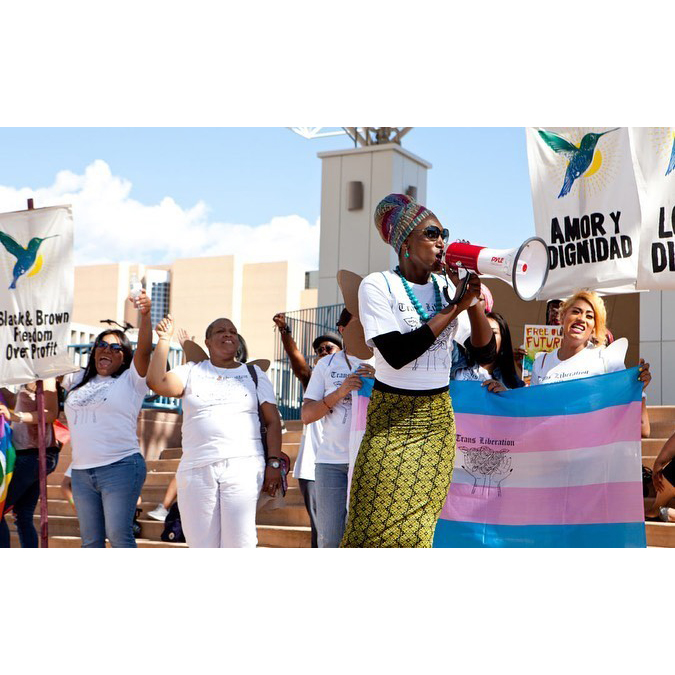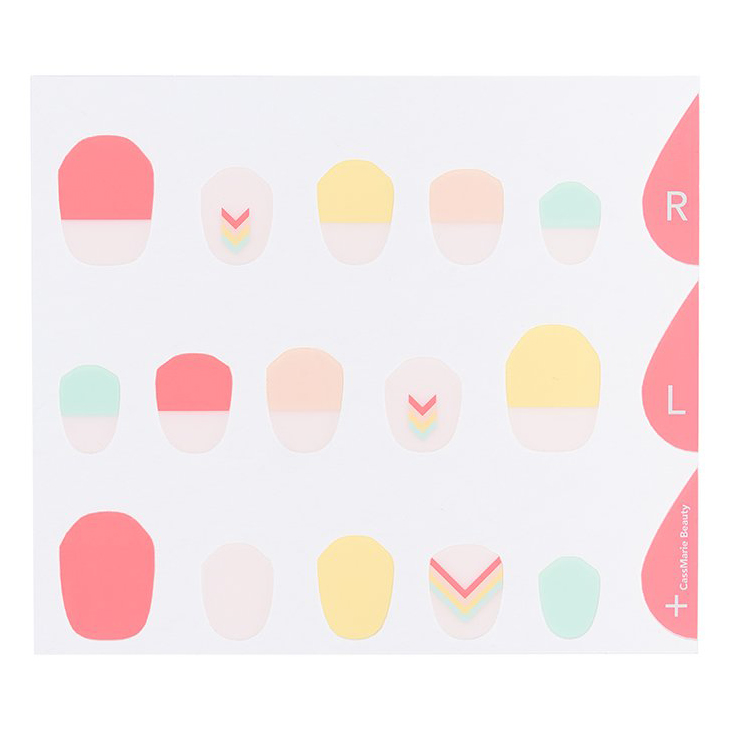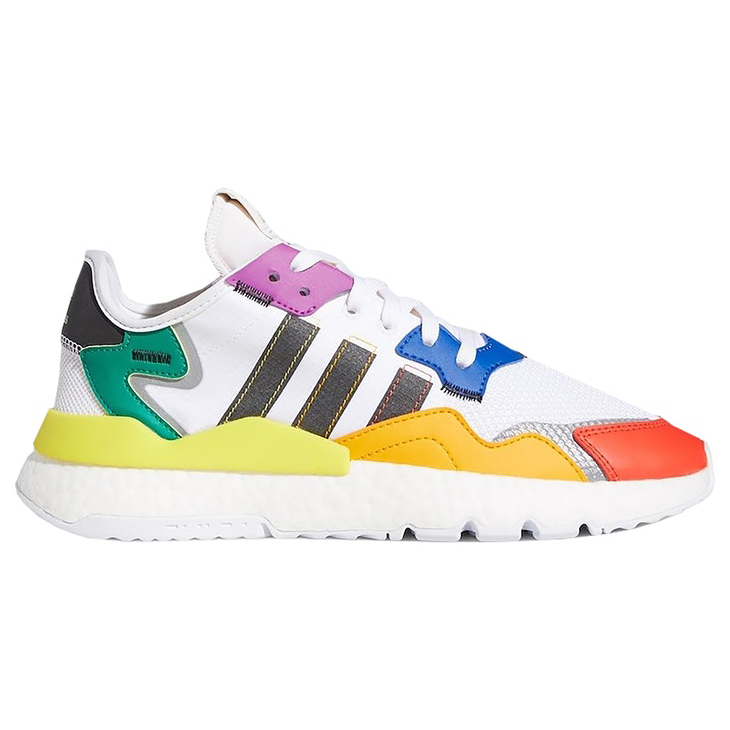 1. Transgender Law Center: Transgender Law Center is the largest national transgender-led civil rights organization. The TLC uses legal expertise and organized community efforts to fight for justice, equality, and liberation for all transgender and gender-nonconforming people. This was the first nonprofit I supported this Pride Month.
2. ManiMe Electric Prism Stick-On Gels: I love any Pride beauty statement that can last close to two weeks. So I'm all about these geometric rainbow-decked gel nail stickers from ManiMe's new Care Collection. They're perfectly fit for Pride Month, but also worth wearing the entire year. Most important, 100 percent of the proceeds from this ManiMe Care collection will be donated to the PBA COVID-19 Relief Fund & Movement for Black Lives Fund.
3. Adidas Nite Jogger Pride Sneakers: The adidas partnership with Athlete Ally & Stonewall offers a few worthy additions to any sneaker collection. And this pair is my favorite. They're casual, but capable of turning a typical walk into a Pride parade with purpose.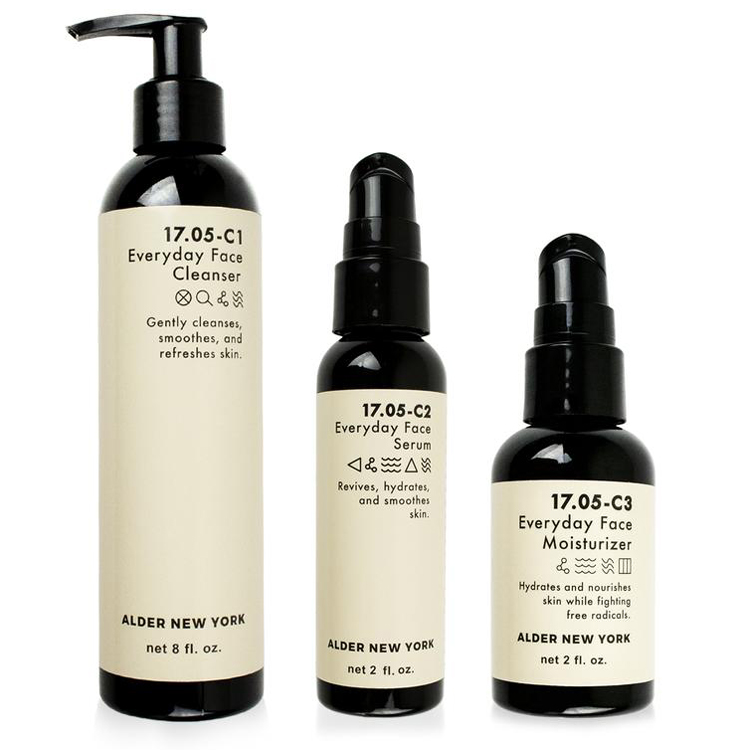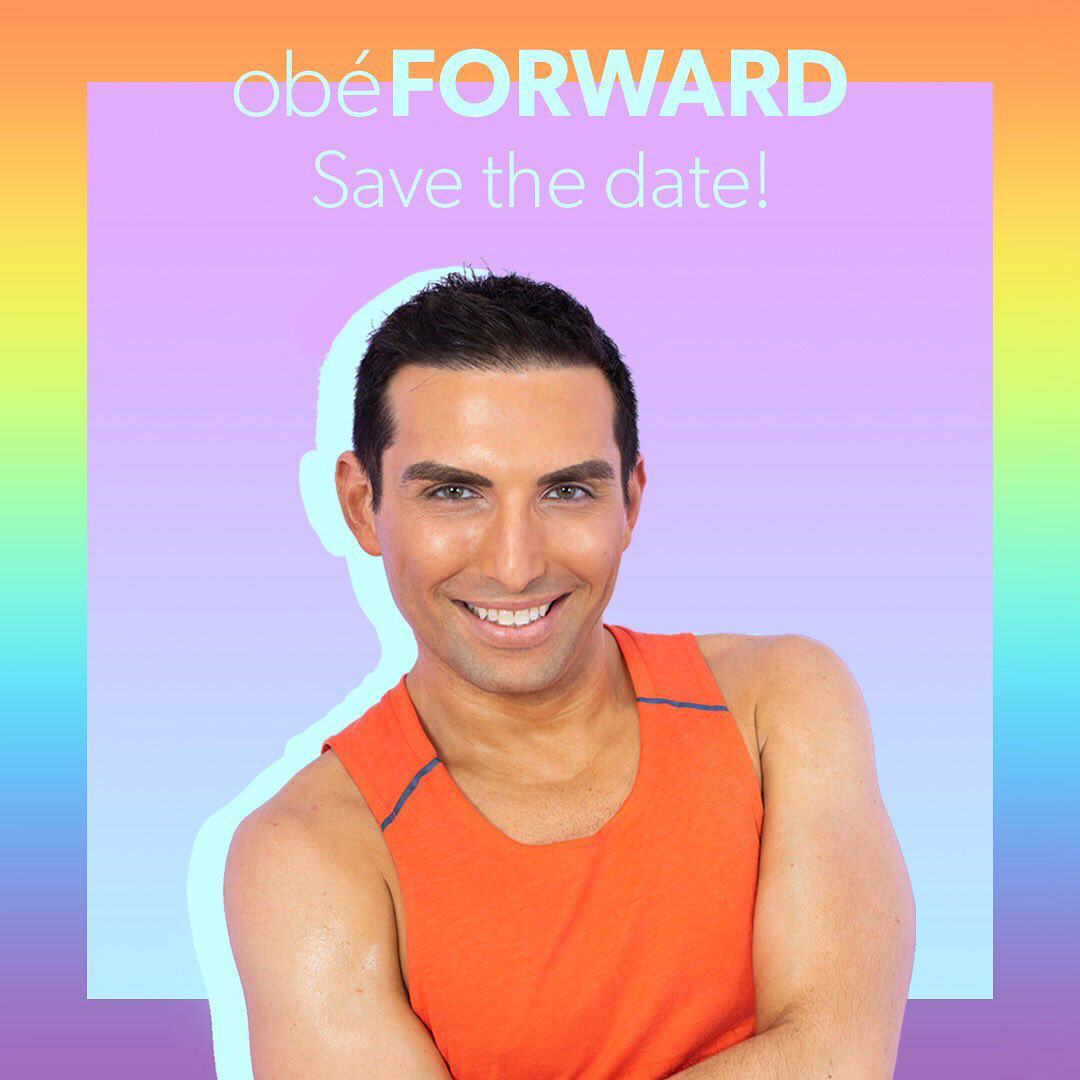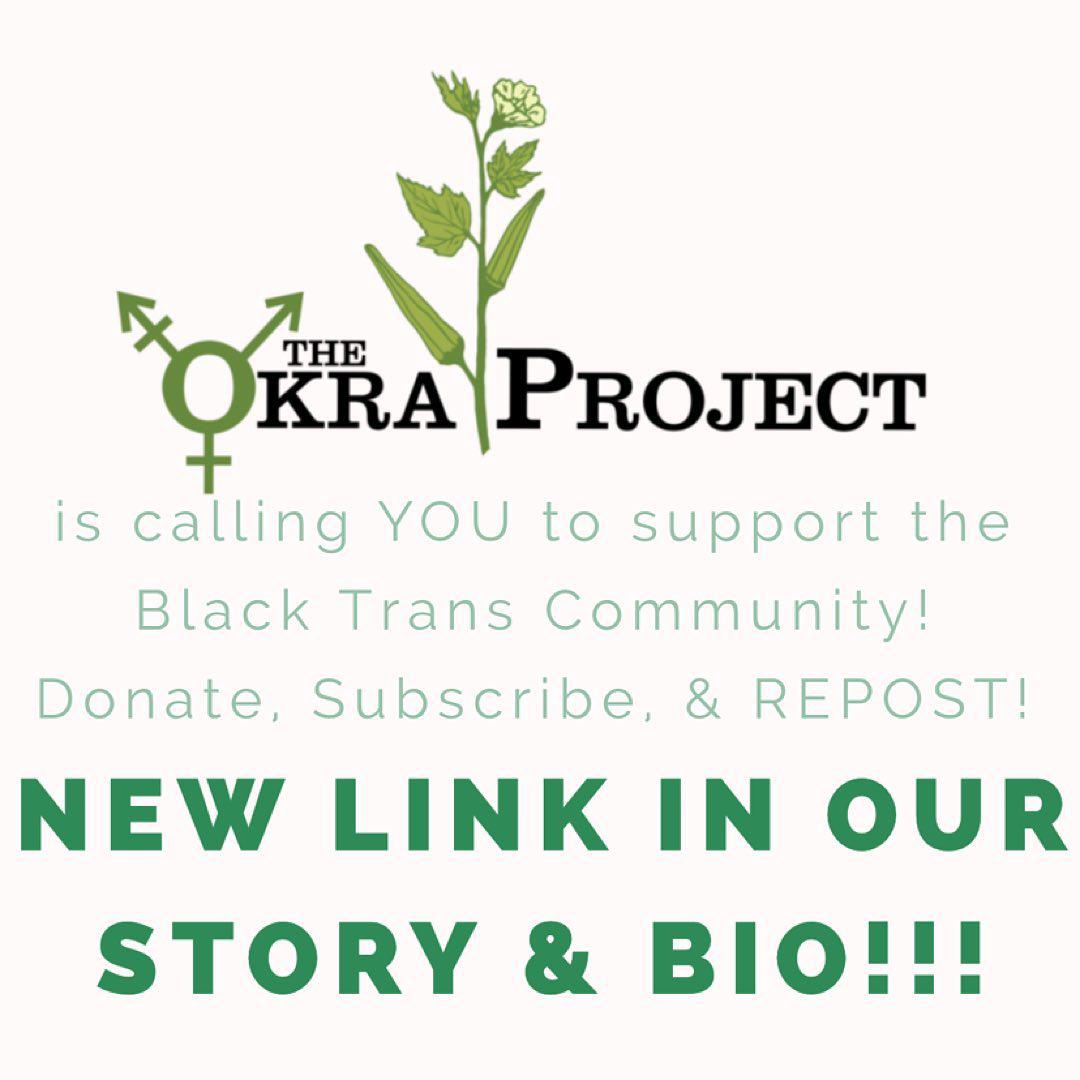 1. Alder New York Everyday Skincare Set: For the month of June, 10 percent of all sales for this specific set will be donated to the Ali Forney Center, whose focus is to combat LGBTQ+ homelessness. The brand is queer- and female-founded, but aside from that, the products are great, and the minimalist packaging is so pretty you won't want to hide it in a cabinet.
2. Obé Fitness Pride Party Heels + Sculpt Mashup Class: Another LGBTQ+ founded company, Obé Fitness has been a lifesaver since quarantine began. I take their classes almost every day. To celebrate Pride Month, they are hosting this extra-special class where all proceeds will benefit Lambda Legal, a national nonprofit committed to achieving full recognition of civil rights for the LGBTQ+ community.
3. The Okra Project: At the intersection of the two movements that have our focus right now between Pride Month and the BLM movement lies the black trans community. The Okra Project is a wonderful organization that targets the crisis faced by black transgender people by offering culturally specific, home-cooked and healthy meals to those experiencing food insecurity wherever they can. They also have a specific category for those affected by COVID-19.
---
Hannah Baxter
Senior Beauty Editor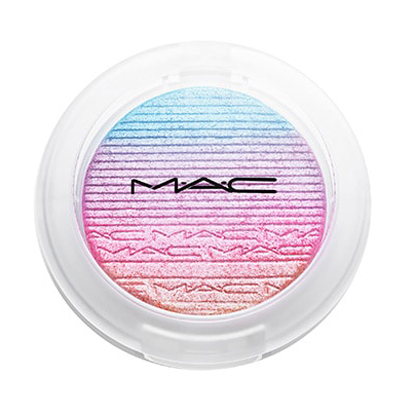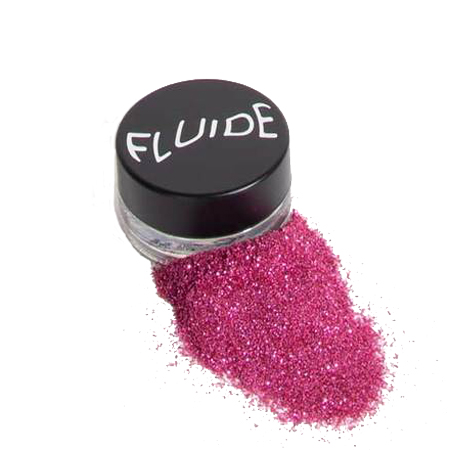 1. The Trevor Project: With the last few months of stay-at-home orders and business closures, a lot of LGBTQ+ youth haven't had access to their usual community and resources. The Trevor Project provides mental health and suicide prevention services 24 hours a day, year-round. In college I lost a friend who was struggling with his sexuality to suicide—I never want another person to feel like they have no other option. Setting up a recurring donation is one of the best ways to make a meaningful impact this Pride Month and for years to come.
2. MAC Underground Extra Dimension Skinfinish Formula in Precious: It's been 26 years since MAC first debuted its Viva Glam initiative, which raises money to support people living with HIV and AIDS (over $500,000,000 to date). This new rainbow-hued highlighter is part of a limited release for the new Underground collection, of which there are only 1,000 pieces. Yes, it did sell out almost immediately, but the brand is debuting new products over the next few weeks, so be sure to sign up for alerts.
3. Fluide Biodegradable Glitter in Pink: Glitter's popularity can in large part be credited to the queer and trans community, especially the legacy of performance art, drag, and burlesque. So why not support a queer-owned beauty brand this year and pick up some earth-friendly biodegradable glitter? Pride is about celebration, after all!
---
Jessica Teves
Head of Content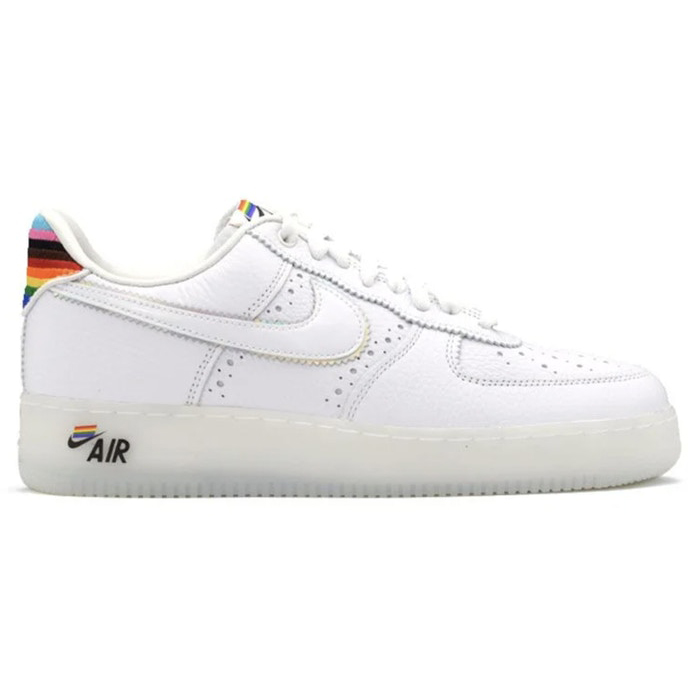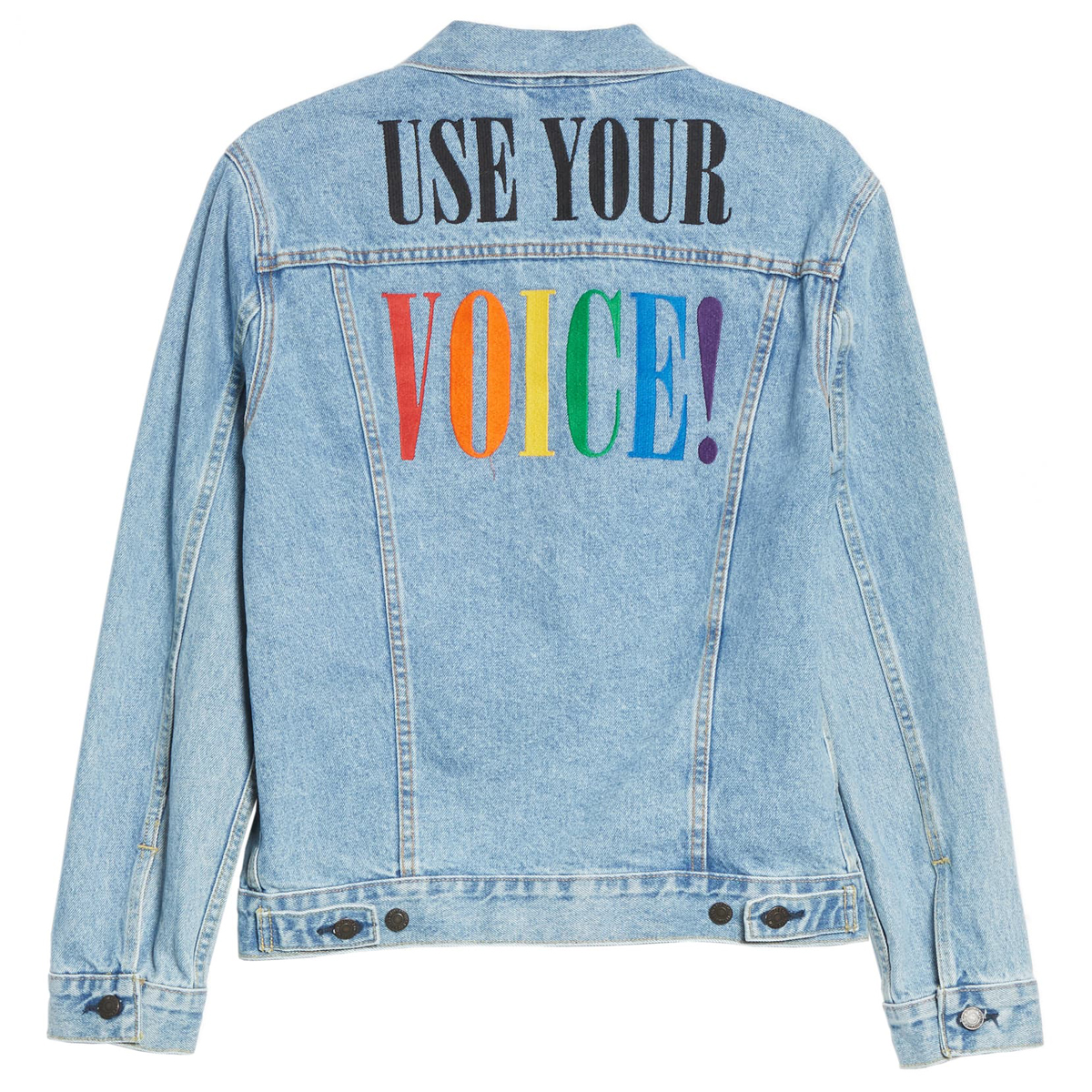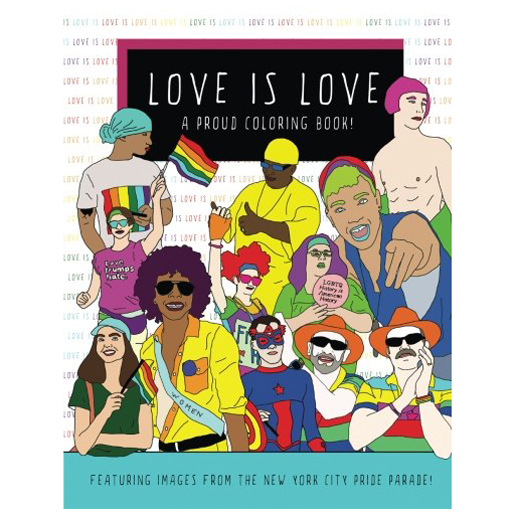 1. Nike Air Force 1 BeTrue: One of my favorite sneakers of all time gets a Pride Collection update this June, and I am 100 percent here for it. They're subtle and altogether perfect for everyday wear!
2. Levi's Pride Slim Trucker Jacket: A classic denim jacket in the most perfect fit (trust me on this!) that encourages you to be loud and proud.
3. Love Is Love: A Proud Coloring Book: Teaching the next generation the importance of acceptance and love for all is critical—and I mean critical! I bought this beautiful coloring book for my son and love the inspirational quotes and designs that allow for creativity and growth.
Top photo: Getty
Want more stories like this?
The Most Fabulous Looks from the NYC Pride Parade
Where to Shop and Donate This Pride Month
28 Racial Justice Organizations to Support
Powered by WPeMatico